Palace Gives Statement on BuCor Chief Nicanor Faeldon Son's Arrest
NICANOR FAELDON SON – The Palace gave a statement on the arrest of the son of Bureau of Corrections (BuCor) Chief Nicanor Faeldon.
Recently, a drug operation was conducted by the authorities in Barangay Mabolo, Naga City. Unexpectedly, one of those who were arrested is BuCor Chief Nicanor Faeldon's son.
The 32-year-old Nicanor Faeldon Jr. or "JR" is not the target of the operation conducted in Naga City. The search warrant was against Russelle "Bubbles" Lanuzo according to Bombo Radyo Philippines.
However, BuCor Chief Nicanor Faeldon's son was also there as Lanuzo's daughter Zandra Mae Lanuzo is his live-in partner.
According to the report, JR stressed that he is not involved in drugs and he is willing to undergo a drug test. His girlfriend was also arrested during the drug raid.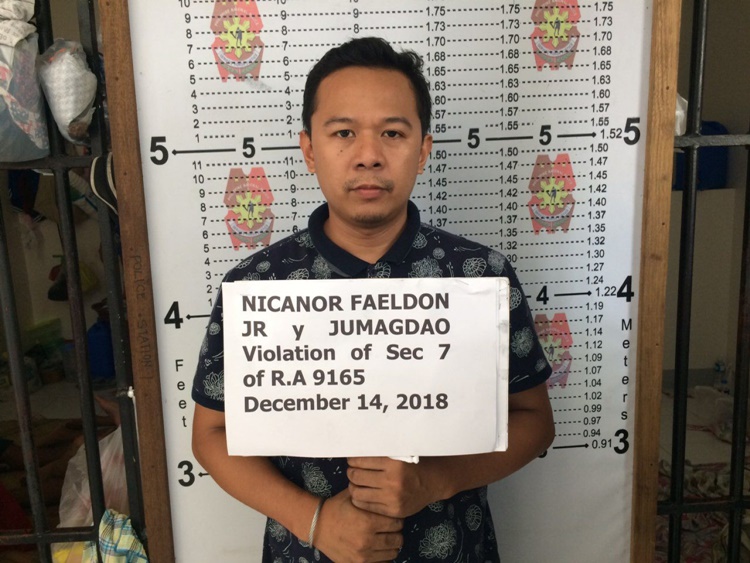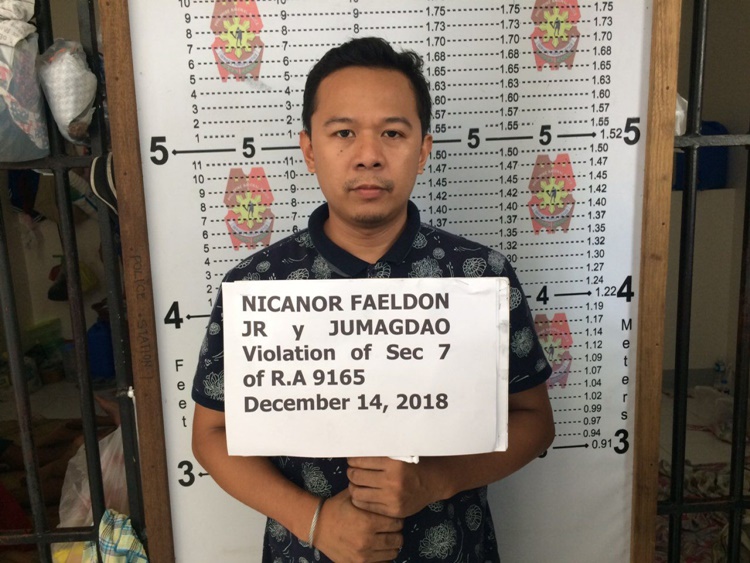 Recently, the Palace issued a statement over the arrest of BuCor Chief Nicanor Faeldon's son during a drug operation in Naga City.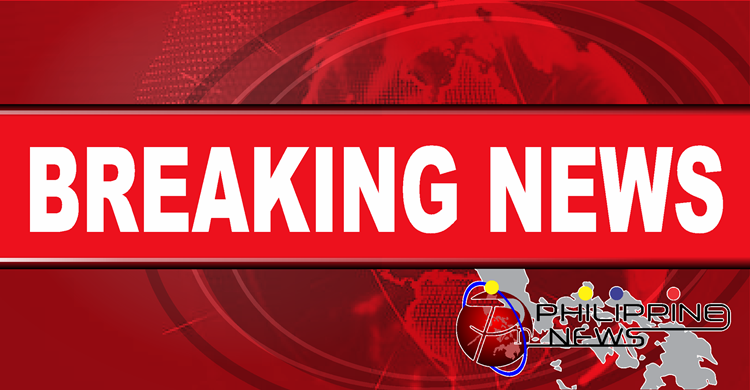 Based on a post of People's Television on social media, the presidential spokesman said that the spot report regarding the arrest of Faeldon's son has already reached the Palace.
The said report was from the Philippine National Police (PNP). According to the presidential spokesman, the Palace assures that "there will be no whitewash" on the investigation.
The Palace also expressed its praises to the elder Faeldon from not intervening with the investigation and offering to leave his post in case the accusations are proven to be factual.
READ: Presidential Spokesperson On the arrest of the son of BuCor Chief Nicanor Faeldon pic.twitter.com/shqEPJedza

— People's Television (@PTVph) December 14, 2018
What can you say about it? Feel free to express your reactions or thoughts below through comments. We'll keep you posted for updates on the investigation.
READ ALSO:
Nicanor Faeldon Son Negative In Drug Test
Nicanor Faeldon Jr. Released From Jail