LET Board Exam Result Expected To Be Released Soon by the PRC
LET BOARD EXAM RESULT – The result of the Licensure Examination for Teachers (LET) administered on September 2018 is expected to be released soon by the Professional Regulation Commission (PRC).
One of the licensure exams in the Philippines with the most number of takers is the board exam for teachers. More commonly known as LET, the said board exam usually gathers thousands of takers in every exam day.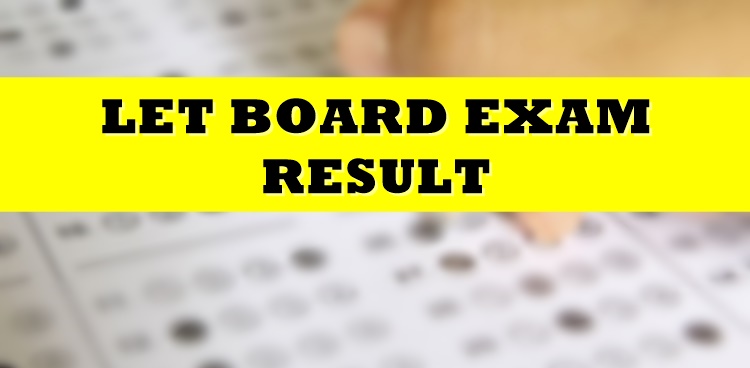 The most recent exam given was on September 2018. The LET Board Exam result is expected to be released soon by the PRC.
SUMMARY OF RESULTS:
The recent LET Board Exam was administered at the different PRC testing centers on September 30, 2018. Thousands of takers took the exam at the testing centers in Manila, Baguio, Bacolod, Cebu, and Davao among others.
Today, December 4, 2018, is the 44th day since the exam was given to the LET takers. The PRC has set this day as the target day that the LET Board Exam result would be released.
Undeniably, based on social media posts, lots of takers can't wait for the result of the board exam. It may be released later than the target date but there is also a strong possibility that the result will cross the surface anytime today.
We'll keep you posted as soon as the PRC has released the official results of the board exam including the names of passers and the performance of schools.
Good luck LET takers. Be firm that what's for you will be given to you. God bless!