Is he Lars Pacheco new boyfriend?
LARS PACHECO NEW BOYFRIEND – Miss Q&A grand finalist Lars Pacheco posted a photo with someone igniting rumors along with an intriguing post.
In a previous article, Miss Q and A grand finalist Lars Pacheco and her boyfriend Gino Hinolan called it quits. A lot of people was saddened by this news. In a breakup message, Lars has expressed, "There are things that we have to let go in order for us to grow. We have to let go someone. We have to move on. There are things that are just not meant to be. "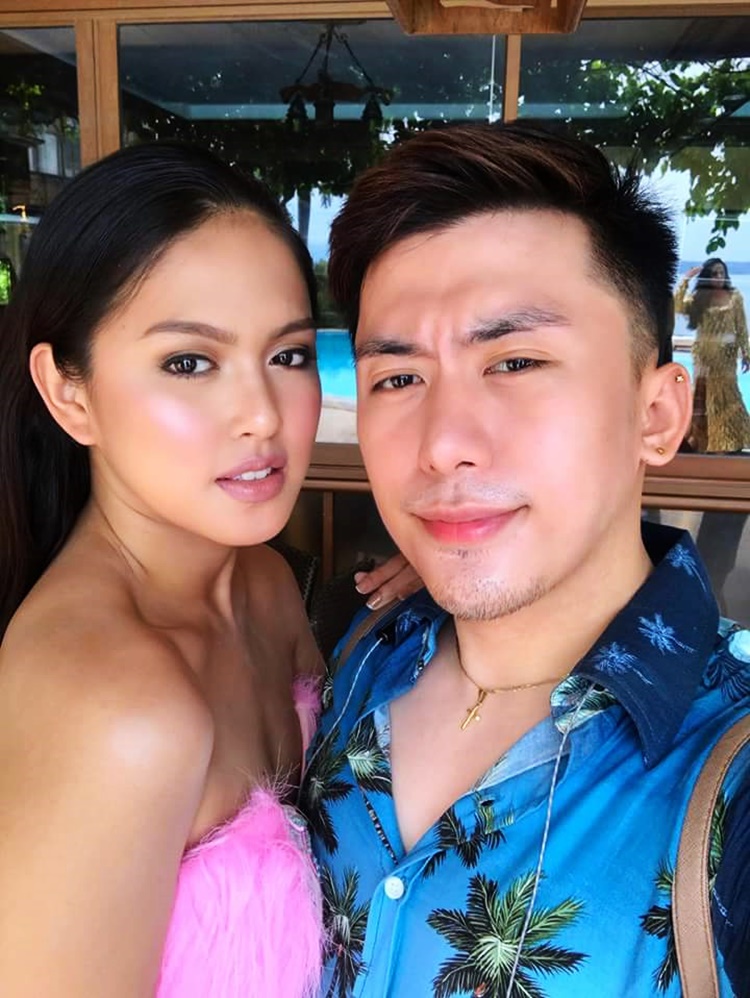 Meanwhile, Gino also wrote, "Till we meet again, my Larsisa.  Cant even get mad at u even if you are giving me pains. This is Love. Sorry for disappointing everyone if you think none of us tried our best to work things out."
See their photo below:
Meanwhile, here's an intriguing post from her Facebook page about moving on and the 3-month rule:
So what's with the 3 month rule?
Hindi lahat ng napapanood ginagaya at hindi lahat ng tao katulad ni basha
Iba iba ang perceptions natin pag dating sa pag momove on. Yung iba inaabot ng taon yung iba isang linggo.
And that doesnt mean na kapag after break up at nakahanap ka agad ng iba is ikaw ang nag loko at ikaw ang masama.
U know what's wrong with people nowadays?
They judge knowing just the first page of the 200 paged story.
But anyways, wag mong ipagkait sa sarili mo ang sumaya. Wag kang mapagod mag mahal. Wala sa tagal wala sa bilis. Lahat ay sa kung anong nararamdaman.
For as long as you know your heart is pure and your intentions is clean, no words can ever stop you from loving. This girl will never get tired of loving Just love.
What can you say about this?
For more news and updates, follow us on Twitter: @philnews_ph and Facebook: @PhilNews