Here's how Alden Richards father responded to a fan spreading false news.
ALDEN RICHARDS FATHER – The father of Pambansang Bae Alden Richards reacted to the false information an AlDub fan was spreading online.
The Kapuso love team AlDub of Pambansang Bae Alden Richards and Yaya Dub Maine Mendoza is definitely a huge hit and success. The pair up had a record-breaking history.
As a love team, they have had product endorsements and appeared in films such as My Bebe Love: #KiligPaMore and their very first solo film Imagine You and Me. Moreover, AlDub starred in the romantic comedy teleserye Destined to Be Yours.
They have earned a huge fan base and a lot of people have been then "shipping" them for real because of their undeniable and just natural chemistry which was just accidentally discovered.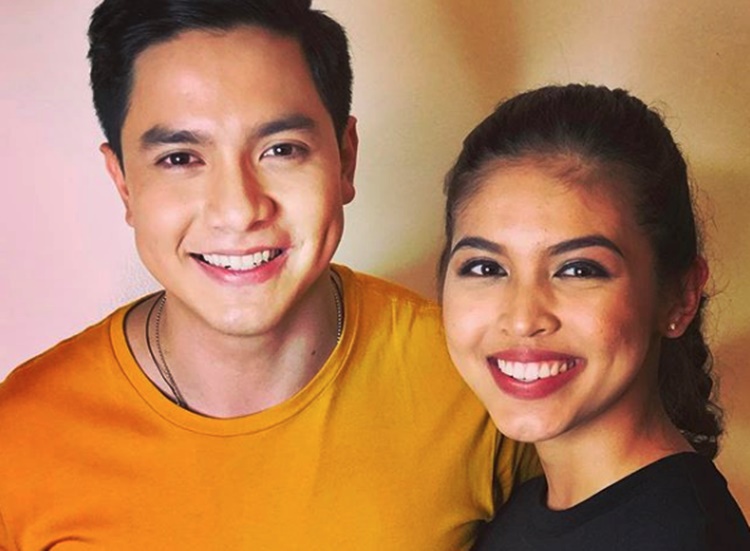 However, everything about their love them went under the drain when Maine has released a controversial open letter to her fans saying that she and Alden are really just friends.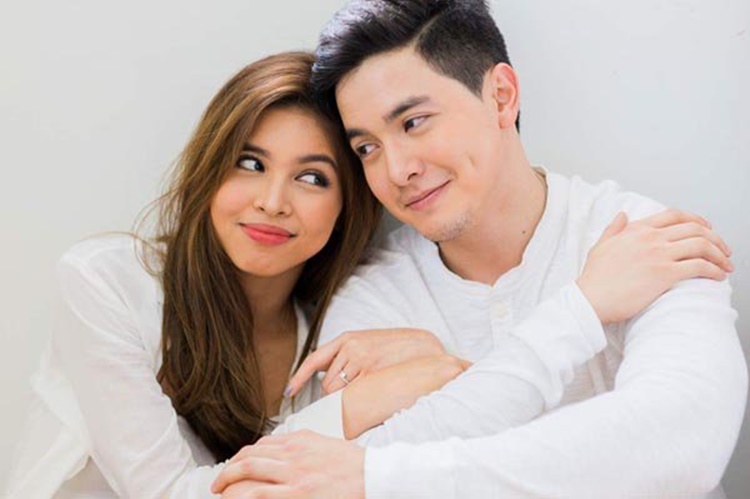 But their fans are not giving up and up until now, they are still trending despite lack of projects together. They have individual projects where Alden had Victor Magtanggol and Maine had these series of additional endorsements and a film for MMFF 2018.
And now, as the Christmas and New Year seasons are fast approaching, there had been reports that Pambansang Bae confirmed that they will be spending the Holiday abroad but a fan, through a Twitter post, has shared that this was accordingly canceled.
The fan said, "SADYANG LOVE NI TISOY C MENG. BOTH FAMILIES WILL SPEND THEIR XMAS IN PHIL. LATEST UPDATE. NG DAHIL SA JEP NI MENG, ALDEN AND HIS FAMILY WILL SPEND THEIR XMAS IN PHIL TOO. AFTER XMAS, FIRST QUARTER OF THE YEAR WILL BE THE PERFECT YEAR FOR ALDUB."
But this was refuted by Alden's father. See below:
What can you say about this?