Members Can Now View their GSIS Records Through GSIS Online (eGSISMO)
GSIS ONLINE – Members of the Government Service Insurance System can now view their GSIS records online through the "eGSISMO".
In the Philippines, while the private company employees are insured under the Social Security System (SSS), the government workers are under the Government Service Insurance System or GSIS.
A huge part of the Filipino populace are GSIS members and the government-owned corporation caters services to thousands of people around the country.
GSIS members are covered with social security benefits, life insurance benefits, disability benefits, and separation or retirement benefits under certain conditions agreed upon membership.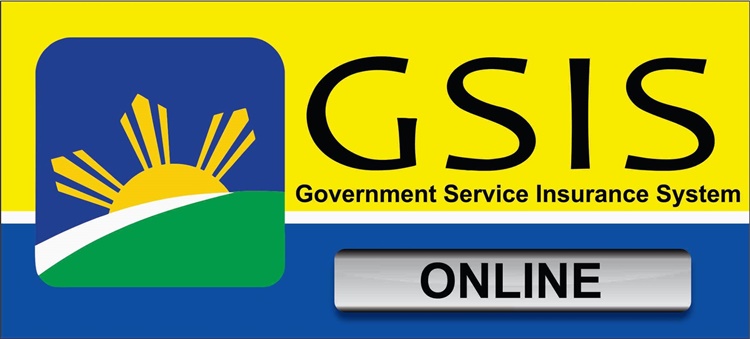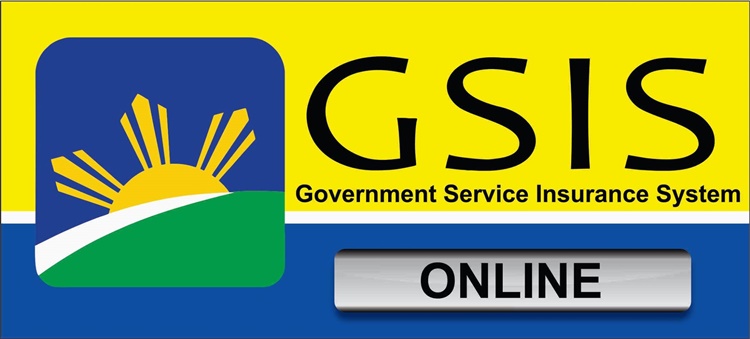 Considering that the corporation caters services to thousands of people, it won't be surprising if there are long lines before every GSIS representative. Meanwhile, for the convenience of the clients, they have launched the GSIS Online (eGSISMO).
The GSIS Online facility allows the members to conduct transactions with the government-owned corporation without having to go to any branch. The services provided include viewing of the GSIS member's record including the following:
Statement of Loan Amounts
Computation of Retirement Benefits
Computation of Social Insurance Benefits
GSIS Claims
Dividend Payments
How to view member's records through Online (eGSISMO)?
To be able to access the services provided by the Electronic GSIS Member Online (eGSISMO) facility, you should first sign up for an account.
To sign up, visit https://egsismo.gsis.gov.ph/eGSISMO/
Click "Sign Up" and enter your Business Partner (BP) Number and Date of Birth. Take note of your BP Number as it is needed everytime you make a log-in. Click "Confirm".
According to GSIS, the online services is accessible to the GSIS members who are based in the Philippines.
For other questions, you may reach out with GSIS through an email – [email protected] You may also call their contact center (847-4747).