How true is it that Karla Estrada is brokenhearted and her new look is the proof?
Allegedly, Karla Estrada is brokenhearted right now and the proof of this is her new look.
The Magandang Buhay host undeniably has one of the most beautiful faces in Philippine entertainment industry.
Aside from acting, it is known to many that she also has a beautiful singing voice.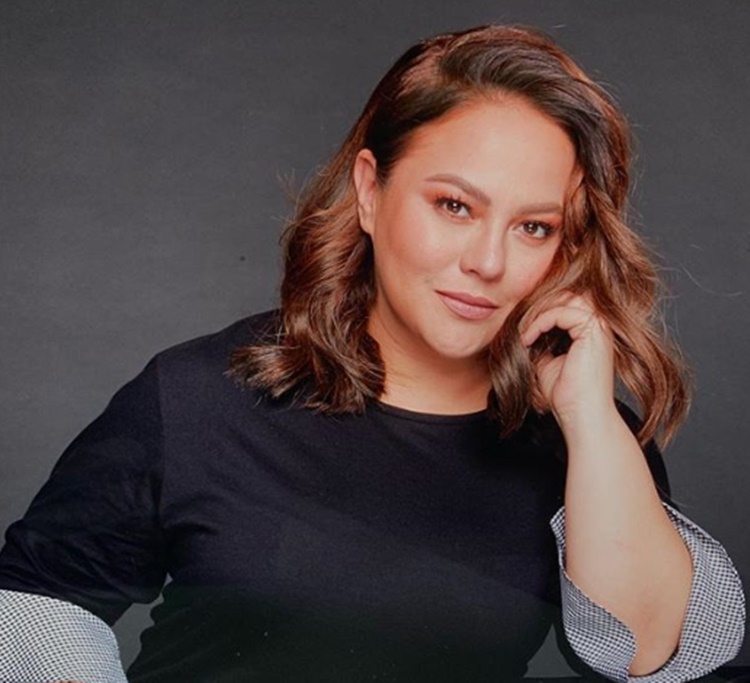 Being a mom of Daniel Padilla, one of the hottest young actors today, also added to the things that make Karla proud.
With her success in show business, the Queen Mother is definitely one of the richest celebrity moms in the Philippines.
She even shared a glimpse of her elegant house in one of her vlogs.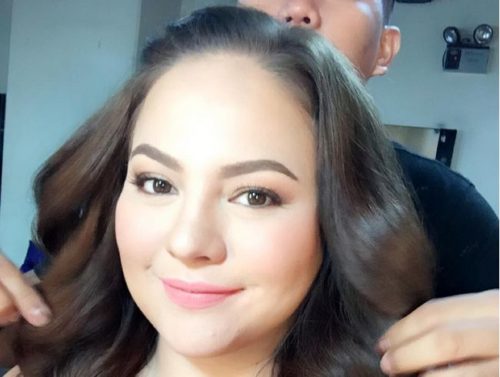 With this status, her previous statement also implied that her son Daniel is the richest young actor today.
People can noticed their closeness and their good mother-and-son relationship.
With this, it was said in an article published in Pang-Masa that Daniel revealed that Karla Estrada is currently loveless.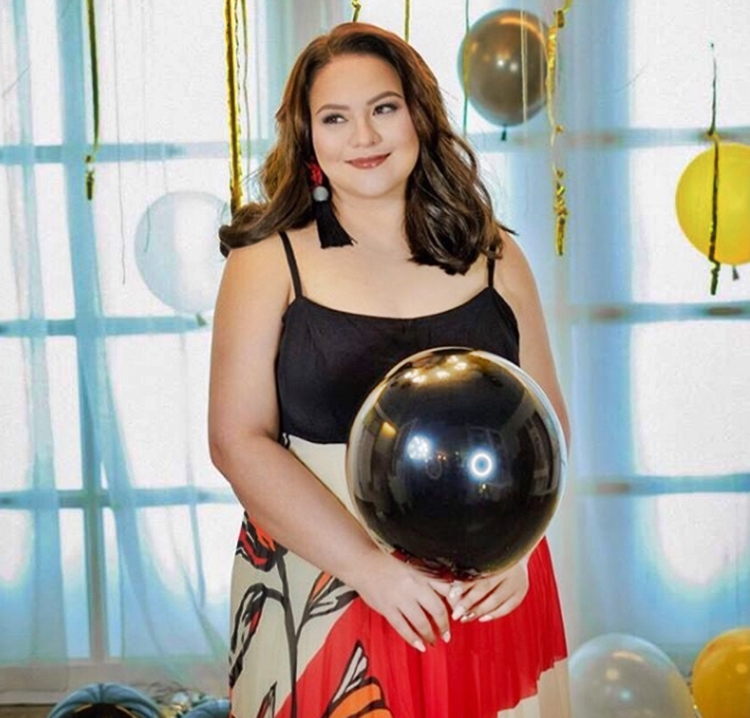 In line with this, it was speculated that the Kapamilya morning talk show host is brokenhearted now.
Furthermore, her new look fired up the speculations about the current state of her heart.
Karla Estrada cut her long hair just recently and she now has bangs. She looks great with her new hairdo but there are rumors which surfaced regarding it.
It was said that her new look is the result of being brokenhearted.
Often times, if women cut their hair, people associate it with a tragic event in their lives, especially when it comes to romantic relationship.
Based on the article, the speculations about Karla Estrada's love life was fueled by the fact that Jodi Sta. Maria also cut her hair and had bangs after she broke up with Jolo Revilla.