Meralco Power Rate Increase For The Month of November 2018
The Manila Electric Company (Meralco) announced an increase in their power rate charges for the month of November 2018 that will reflect on the consumers' bill.
Meralco is one of the biggest electric power distribution company in the Philippines providing electricity for the entire National Capital Region (NCR).
Manila Electric Railroad And Light Company abbreviate as Meralco announced that their power rate cost would increase for the month of November.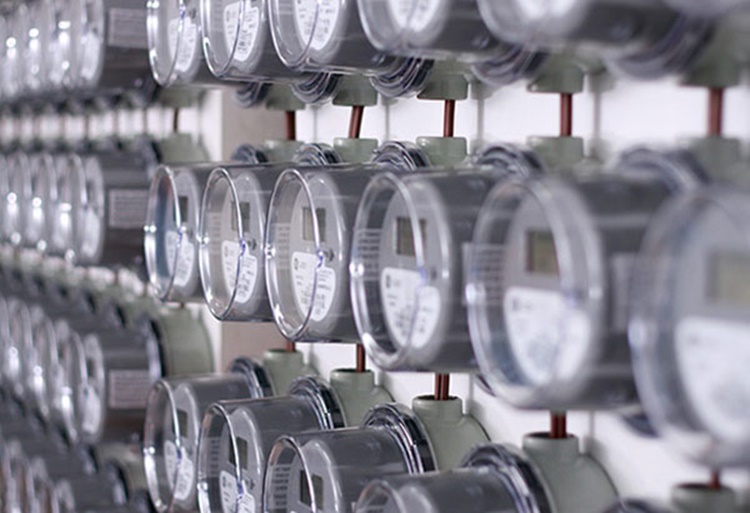 The electric company would charge an additional amount of 11 centavos per kilowatt hour after two months of rate reduction.
The power price hike due to changes in prices in the wholesale electricity spot market would reflect on the November billing statement of the consumers.
Consumers would pay an additional amount of P22 for a household consuming 200 kilowatts per month and for those reaching 500 kilowatts per month would pay an additional charge of P60.
What can you say about the increase in power charges? Just feel free to leave your comments and reactions to this article.