Albie Casiño had depression due to issue with Andi Eigenmann's past pregnancy
Los Bastardos actor Albie Casiño admitted in his recent morning talk show guesting that he had depression because of controversy with Andi Eigenmann.
The two young celebrities were identified as a couple before. When Andi broke the news that she was pregnant, there were two names who surfaced as the father of her baby.
Albie Casiño and Jake Ejercito were the speculated father of Andi's child.
Andi eventually named the father of her baby and she announced it was Albie.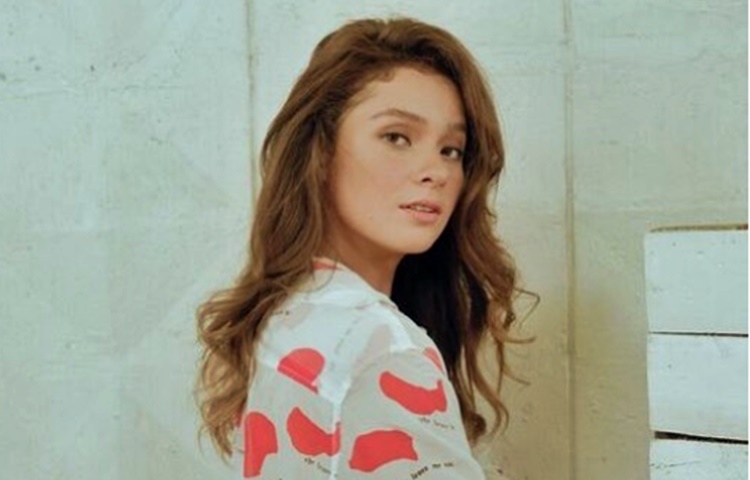 On the other hand, through DNA testing, it was proven that Jake Ejercito was the father of the child.
In a previous article, it was mentioned that this issue affected the career of Albie as a young actor.
However, it turned out that it was not only his career which got affected but also his state of mind.
Based on the article published in Bandera, Albie Casiño admitted that he for depressed during that time when he was facing a great controversy.
https://www.instagram.com/p/BkLbZjZB7Gx/?taken-by=thestallion09
"Well, since babae rin kasi, hindi ba? Automatic ang sympathy nasa babae. Ako rin bilang lalaki I don't want to badmouth a female. Doon ko na po nasimulan ang pag-practice ng the art of deadma. Deadmahin mo na lang lahat," he shared.
He revealed that he has depression while as he encountered his problem with Andi in the past, based on the article.
However, despite of this gloomy phase of his life, the actor said that he was able to see the brighter side.
"Hindi mo naman makukuha ang good times kung walang bad times. So parang after all of the bad times that happened mas masaya na ang pangyayari ngayon. Now we are always just thankful na tapos na lahat 'yon," Albie Casiño said.