Zeus Collins turned down the offer of Vice Ganda due to this reason
Hashtags member Zeus Collins turned down a good offer from comedian-host Vice Ganda.
Since the two of them work together in It's Showtime almost everyday of the week, they developed a friendship.
It is known to many that Vice is close to his co-stars in the Kapamilya noontime show. Many also know that he considers the Hashtags and younger members of the cast as his "anak-anakan".
However, it was mentioned in the article published in Abante that Zeus Collins turned down an offer from Vice Ganda.
The comedian-host offered a Halloween vacation to Hong Kong to the members of Hashtags.
Vice will be the one who pay for the airfare and hotel accommodation but Zeus backed out.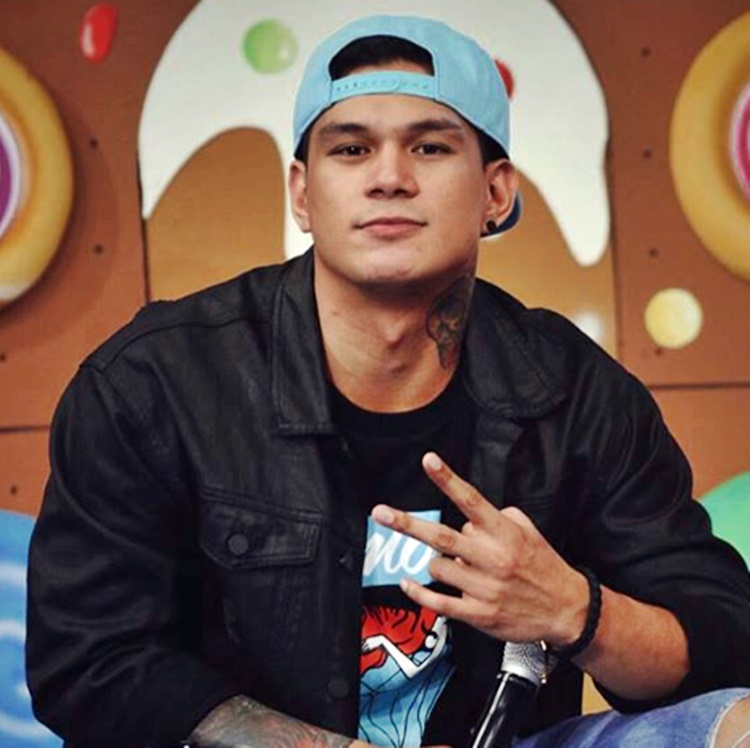 It is for the reason that the dancer will held his second dance concert and he needs to prepare for it.
"Zeus Collins, The Dance Machine" will be the title of his upcoming dance concert and this will be held at SM North Skydome.
The Hashtags member said that he must do intense rehearsal in order to prepare for the said event.
Since it will be his second dance concert, he wants to showcased something new that he did not do on the first one.
Zeus Collins admitted that Vice Ganda felt a little "tampo" to his decision not to go with them in vacation.
He also said that he is not sure if Vice will watch his dance concert but the comedian promised the support of his It's Showtime family.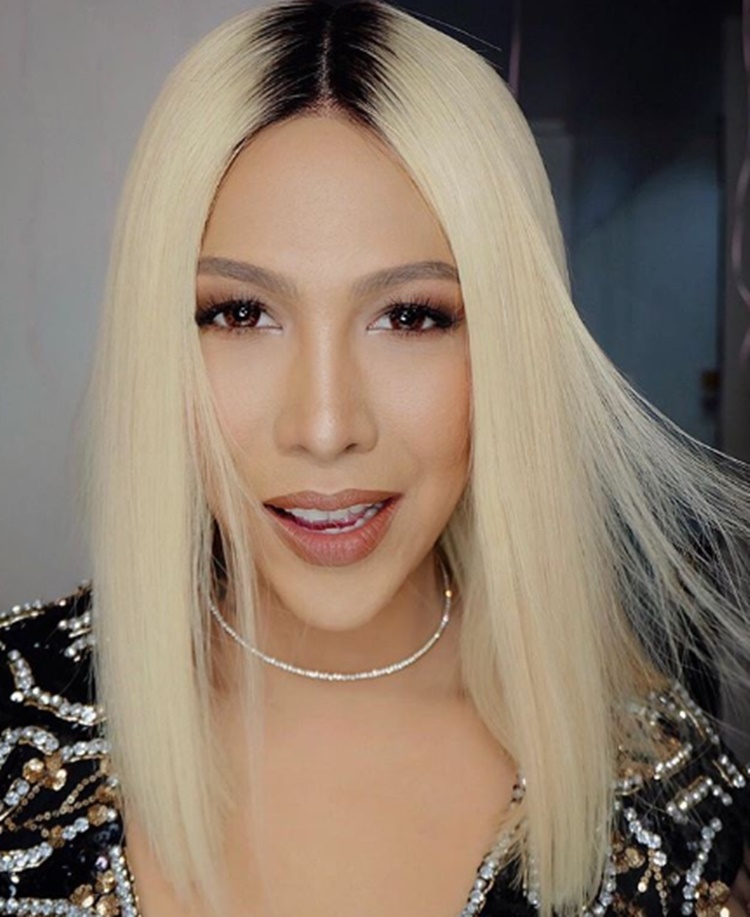 Previously, Zeus and Vice were rumored having a romantic relationship with each other. However, the dancer is consistent in denying this allegation about him and the comedian.
He said that all of the Hashtags members are close to Vice and all of them are being linked to him, based on the article.