Andi Eigenmann said, "Nakakahiya, hindi nakaka-class" On Her Previous Conflict With Jake Ejercito
Actress Andi Eigenmann said on an interview that she regretted the conflict between her and Jake Ejercito.
Andi Eigenmann is the daughter of veteran actress Jaclyn Jose. She has a daughter with Jake Ejercito, the son of former Philippine president and now Manila Mayor Joseph "Erap" Estrada.
The name of their lovely and beautiful daughter is Adrianna Gabrielle Eigenmann and is nicknamed Ellie.
Andi and Jake previously had a controversy of fighting over the custody of their daughter.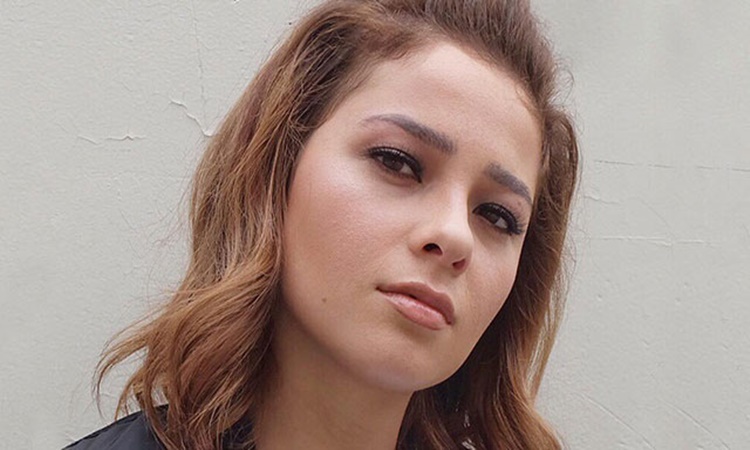 Based on a report from Bandera, they asked Andi if the reason behind that fight is that she was frequently away from her daughter and chose to stay in the province.
Andi immediately responded that it is not true. She thought Jake's family wanted the custody of the child. She said she was young, vulnerable, hurt and naive that time.
"But then as an adult I know, they are really good people as well," she added.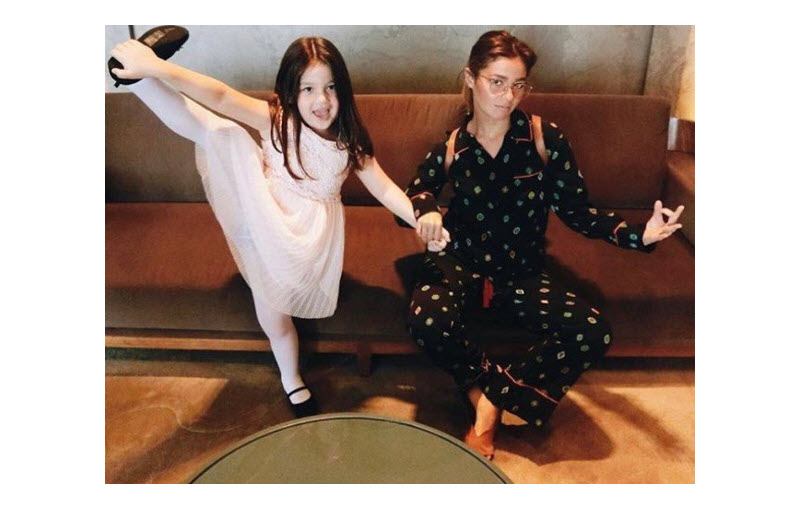 According to the report, Andi said that they are currently on good terms now with Jake Ejercito. Their communications regarding their daughter Ellie are open.
If Andi is in Manila, her daughter is will be staying with her and if she went home to the province, Ellie will be taken care of by her father.
"I can say na okay naman po kami now, not like before. Nakakahiya, hindi nakaka-class," she said.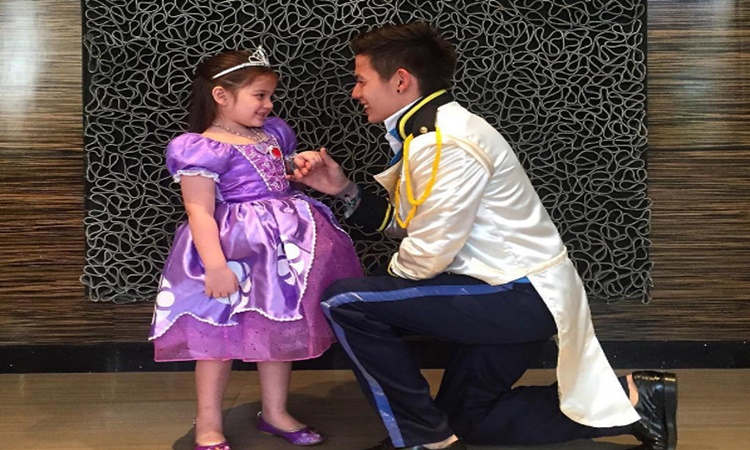 Based on the report, Andi expressed that as she grew older, she realized that she should have kept those things for herself and they should have kept it to their relationship.
The actress explained that they are really not that bad people, they just did those things to hurt each other before.
What can you say about this article? Leave your comment and reaction below.