Video Of Money Savings Inside Drum Reaches Nearly P500k After 9 Just Months Goes Viral
The money savings kept inside of a water drum has already reached an amount of nearly P500,000 after 9 months and now making rounds online.
Nowadays, most people have been already saving money to purchase something in the future or spend it in emergency purposes.
Saving money is not easy but it takes discipline and perseverance in order to save a certain amount that you desire.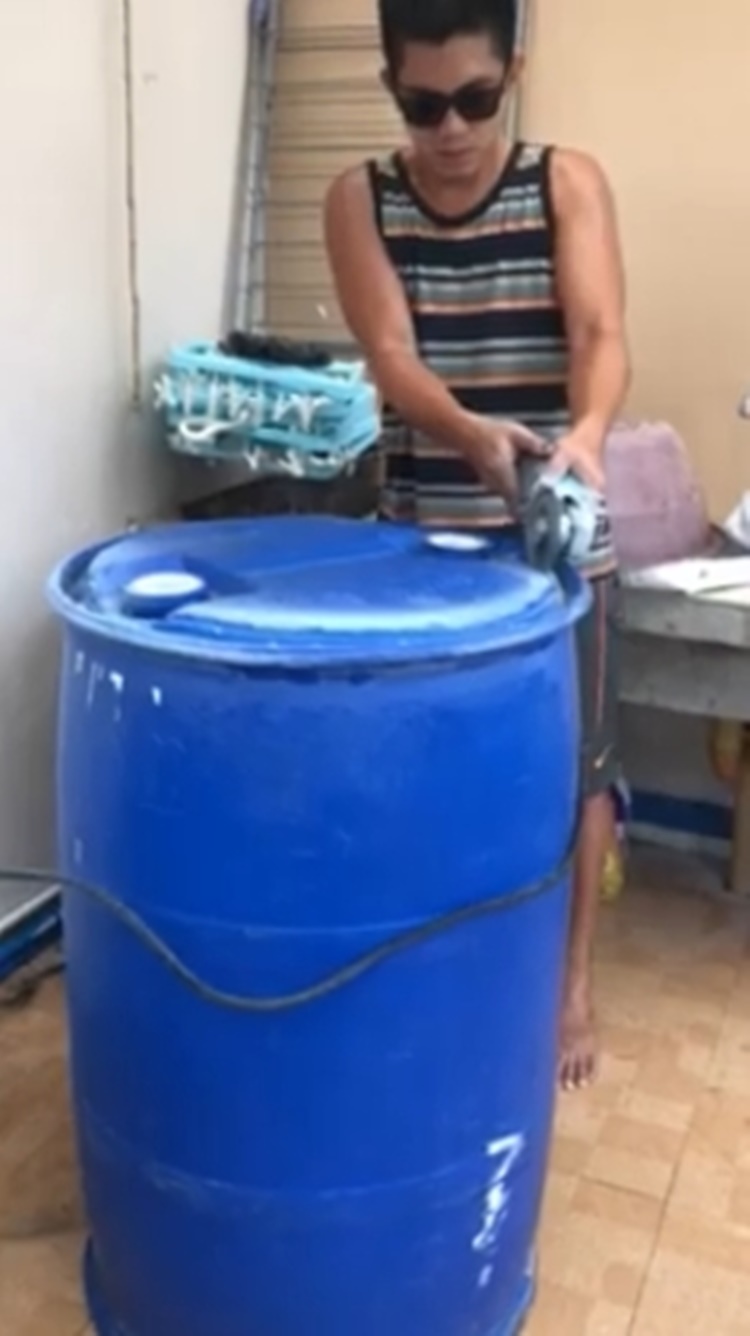 Recently, a Facebook user named Joselito Edrosolano has uploaded the video footage of money kept in a huge blue drum.
In the video, it can be seen that one guy started to open the drum containing a plenty of coins by using a grinding machine.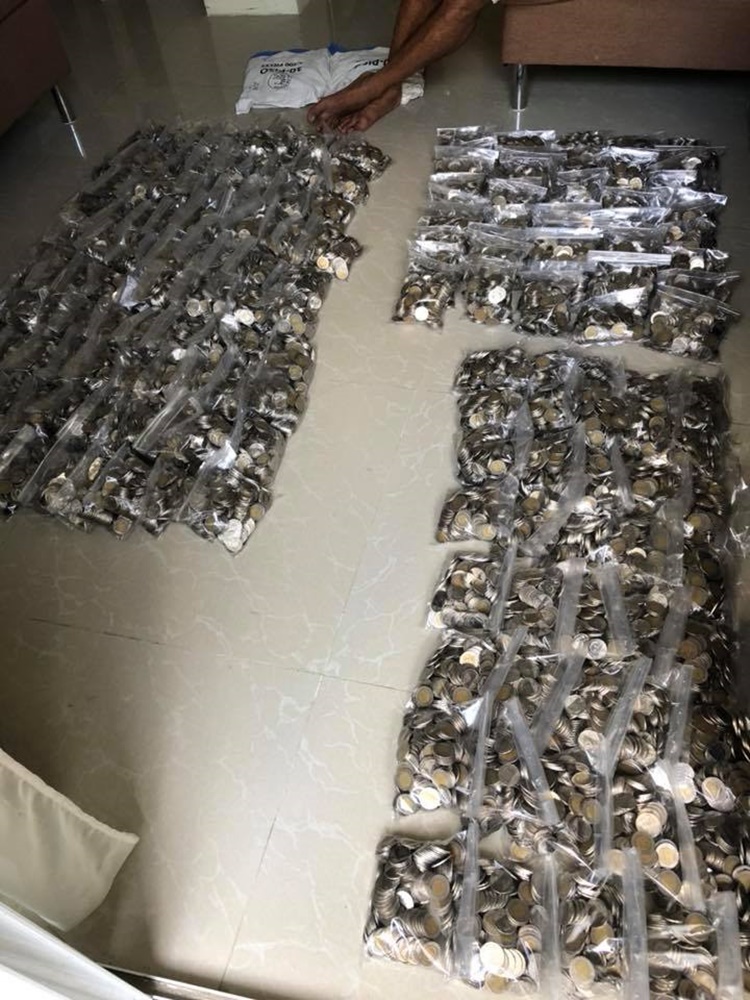 After a few moments, several people helped to take the coins out of the drum and gradually count the total money in the container.
The total amount of the coins reached to P424,000.00 in just 9 months, which is considered a huge amount of cash.
The social media users have also expressed their reaction after watching the video clip:
Jan Jan Dilag: "9months? Imposible naman ata. Anu yan coins out sa video karera?"
JB Jalla: "Posible po kayong makasuhan nyan.
Hoarding ng coins.'
Gilbert Mijares Esguerra: "mas okay pa barya ipunin kesa may papel kahit magkasunog walang maabo hehhe"
Tabz Topacio: "kaya mo palang gawin to negz.. kasi pala tambak ka ng barya . 😂🤔pero d naman aabot sa ganyn 😂
Ahahhah.."
Maluna Maalat: "Ahahahhaha yari kayo sa bangko sentral bawal yan"
Julieann Tenerife Palencia: " Kaya pala d na nagrrelease ng coins bangko sentral nasainyo pala huhuhu'
What can you say about this? Just feel free to leave your comments and reactions to this article.