'The X-Factor UK' judges give Pinay Maria Laroco a standing ovation
Filipina Maria Laroco gets a standing ovation from the prestigious panel of judges in 'The X-Factor UK'.
She previously joined 'The Voice Kids Philippines' back in 2014 when she was just 13 years old. Maria used the name Gidie Laroco back then. During that time, she sang 'Power of Love' and three of the judges turned their seats for her.
Now that she is 17, she aspires to conquer a bigger stage.
Maria tried her luck in the British singing contest with the aim to be make it big in the international music scene.
"Since I was a little girl, I've always wanted to be an international super star. I want to be big that's why I'm doing this because I love to do it and this is my dream," she shared to the judges.
After showing her powerful rendition of Prince's 'Purple Rain', Maria Laroca awed the audience. She also got a standing ovation from judges Simon Cowell, Louis Tomlinson, Ayda Field and Robbie Williams.
Her performance received positive feedbacks from the panel of judges.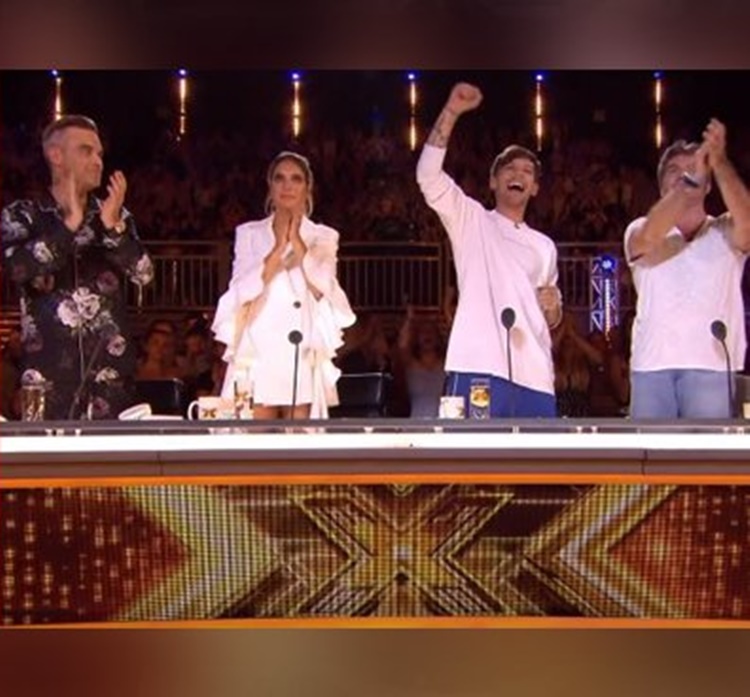 Here are the comments to Maria Laroco's singing prowess, based on the article published in Philippines' Ultimate Showbiz Hub.
"That was absolutely incredible. To do what you've done at 17, vocally, you absolutely blew me away."  – Louis Tomlinson
"So you are 17 years old and you've flown all the way which is a long trip. You've taken probably one of the biggest songs in the world. I'm gonna go beyond billion yeses. I'm gonna give you infinity yeses." – Simon Cowell
With that, the Filipina contestant got four yeses from the judges. Maria Laroco will advance to the next stage as she is getting nearer to her dream of international stardom.
Her family was also there with her to support her dream.