CSC Announces ORAOHRA's Taking Into Effect
CSC – The Civil Service Commission (CSC) announced that the revised ORAOHRA is taking effect starting August 26, 2018.
The previous version of the Omnibus Rules on Appointments and Other Human Resource Actions or ORAOHRA has been revised. It was on June 16, 2017 when the old version was promulgated.
Based on a post on the official website of CSC, the decision to revise it is in line with the stakeholders' feedback. The CSC decided to revise it to assure that its provisions do not violate other laws and administrative issuances.
Reportedly, it was on August 26, 2018 when the implementation of the revised ORAOHRA began.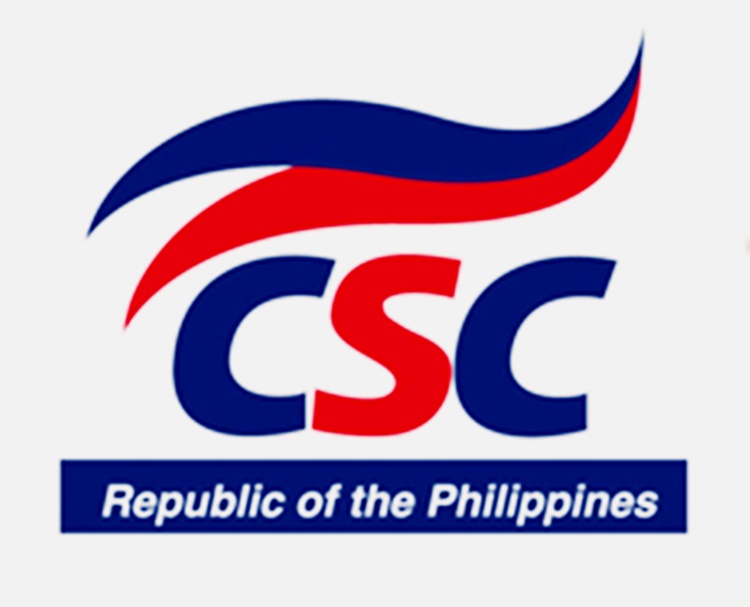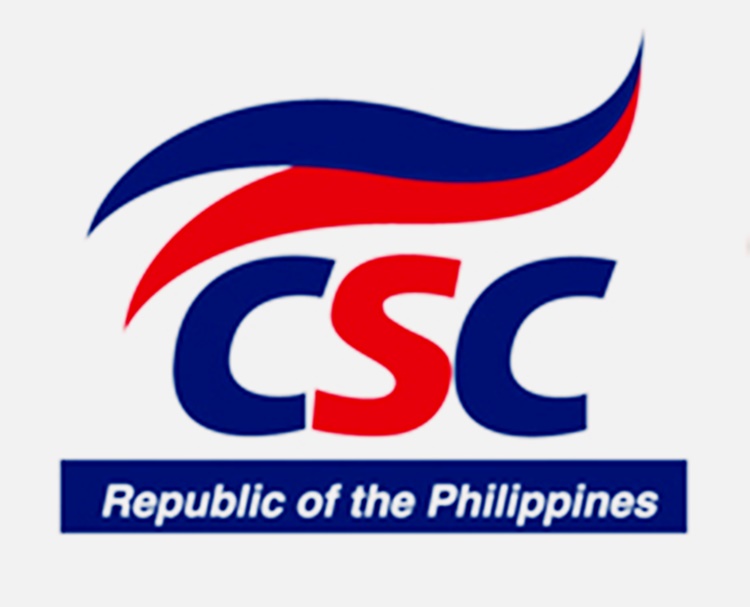 Based on the copy of resolution posted on CSC's website, here are some of the important points in the revision of the ORAOHRA:
CSC's Human Resource Merit Promotion and Selection Board (HRMPSB) Now "Assistorial" from "Recommendatory"
Agencies should make known the vacant positions, the qualification standards, and the item numbers
Agencies should hand in a copy of their vacant positions to a CSC office
Shari'a Bar Examination 2014 passers are eligible for appointment to 1st and 2nd level government position
The passers of the Shari'a Bar Examination who passed before January 2014 are eligible for appointment to first level positions.
Based on the report, aside from the aforementioned changes, the following are accepted as proofs of eligibility for appointment.
Certificate of Registration, Professional License, or Rating Report from:
Maritime Industry Authority (MARINA)
Supreme Court
Professional Regulation Commission (PRC)
The appointment surrounds the positions that do not involve the practice of one's profession. Bar and Board exam passers are granted civil service eligibility. Meanwhile, based on the resolution, the appointment to positions requires a valid professional license.
What can you say about it? Feel free to leave your thoughts in the comment section below.
For more news and updates, follow us on Twitter: @philnews_ph and Facebook: @PhilNews