Philippines Receives An Additional ₱3.2 Billion Worth Of Security Aids From United States
UNITED STATES – The United States of America focused more on strengthening its ties to its allies in the Indo-Pacific region, including the Philippines.
The Philippines and the United States have been really close allies for a long time. For Thomas Shannon Jr.,  the undersecretary of state for political affairs in the US, this is already close to a family relationship as they share common values, democracy, rule of law, economic openness, and sovereignty.
Minister Patrick Chuasoto, who is in charge of the affairs of the Philippine embassy in Washington, said that The Philippines and United States continues to stand together whether in good or challenging ties. He also underlined the independent foreign policy was considering the territorial integrity, national sovereignty, and promoting the welfare of the Filipinos.
That being said, the US is recently bent on strengthening its bonds, specifically economic and security, in its allies residing in the Indo-Pacific region, in which one of them is the Philippines.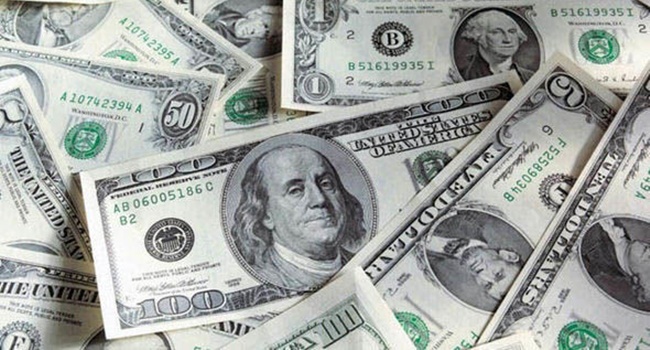 According to a recent report in Inquirer, Walter Doulas, the deputy assistant secretary of state for public affairs and diplomacy in the Bureau of East Asian and Pacific Affairs, said that Washington had earmarked at about $60 million security assistance to the Philippines.
That is about ₱3.2 billion worth of aids. Douglas further added that this is a recognition of the long-term partnership they've had with the Philippines on the security front.
As per the report, for Secretary of State Mike Pompeo, the funding of the Philippines is by far the biggest chunk out of $300 million for the Indo-Pacific Region.
Douglas eventually said that the aids will come in the next few years.
What do you think?
For more news and updates, follow us on Twitter: @philnews_ph and Facebook: @PhilNews