Public Awaits the Launching of the iPhones by Apple for 2018
APPLE – Will the prominent technology giant Apple launch its 2018 iPhones this September?
Undeniably, one of the well-known companies when it comes to gadgets, specifically mobile phones and laptops, is Apple. While it is visibly pricey, the features and specifications of its products make the cost worth it.
In the Philippines, the said technology giant is one of the prominent and trusted brands aside from Samsung, Oppo, and Vivo. The release of these four companies usually never fails to gather and impress the crowd.
Back to the launching of the iPhones, in 2017, the public was left in awe as Apple introduced three iPhones. It came with the best features that many wanted to buy the units.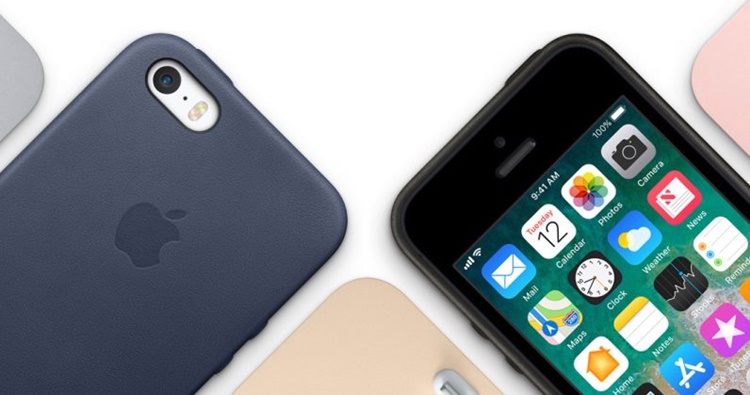 For the year 2018, the public is undeniably excited about the iPhones to be launched and released before the year ends. There are rumors and speculations about the launching of the 2018 iPhones.
Based on an article in Forbes, BGR speculated that the launching of the 2018 iPhones may happen this September. The speculation is in line with what happened the previous year. September 21 is eyed to be the date that the phones may go on sale.
According to Forbes' David Phelan, three iPhones may be introduced by the technology giant and an iPAD with Face ID. It is also stated that the iPhones that Apple will release in 2018 may have "different designs".
Meanwhile, although there are rumors and speculations, the technology giant has yet to give a final say about it. One thing that is undeniable is that the public are excited to see what the new iPhones would bring differently.
What can you say about this?
For more news and updates, follow us on Twitter: @philnews_ph and Facebook: @PhilNews