Jordan Clarkson Was Granted A Special Consideration By NBA To Participate In The Asian Games, Dad Is Happy To See Him Fulfill PH Dream
JORDAN CLARKSON – Cleveland Cavaliers' guard Jordan Clarkson receives a grant by the National Basketball Association to play with Gilas Pilipinas.
Based on the report, the Fil-Am basketball player is among the men's basketball 18-man line of the country's national basketball team, which was submitted to Asian organizers.
That time, "Samahang Basketbol ng Pilipinas" was still negotiating with the management of Cleveland Cavaliers to let Clarkson play in the Asian games with Gilas Pilipinas. Luckily for Clarkson, he does not need to undergo the naturalization process for the sole reason that he already had a Filipino passport ever since he was 12.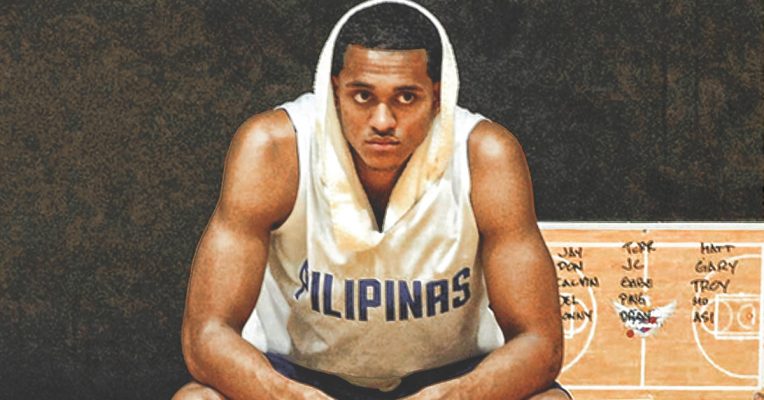 Recently, it appears that Clarkson can join Gilas Pilipinas.
According to a report in Manila Bulletin, NBA finally granted Clarkson a one-time exception for the participation in the Asian Games. Here is the official statement.
LOOK: NBA grants one-time exception for NBA players to participate in the Asian Games. pic.twitter.com/o7RBpNPAe9

— Manila Bulletin News (@manilabulletin) August 15, 2018
As per the report, NBA also granted two other players the same grant along with Clarkson: Houston Rockets center Zhou Qi and Dallas Mavericks forward Ding Yanyuhang, to play with China team.
According to another report in Manila Bulletin, upon knowing that his son is going to play with PH, Mike Clarkson feel happiness that Jordan will wear the colors of the Philippines.
Mike, along with Jeff Austin, who is Stephen Curry's agent; his trainer and employee, will accompany Jordan in going to Indonesia to see him fulfill his dream. Mike even said that he expects Jordan to have fun and give his best to make his Filipino nation proud.
Based on the report, Jordan Clarkson is set to arrive on Thursday and will miss out Gilas Pilipinas first game against Kazakhstan but will be available to suit up against China on August 21.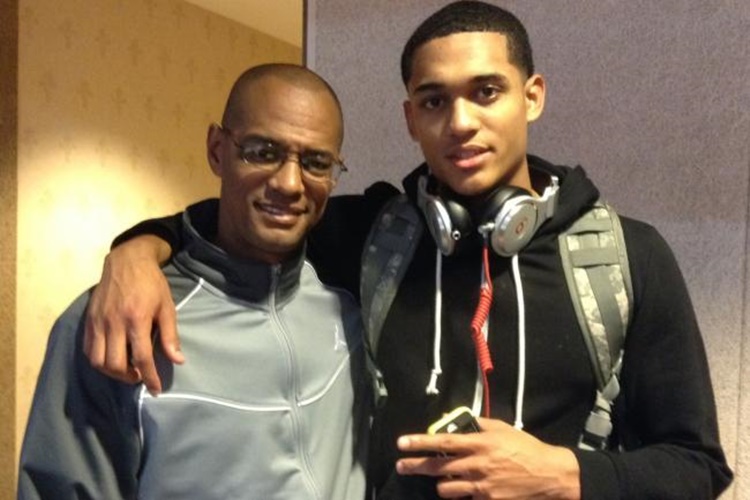 What do you think?
For more news and updates, follow us on Twitter: @philnews_ph and Facebook: @PhilNews