Keala Settle mesmerized by the rendition of Lea Salonga of 'Reflection', the official soundtrack of 'Mulan'.
Broadway diva Lea Salonga has once again brought pride to Philippines as Hollywood singer-actress Keala Settle expressed amazement on her performance of Mulan's official soundtrack.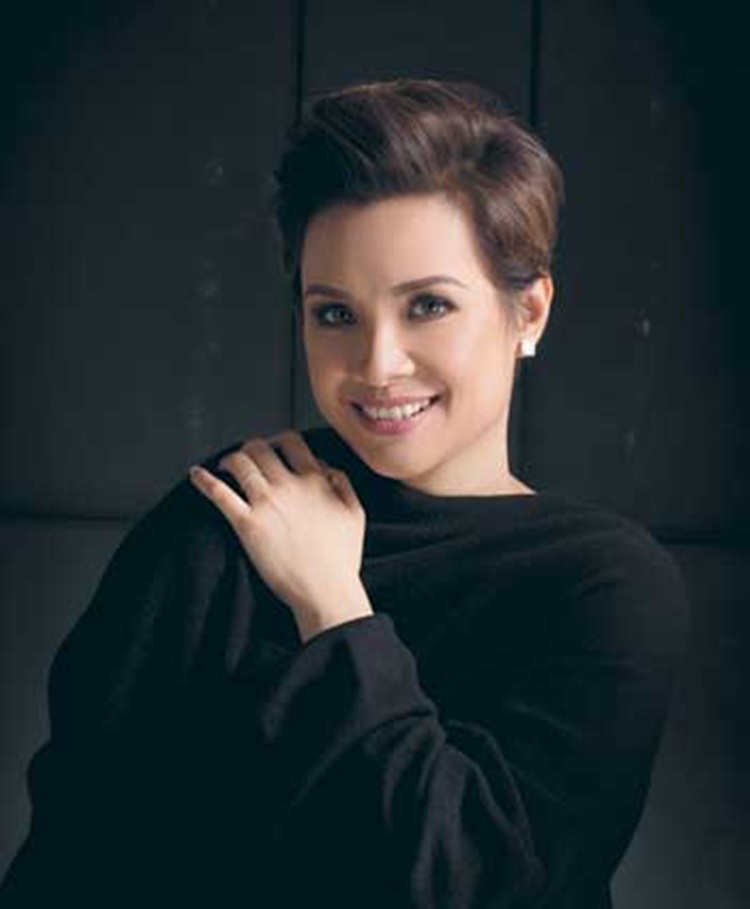 On the official Twitter and Instagram accounts of Keala, she shared series of post lauding the talent of the Filipina singer-actress.
One tweet of the Hollywood star showed a video of Lea Salonga while she was singing the song 'Reflection'.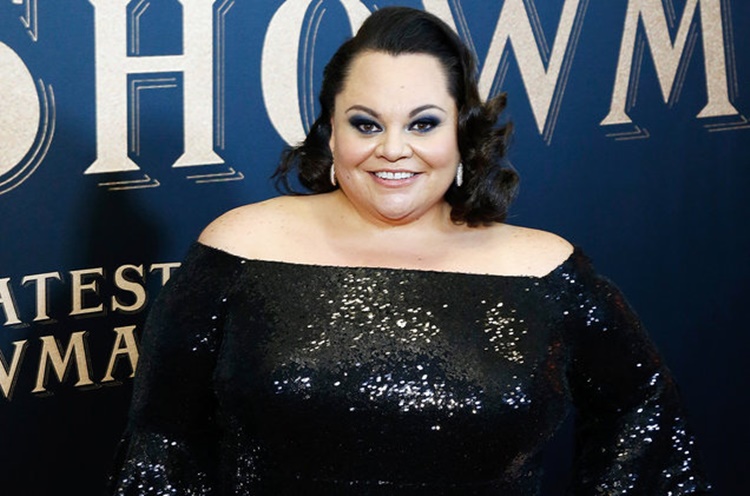 She captioned it with "Just so we're clear…[Lea Salonga] is a (–foul word(s) removed–) INTERNATIONAL TREASURE. I could listen to her sing FOOOOOOOREEEEEEVERRRRRRRR." 
That same video received another set of words from Keala thanking Lea for her song.
"Okay everyone wants the full length version…I'm still crying. Thank u [Lea Salonga] for my "set list" that night. It was a great night," the Hollywood star said.
https://twitter.com/kealasettle/status/1024416833326071809
The Pinay singer could not help but to express her joy for the praises she got from Keala.
https://twitter.com/kealasettle/status/1024417300135403521
Not only that, Keala also shared her experience in hearing Lea sings on her Instagram account.
"@msleasalonga giving me MULAN. I bawled my tits off. She will always be incredible," she wrote.
She even elaborate why she loves the way how the Broadway diva sings.
"I can't stress enough how much I love her. Her voice is clear as crystal. She is salt of the earth. I am obsessed with her. @msleasalonga you are my idol," the Hollywood star said.
https://www.instagram.com/p/Bl2hw9ZBdMa/?taken-by=kealasettle
 Keala Settle portrayed the character of Lettie Lutz in the musical film 'The Greatest Showman'.
She is not the only internationally-acclaimed star who was captivated by Lea's remarkable talent.
On the Instagram account of the Filipina singer, she already shared several instances when Hollywood stars would visit her at the backstage of 'Once On This Island' in Broadway.
https://www.instagram.com/p/BivZaCTB7pP/?taken-by=msleasalonga
https://www.instagram.com/p/Bd4ANVfgv-_/?taken-by=msleasalonga
https://www.instagram.com/p/BdCHjZ2gLjA/?taken-by=msleasalonga
(Read also: Lea Salonga's Performance In "Once On This Island" Captivates Hearts)