President Duterte's Economic Team Spurs Second Package From TRAIN Law
TRAIN LAW – The president's economic team will push the 2nd TRAIN law package, which is basically cutting corporate taxes and pushing for a simpler fiscal incentive.
Based on the report, the TRAIN Law, or RA 10963, aims to earn revenues to fund the country's infrastructure program. This will reduce the personal income tax rates of each individual, while people earning a lower personal income will be free from tax.
The Department of Finance, specifically the economic managers, said that the push is "necessary". There are, however, two elements that get in the way of the push: politics and money, accor.
Yes, politics in a sense that most politicians, including Senate President Vicente Sotto III, are against TRAIN Law. Sotto himself is worried that the proposal will result in another wave of inflation. He even said that "no senator wanted to sponsor the measure."
On July 31(Tuesday), however, Sotto will sponsor the reforms implemented by the DOF as long as they assure him that this will not lead to a higher rate of taxes.
Even two of the nation's top promotion investment agencies are against the said proposed reform. Businesses also show concern regarding the push, according to a report from Rappler.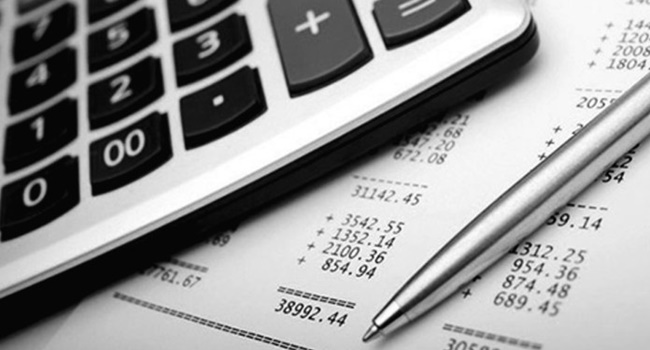 Based on a report from CNN, Finance Undersecretary Karl Chua told Sotto about the benefits of the proposal, especially on "micro, small and medium enterprises."
Sotto, in an interview, said that this will bring benefit to the enterprises as this will improve their business due to income increase. He further added that the TRAIN 2 included the rationalization of tax incentives which is a separate bill.
Most importantly, he said that the proposed reform will also fix and rationalize the hundred billion that is profitable by big corporations that weren't handed down to them by government coffers.
Based on the report, even House Speaker Gloria Macapagal Arroyo supported the reform. However, she refuse to give the possible timeline for the implementation of the reform. She also said that it should not be called TRAIN 2 as this is misleading.
What do you think?
Read also: Oil Companies Impose LPG Price Hike Effective On August 1 (Wednesday)
For more news and updates, follow us on Twitter: @philnews_ph and Facebook: @PhilNews