Lucy Torres Alleged Shoplifting Incident Real Story Revealed
The truth behind the story of alleged shoplifting incident of the Pinay actress Lucy Torres has been finally revealed disclosing all speculations.
A few years ago, the Filipina actress Lucy Torres-Gomez has been the headlines of several local news outlets and social media pages because of her alleged involvement in a shoplifting incident at Rustan's Department Store in Makati.
Torres has been tagged as "Kleptomaniac" after the news about the shoplifting incident spread like a wildfire. The incident has been initially featured in the blind item from the "Sc4ndal Sheet" section of a political page of The Manila Standard last 2004.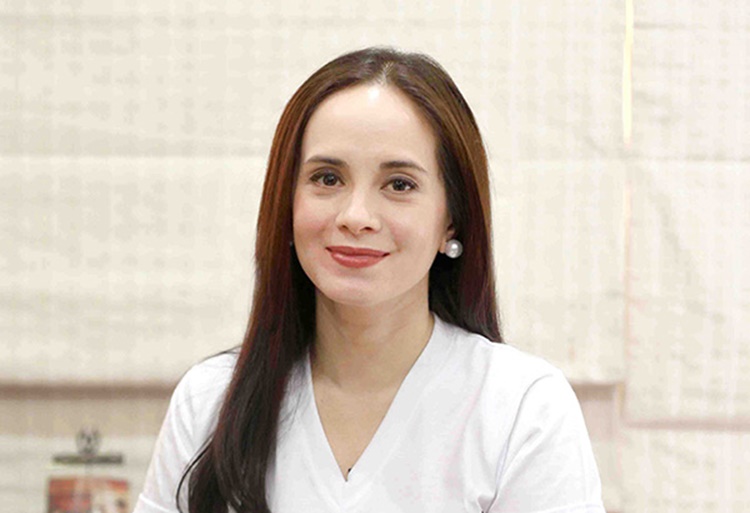 The blind item was spread via cell phone text messaging and read by many people who assumed that the popular couple involved was Richard Gomez and his wife Lucy Torres.
The guy confirmed that his wife suffers from 'Kleptomaniac' although she came from a scion of haciendero family.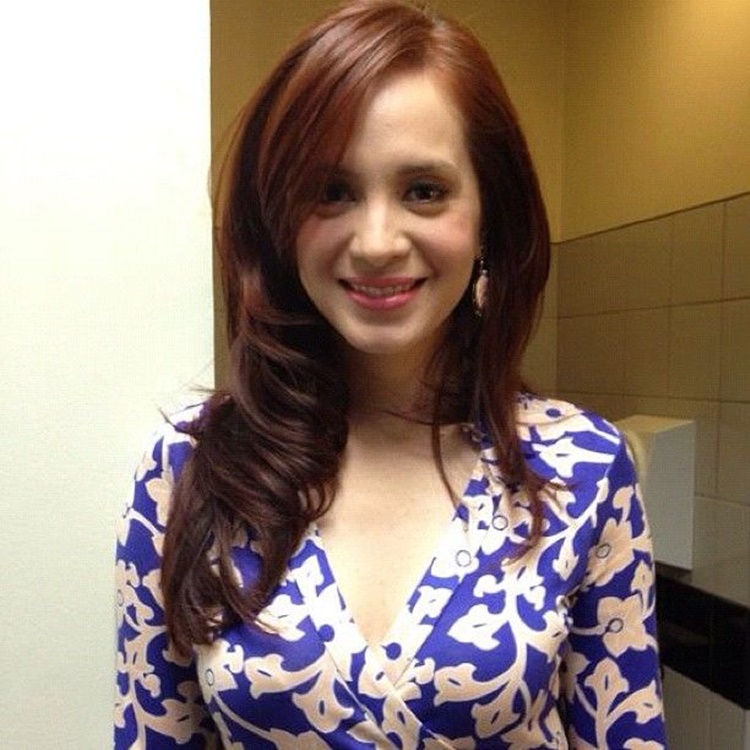 The man was reportedly paid double the amount involved and asked the mall to clamp down on the incident.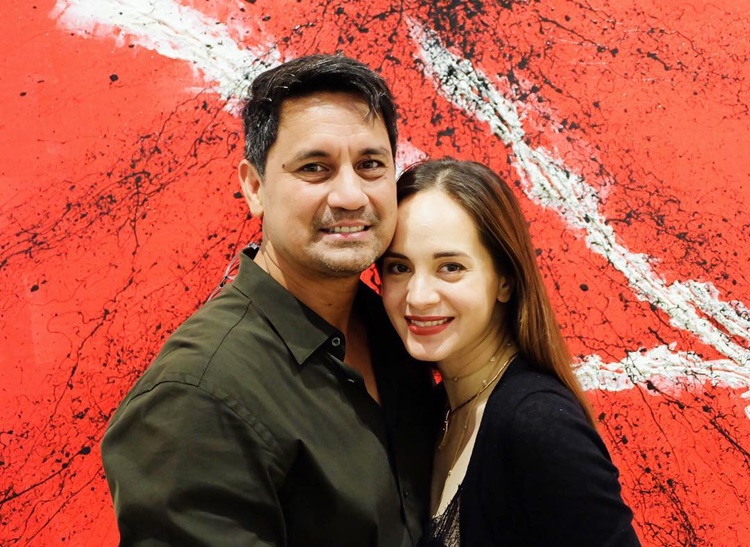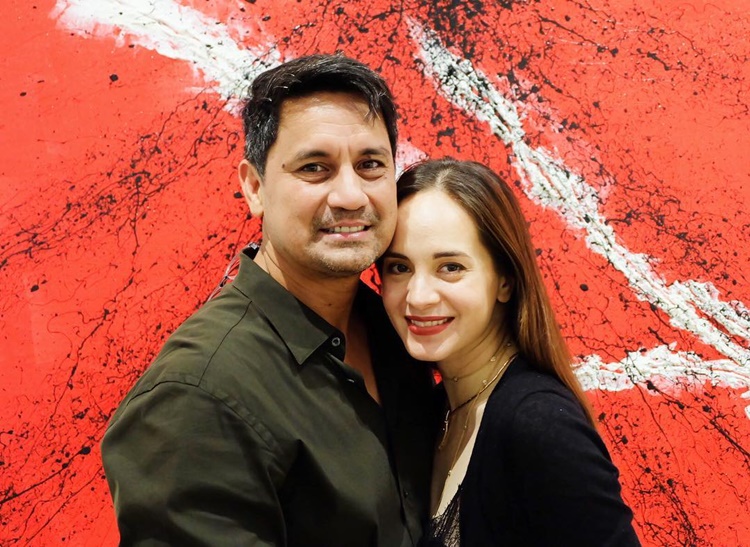 Newscasters Ces Drilon and Karen Davila conducted an investigation about the rumors focusing on the surveillance tape, which was featured on former ABS-CBN show 'Ek! Channel'.
Lucy Torres didn't care about it and did not respond to Ces Drilon's message saying the rumors weren't true.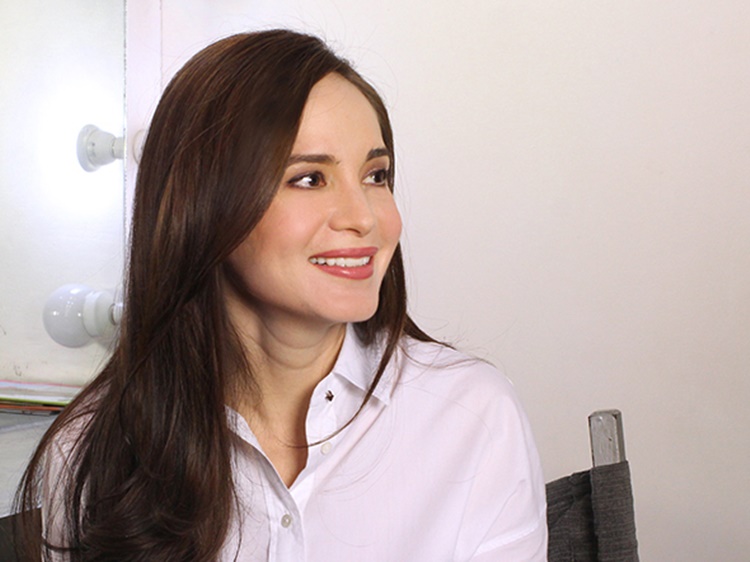 Gomez also asked the editor-in-chief of The Manila Bulletin, Julie Yap Daza who wrote the blind item.
"She answered me, but I did not believe her. Sabi niya, she doesn't know who wrote it. I think it was really irresponsible of Julie to say that talaga," Gomez said quoted by Ourdailytrends.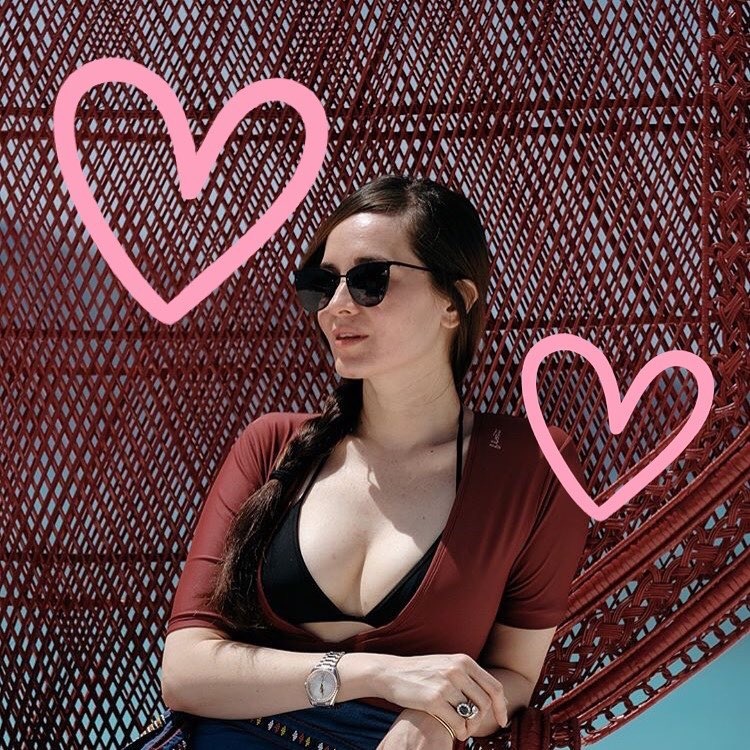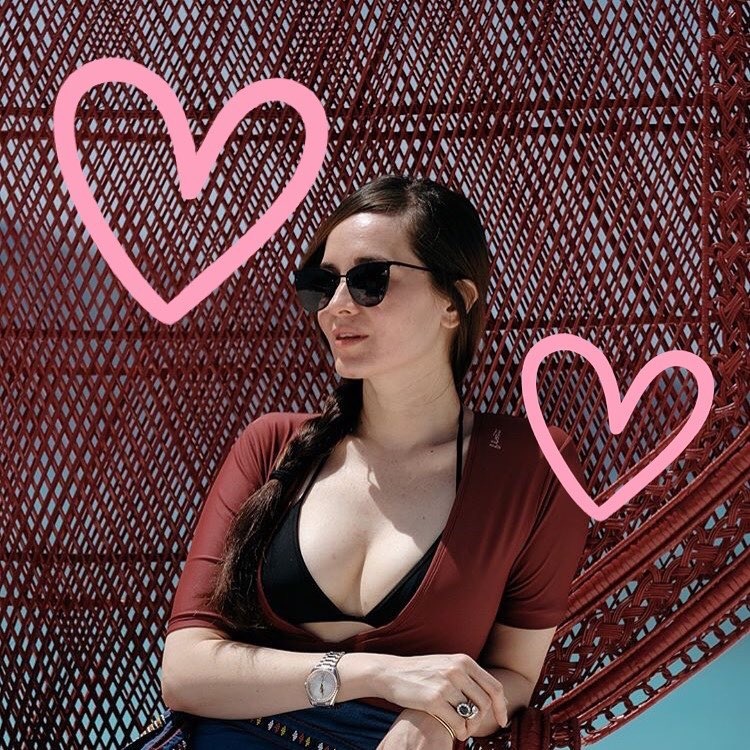 Douglas Quijano, manager of the celebrity couple said that somebody only wants destroy Lucy for she was the best campaigner of Richard.
The Rustan's Department Store also released an official statement and revealed the truth behind the rumors.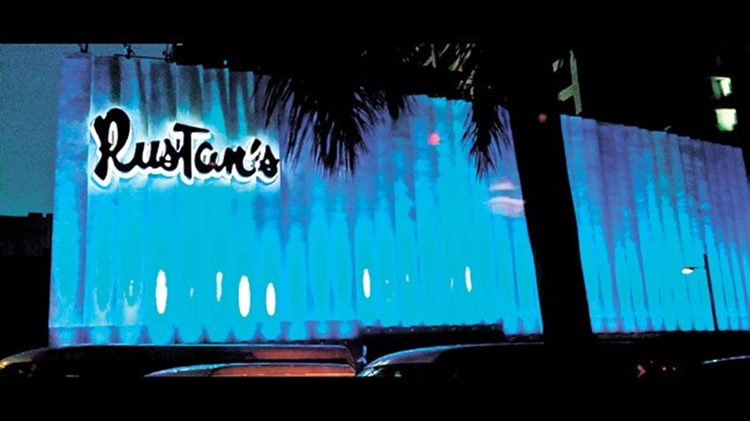 "We would like the public to know that there is no truth to this and that Mrs. Lucy Torres-Gomez is a customer of good standing and is welcome in any of our establishments at anytime"
What can you say about this? Just feel free to leave your comments and reactions to this article.