Gilas Coach Jong Uichico Apologized Over Involvement On Brawl During FIBA World Cup
Gilas coach Jong Uichico has already issued a public apology for his involvement on awful brawl during the FIBA World Cup Asian qualifier.
FIBA World Cup Asian qualifier has been one of the most controversial and most discussed topics today not only in the Philippines but also in different countries all around the world because of the awful brawl between two teams.
The melee between Gilas Pilipinas and Australia occurred during the third quarter of FIBA World Cup at the Philippine Arena.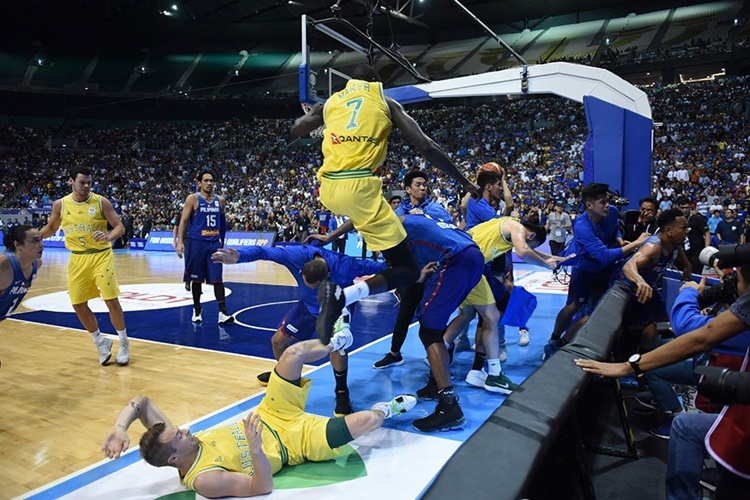 The brawl was not just the players who got involved but also Gilas Pilipinas assistant coach Jong Uichico who also landed punches towards Australian players.
Uichico has admitted his mistakes and issues a public apology on the social media regarding the incident.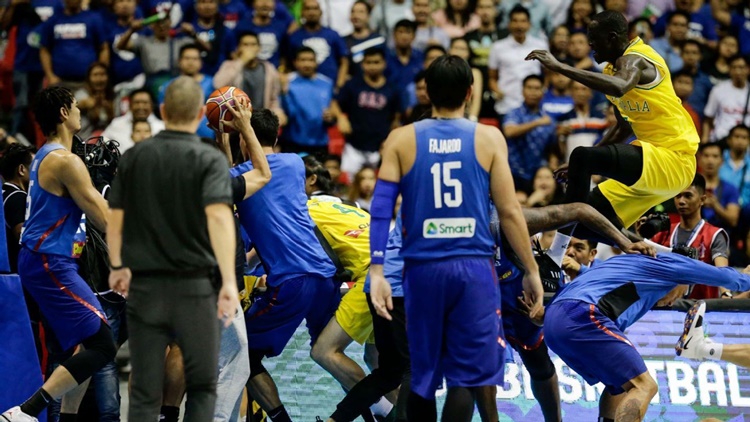 "Tonight, my emotions got the better of me like a father who cares about his sons. That does not excuse my actions and I apologize to everyone as in hindsight I should have not gotten involved. This is a painful but maybe necessary lesson for me," Uichico wrote on his Twitter post.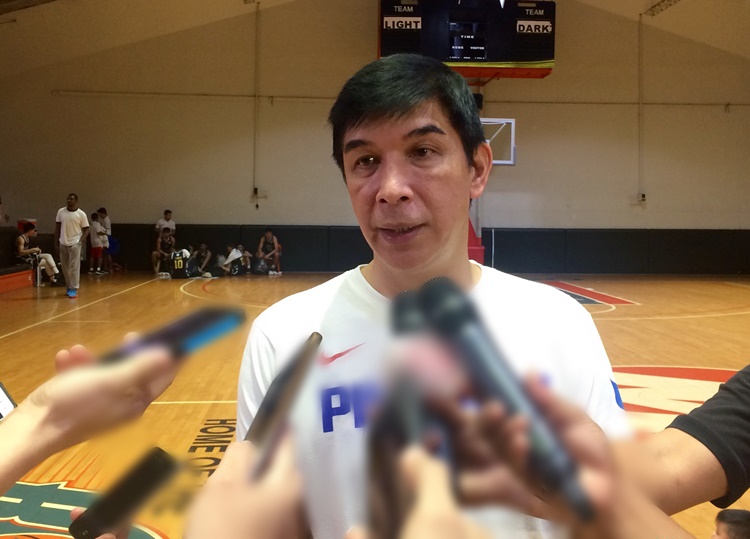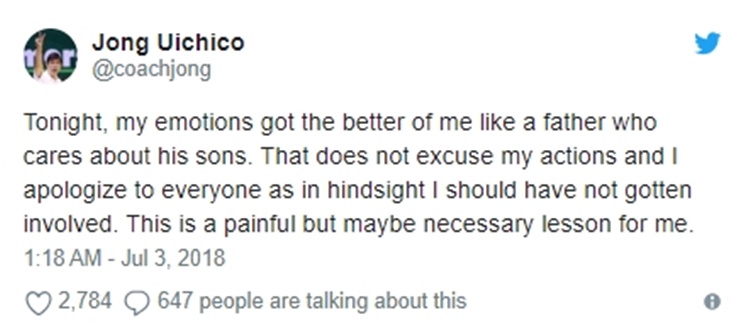 The Filipino coach receives a lot of criticisms but also lauded by fans for standing up for his players.
However, FIBA will consider Uichico's actions but still opened disciplinary proceeding for both teams. Nine Filipinos and four Australian players were thrown out of the game.
Australia won the game by default with a score of 89-53 during the third quarter of the game.
What can you say about this? Just feel free to leave your comments and reactions to this article.