Female Passenger Confirms 'Tanim Bala' Modus Operandi Was Back In NAIA
A female passenger has confirmed that 'Tanim Bala' modus operandi was back at the Ninoy Aquino International Airport (NAIA) terminal 3.
A few years ago, Tanim Bala modus has been one of the major concern of the Philippine government due to the increasing number of its victims.
The notorious modus operandi disappeared after President Rodrigo Duterte took office in June 2016 and implemented stricter rules and regulations to reduce the rate of criminality in the country.
Recently, a Facebook user named Kristine Bumanglag-Moran has shared her horrible experience at NAIA terminal 3 gate 2 after her personal experience with 'Tanim Bala' modus.
Moran narrated that her luggage p(–foul word(s) removed–) through the X-ray and had been inspected by an airport personnel wearing a gray sweater.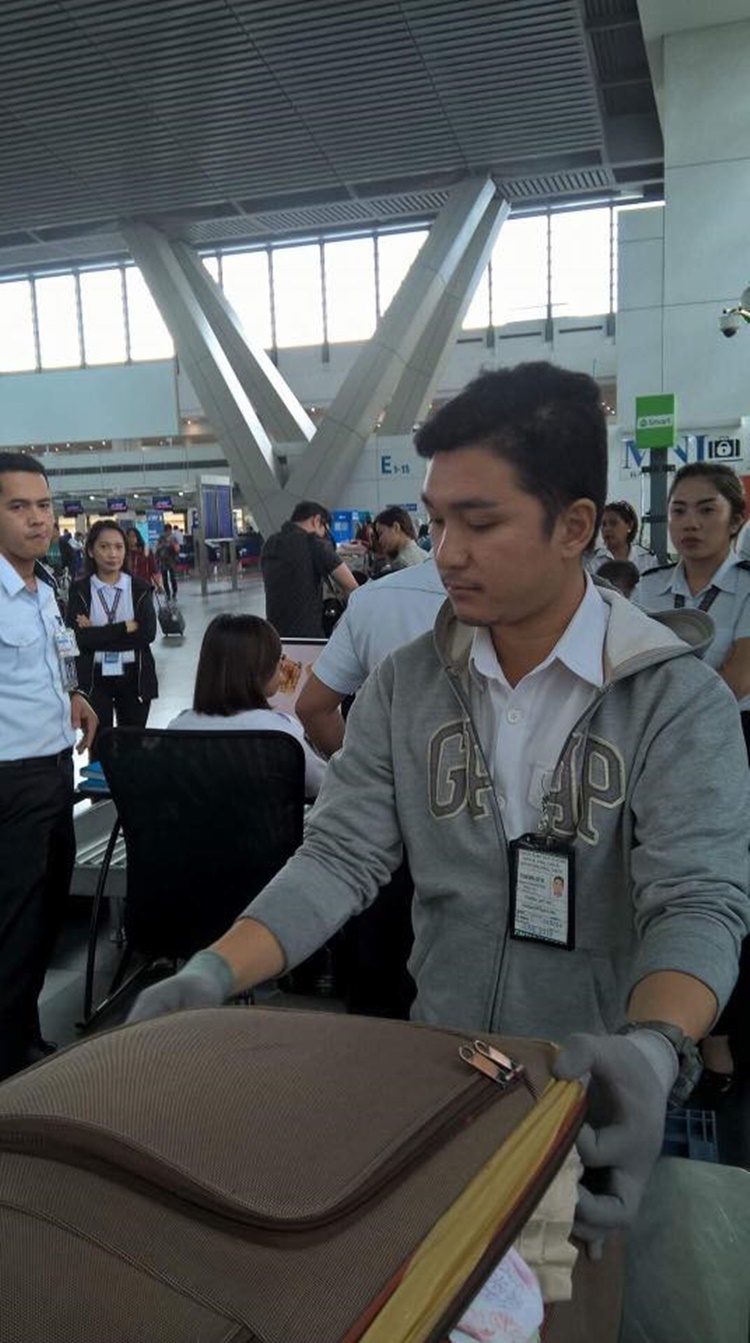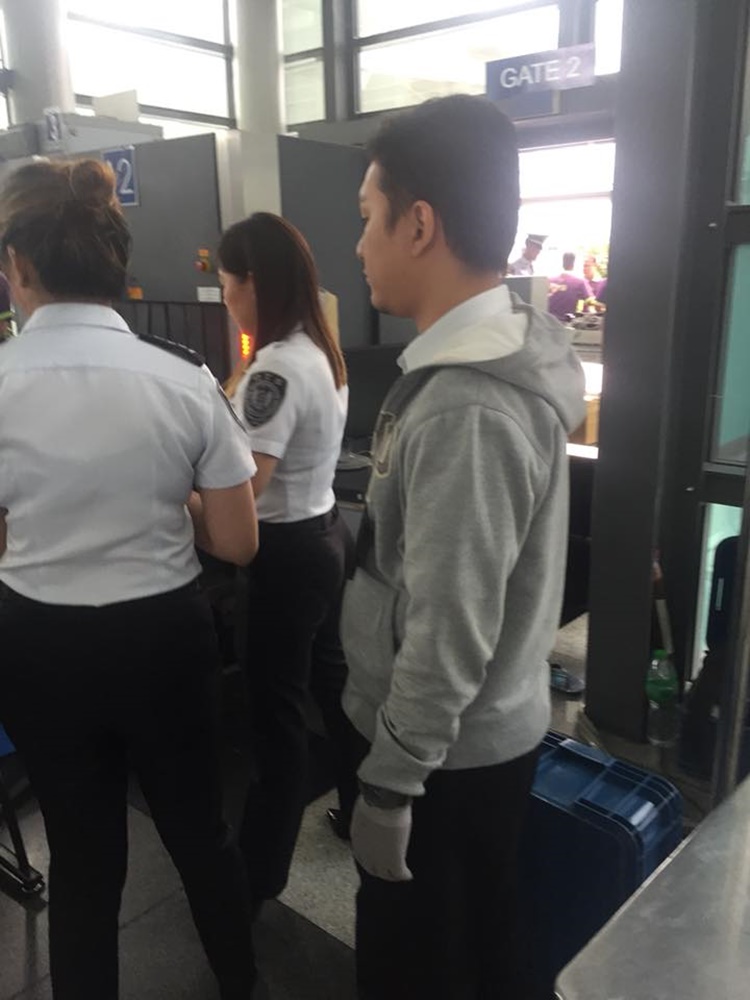 Another officer inspects the luggage and the passenger was shocked after she found a 9mm bullet inside her bag.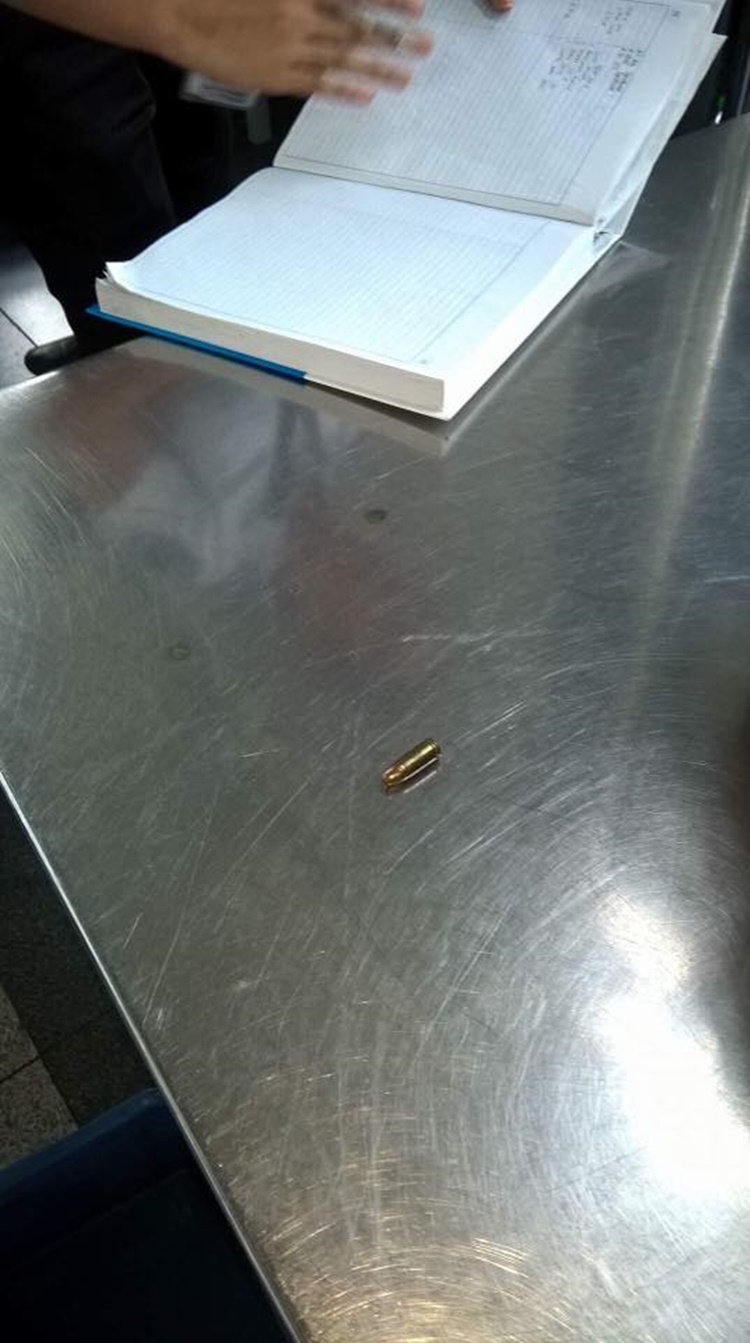 Here's the full post:
"My dear friends, family and relatives colleagues please help me by sharing or repost this please..
This afternoon around 2:30pm I was at NAIA terminal 3 gate 2 upon check in going to Zamboanga and passing by X-ray I was held by the officer that my bag was to be for opened for inspection. I obliged thinking that they saw the " black box " that I have inside it ( a black box is a small equipment in Physical Therapy we use for treating our patients ). I placed my bag and the man with the grey sweater help me and even help me opened my bag. he opened it and got an item my daughter's jumpsuit saying " etu yun " but there was nothing in it. 
The other officer said "buksan pa natin " to my shock and dismay I saw a bullet inside the front pocket of my baggage. It was I tiny bullet ( 9 mm) goodness!!!
I was so furious and I was yelling " mga tarantado kyo Hinde pa pala tapos etung palabas nyo ! Ako pa ang na timing nyo! Nag tratrabaho Ako ng maayus At Sa gobyerno tulad nyo ! Mga putsa kyo Kako kasama Ko ang anak Ko na Ka discharge Sa Hospital Tapos ang nanay Ko na senior citizen !
A police officer then approached us asking what had happened and i told them oh they just found out a had a bullet in my bag! (–foul word(s) removed–) Kako maam Hinde Ako tanga Wag nila Ako gawing tanga! Hinde Ko palalampasin etung katarantaduhan nila !
A senior police approached nagpakilala Ako Kako Sir empleyado Ako ng gobyerno At mali etu. Ang Sabi maam Ok lng Yan logbook lng nmin etung incident Wla namn Po mangyayare Sa Inyo.
They asked for my ID, my mom didn't agree I gave her senior citizen ID instead. May sinulat lng Sa logbook.
(–foul word(s) removed–) (–foul word(s) removed–) pasensya Sa Pag Mumura Ko ! Pero tanim bala is real !!!"
What can you say about this? Just feel free to leave your comments and reactions to this article.
comment(s) for this post "Female Passenger Confirms 'Tanim Bala' Modus Operandi Was Back In NAIA". Tell us what you think abut this post by leaving your comments below.