Barangay & SK Elections 2018 Voting Guidelines
Here are the voting guidelines for the upcoming Barangay and Sangguniang Kabataan (SK) elections on May 14, 2018 (Monday).
The Barangay and Sangguniang Kabataan (SK) elections are just a few days ahead, so most of the politicians are now busy on their campaign to earn the sympathy of the voters.
The Philippine government is also busy preparing all the necessary stuff for an organized and peaceful election nationwide.
Recently, guidelines in voting for the upcoming barangay and SK elections has been released to guide the voters on what they are going to do during the Election Day.
The voters should only fill up the ballot appropriate for their age.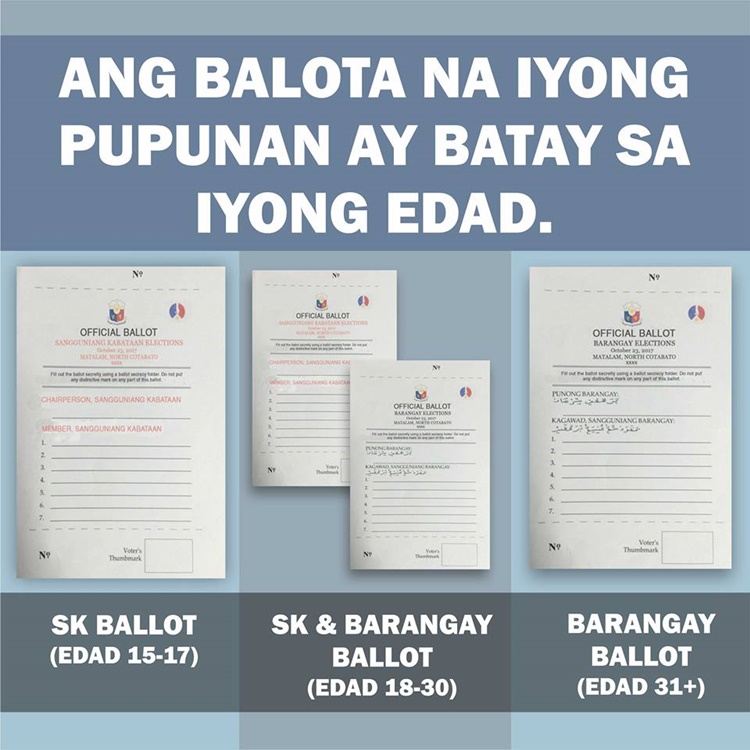 SK Ballot – 15 to 17 years old
SK & Barangay Ballot – 18 to 30 years old
Barangay Ballot – 31 years old
The print for SK ballot is red while barangay ballot is printed with black.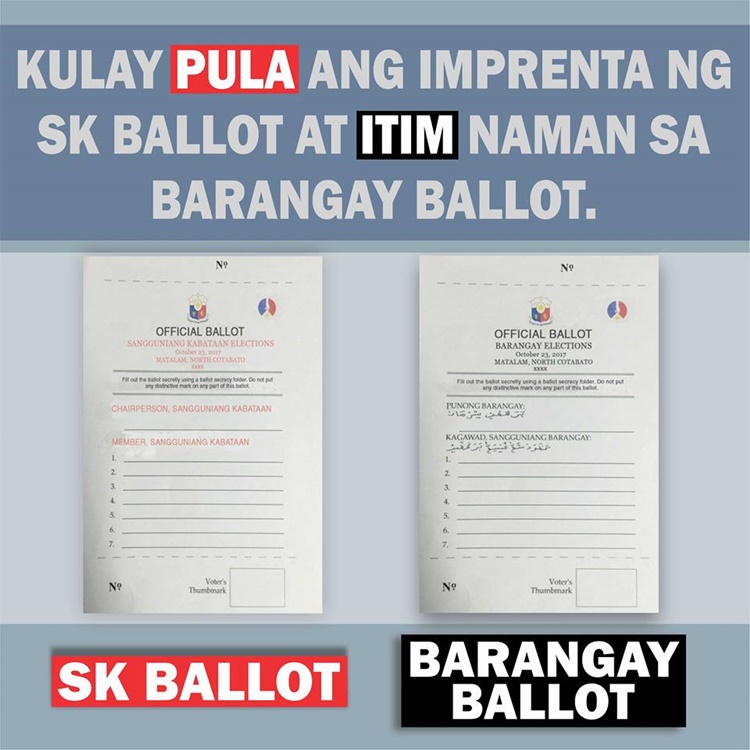 The voters should not change the date on their ballots.
Ballots for Luzon and Visayas – October 23, 2017
Ballots for Mindanao – May 14, 2018
Ballots should be clean from any unnecessary marks, read carefully and understand what is written, write the candidates' name similar to the official list of candidates, and prepare a list of your bet candidates to avoid mistakes.
What can you say about these guidelines? Just feel free to leave your comments and reactions to this article.
You can also read New Look Of Boracay Island After Few Weeks Of Rehabilitation