Moira Dela Torre Now Engaged To Jason Marvin
JASON MARVIN – Filipina singer and songwriter Moira Dela Torre is now engaged to her boyfriend Jason Marvin.
As Moira Dela Torre rises in the field of the Philippine music industry, it is no secret to the public that she is in a relationship with a guy named Jason Marvin Hernandez.
Many of Moira's fans and supporters do not only admire her angelic voice but as well as her relationship with her boyfriend. Photos and videos of them even go viral on the social media as netizens like the kind of couple they are.
Recently, lots of people including the celebrity friends of Moira and Jason were surprised upon what they saw at the newly-released Tagpuan music video of the singer-songwriter.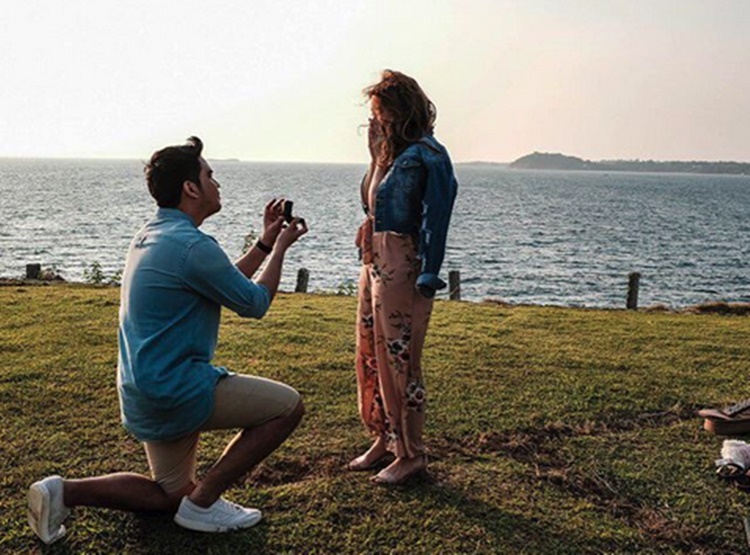 Based on a report, lots of people were inspired by the love story of Moira Dela Torre and Jason Marvin and it melted countless hearts.
On his social media account, Jason took a series of touching posts following his engagement with the singer-songwriter.
"All my life I've been searching for "the one", not knowing that she's been my bestfriend all along. I love you forever my @moirarachelle," he stated in his caption.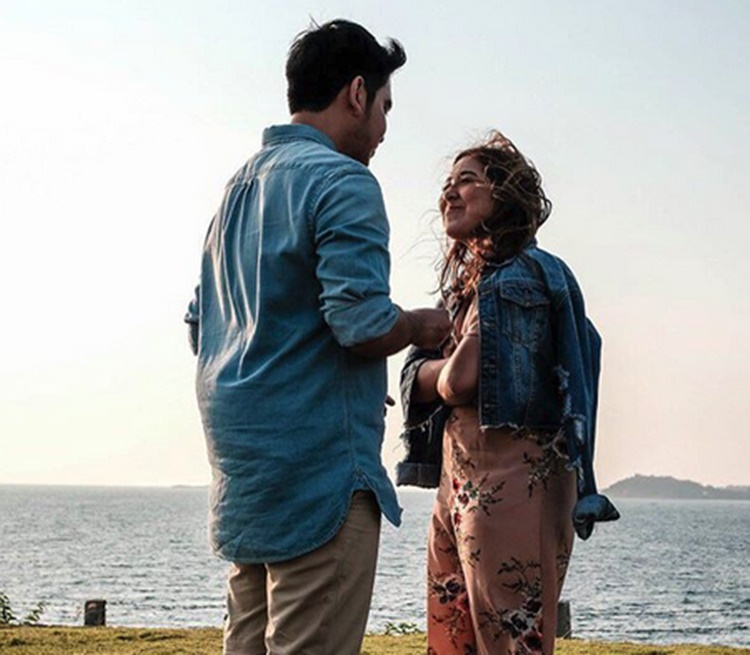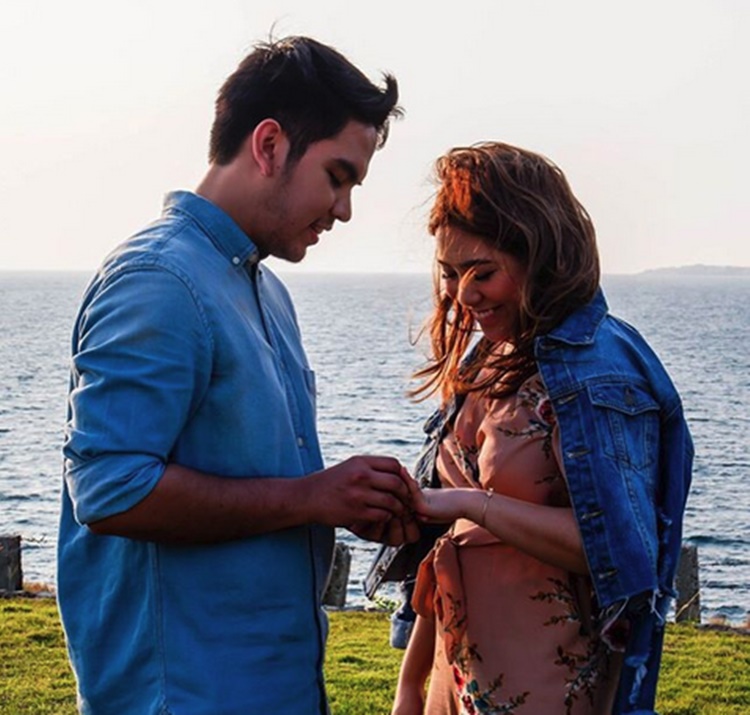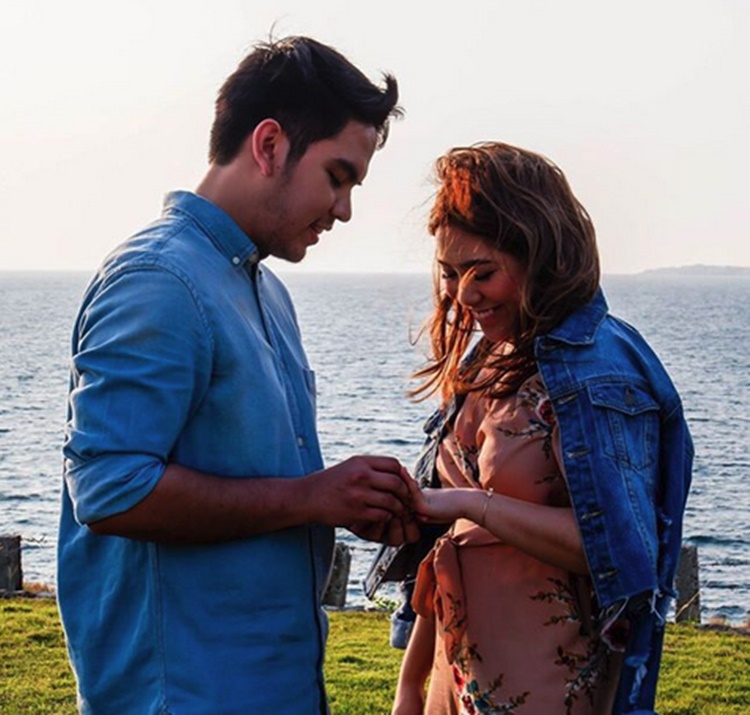 "Soon, I won't be walking alone anymore."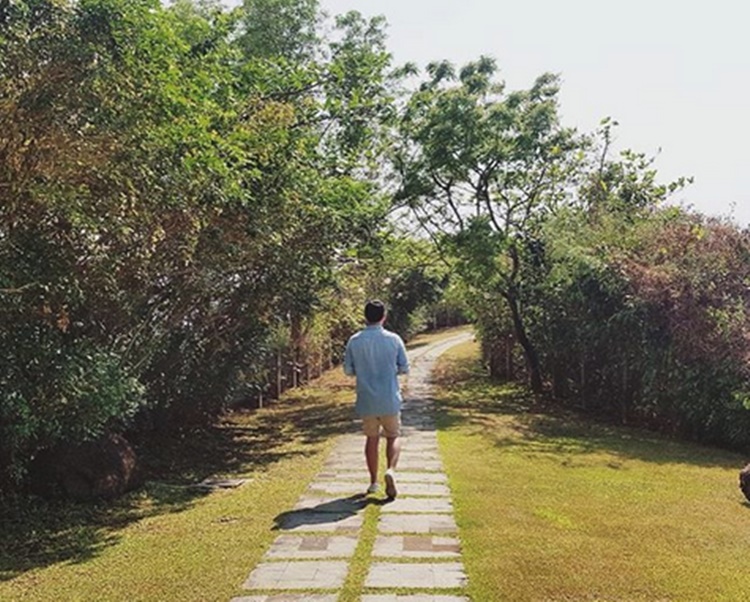 "God, You are so good. Thank you for my Moi."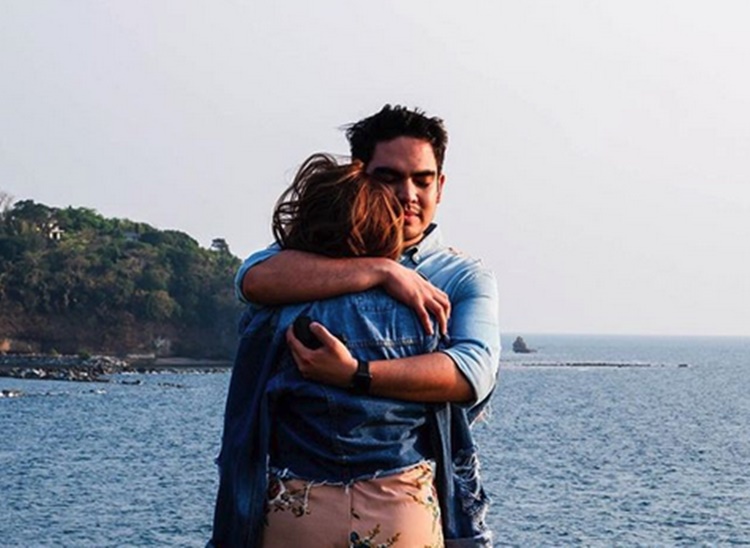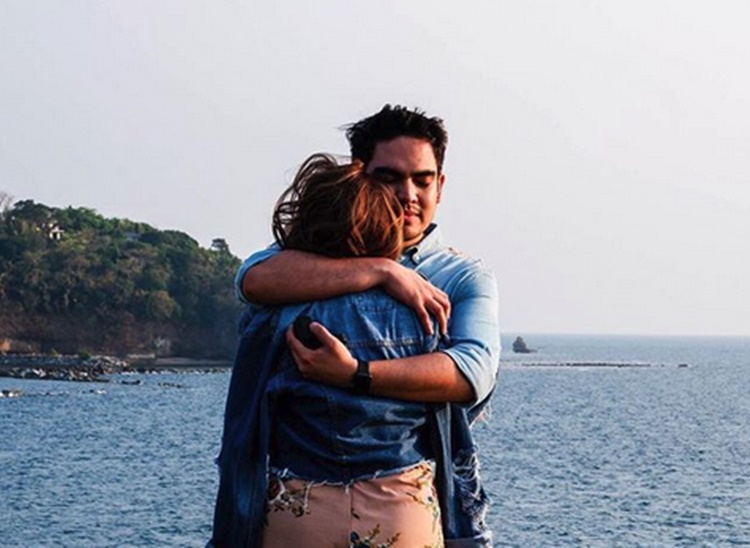 Lots of netizens commented on the social media posts of Jason Marvin. Many were really moved by the engagement of the couple.
@imweird_dian: "IS THIS REALLLLLL? OMG CONGRATULATIONS POOOO HIHIHI"
@nikkitittss: "Congratsss jason huhuhu i cry. so happy for you guyssss"
@moirajason_forever: "Sa susunod kuya sa church kana mag lalakad kasama si ate @moirarachelle Congrats po kuya Jason and ate Moira"
@cherrymaeseda: "Congrats po sa Inyo JESUS at the center of it all"