Jinkee Pacquiao Treats Mommy Dionisia Pacquiao
MOMMY DIONISIA PACQUIAO – Jinkee Pacquiao had an advance birthday treat for Senator Manny Pacquiao's mother Mommy Dionisia.
Pinoy boxer Manny 'Pacman' Pacquiao who is now one of the senators in the Philippines is known not only in the country but as well as around the world. His great skills in boxing has brought him to the peak of success.
Because of it, he was able to not only provide for his family but take them out of poverty and give them a comfortable life. Based on a report, he is now also able to give them great celebrations during special occasions like birthdays.
Manny Pacquiao is married to Jinkee Pacquiao and they have five children – three sons and two daughters. Their sons are Emmanuel Jr., Michael, and Israel while their daughters are Mary Divine Grace and Queen Elizabeth.
The mother of the Filipino boxing champ is Mommy Dionisia Pacquiao or more commonly known as Mommy D. She and her son were offered a television commercial before and she is also known to the public.
Mommy Dionisia Pacquiao will be turning a year older soon. She will be turning 69 years old on May 15 and her daughter-in-law, Jinkee, had an advance special treat for her based on a social media post.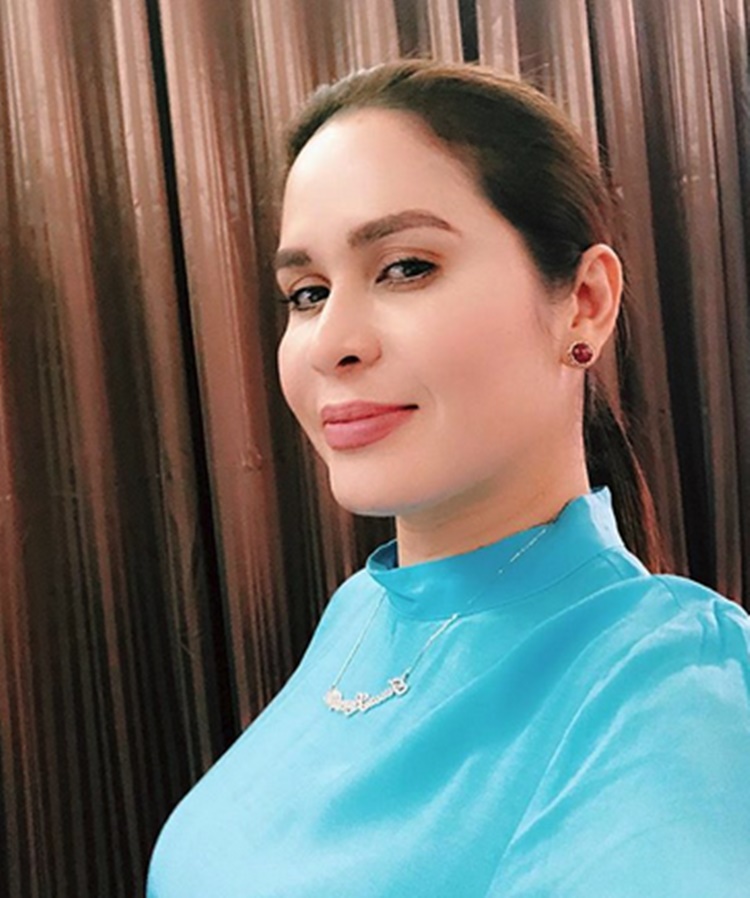 The wife of Sen. Pacquiao and Mommy Dionisia Pacquiao went on a shopping and the former treated the latter with expensive Louis Vuitton products. Based on the post, a car also awaits the latter in General Santos City.
The social media post hooked the attention of netizens on social media and elicited various comments:
@larniesungacordero: "Kaya patuloy na pinagpapala dahil hindi nakakalimot sa magulang/pamilya."
@daisygarcia27: "Dapat lang namn sir mother ni manny yan kong wala si mommy di wala din si manny"
@sheryl0618: "So happy to see them getting along well !"
https://youtu.be/dSIek2bohQM