How is the relationship of Eula Valdes and Rocky Salumbides now?
EULA VALDES – Kapamilya actress Eula Valdes revealed some details about her romantic relationship with Rocky Salumbides.
Actor and model Rocky Salumbides and Kapamilya actress Eula Valdes are among the showbiz personalities who proved that age does not matter in love. The actor is way younger than Eula but it didn't hinder what they feel for each other.
The actress previously revealed that the people around her support their relationship including her children Miguel and Juliana. Their relationship is now on its 9th year and as the actress described it, they are "surviving together".
Eula Valdes is one of the casts of the ABS-CBN drama television series The Good Son which is now down to its last few episodes based on a report. She plays the role of the mother of Enzo Buenavidez (Jerome Ponce) and Calvin Buenavidez (Nash Aguas).
Recently, Eula Valdes appeared on Tonight With Boy Abunda. Based on a report in Inquirer, during her appearance on the Kapamilya show, the actress revealed some details about her relationship with Rocky Salumbides now.
Saying in jest, the The Good Son actress described her relationship with the actor-model as "boring". Explaining her description, she stressed that they're together for nine years now and it is more important than saying anything else.
"We're surviving! Surviving together!" she said.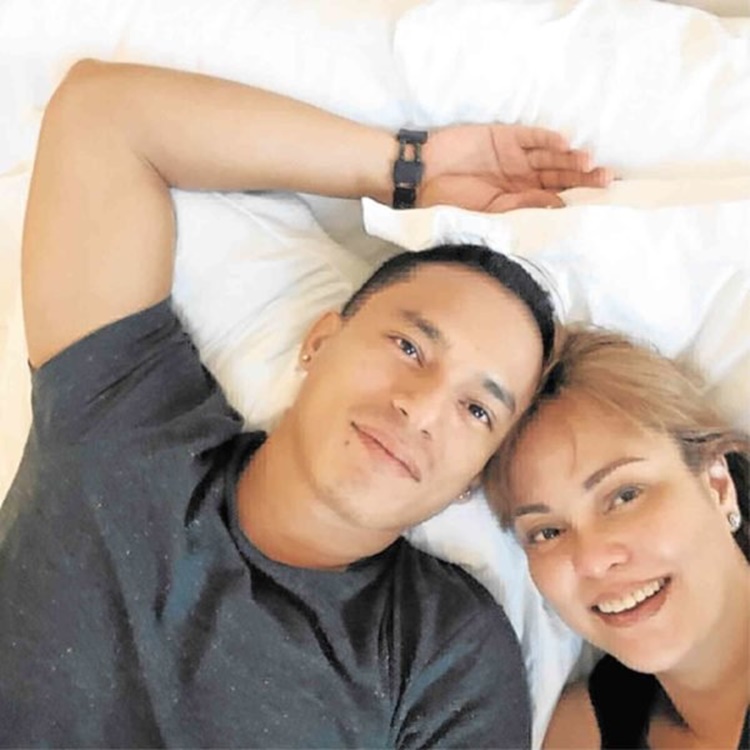 Based on the report, Eula Valdes also revealed that the thing that they enjoy together is music. She again jested that it is because Rocky Salumbides' mother is just seven years older than her.
Meanwhile, according to the Kapamilya actress, although they have "nothing in common" as individuals, they both learn to appreciate what she wants and what he is used to.
With regards to taking their relationship to the next level, Eula Valdes admitted that Rocky Salumbides has previously brought up marriage talk between them yet his marriage with Richard Litonjua has not yet been annulled.