Does Joshua Garcia have an idea of the issue involving Mylene Dizon and John Estrada?
JOSHUA GARCIA – Young Kapamilya actor Joshua Garcia revealed his side on the rumors involving his 'The Good Son' co-stars Mylene Dizon and John Estrada.
Currently, one of the television series that airs on ABS-CBN's channel is The Good Son which is mainly starred by Joshua Garcia, Jerome Ponce, Nash Aguas, McCoy de Leon, Eula Valdez, Mylene Dizon, John Estrada, and other excellent actors and actresses.
The story revolves around finding the truth with regards to the death of the character played by Albert Martinez. Young actors Joshua Garcia and Jerome Ponce play the roles of his sons while John Estrada played the role of his character's brother.
In the story, John Estrada who played the role of the uncle of Joshua Garcia's character, later on, fell in love with Mylene Dizon's character. However, many were surprised when John's character was suddenly led to death.
Based on a previous report, there were issues that John Estrada and Mylene Dizon had a conflict on the set of The Good Son because of the former's behavior. The actor allegedly raised his hand on the actress and did not return to the shoot anymore.
John has already given his side on the rumors and the actor put down the issue. It was his first time to encounter such accusation in his three decades of being in the showbiz industry.
Based on a recent report in Pep, in an interview with the reporters including the source at the media conference for the finale of the TV series, Joshua Garcia revealed his side regarding the issue involving his co-stars.
According to the former Pinoy Big Brother housemate, he does not know about it and no one told them about it. He stressed that he is out of the issue and he cannot say anything about it.
"Wala. Labas ako diyan. Sorry po… Wala akong masasabi diyan," he said.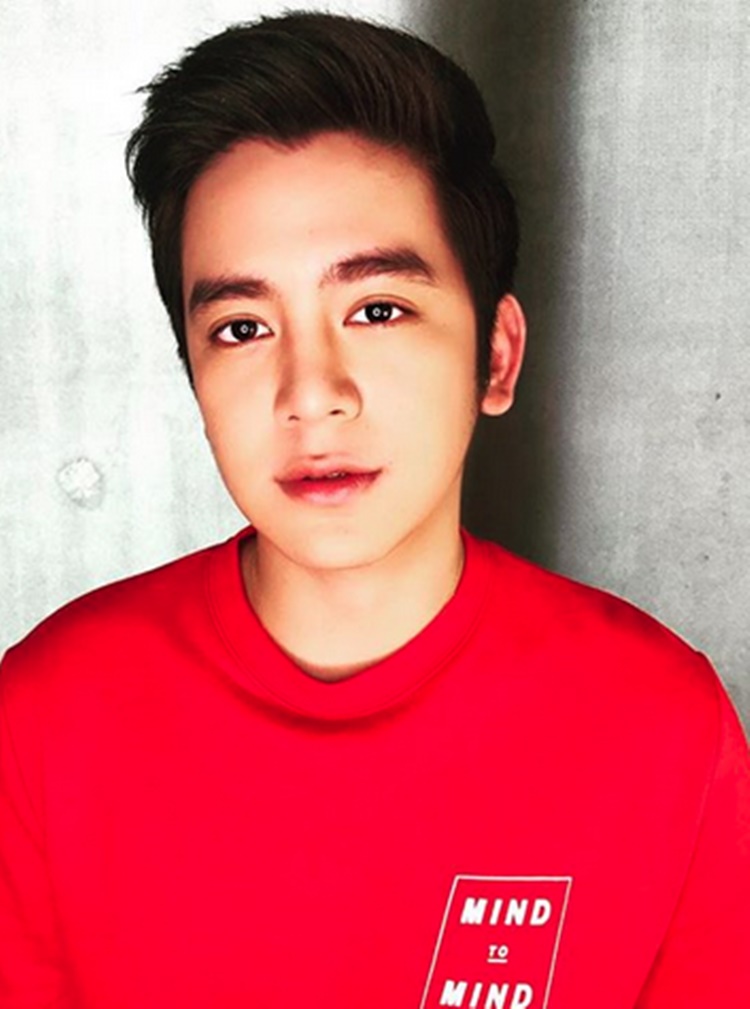 Based on the report, Joshua Garcia clarified that they already know that John Estrada's character in the TV series will die. He dismissed the rumors that his co-stars' character was suddenly led to death because of the issue.
According to him, many of the characters in The Good Son will die before the finale.