Stephen Hawking Predicts End Of The World On Research Paper He Submitted Before Death
The renowned physicist Stephen Hawking allegedly predicts the end of the world on a research paper he submitted few days before his death.
Last week, the whole world was saddened by the sudden death of the world's renowned astronomical physicist Stephen Hawking at the age of 76.
Hawking's demise was confirmed by his children Lucy, Robert, and Tim stating "We are deeply saddened that our beloved father passed away today. He was a great scientist and an extraordinary man whose work and legacy will live on for many years."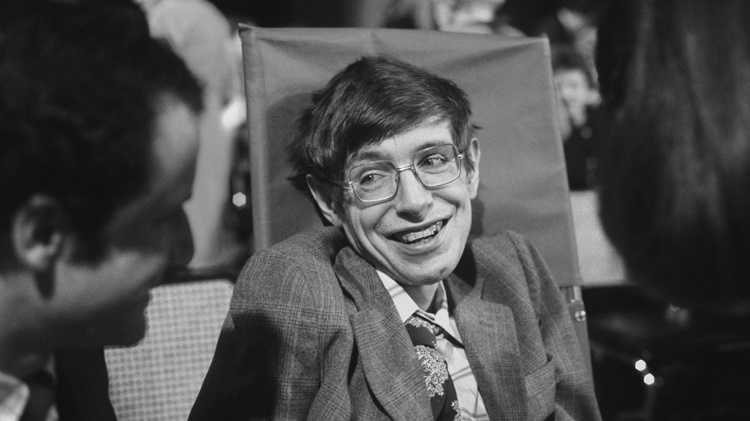 However, Stephen Hawking has submitted his final research paper about two weeks before he peacefully passed away.
The groundbreaking research paper allegedly predicts and reveals the end of the world, which has been to complete Hawking's deathbed.
The document describes how the universe will fade into total darkness as all the star runs out of energy.
The physicist's research paper also reveals how humans might detect experimental evidence of a multiverse, which might be necessary for a spacecraft to discover further evidence.
The final paper of Hawking entitled "A Smooth Exit From Eternal Inflation" was reportedly submitted a fortnight before he passed away.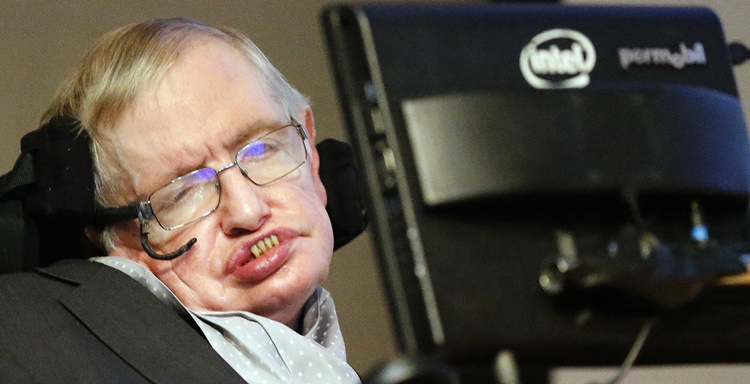 What can you say about this? Just feel free to leave your comments and reactions to this article.
You can also read Catbalogan Market Vendors Ask Pres. Duterte For Help After Mayor Demolished Their Market