Professor Stephen Hawking Passes Away At The Age Of 76
The world-renowned professor Stephen Hawking has already passed away at the age of 76 at his home on Cambridge confirmed by his family.
Stephen Willian Hawking is an English physicist, cosmologist, author, and Director of Research at the Center for Theoretical Cosmology within the University of Cambridge.
Hawking was known for his work with black holes and relativity, and had also written some of the popular science books such as "A Brief History of Time".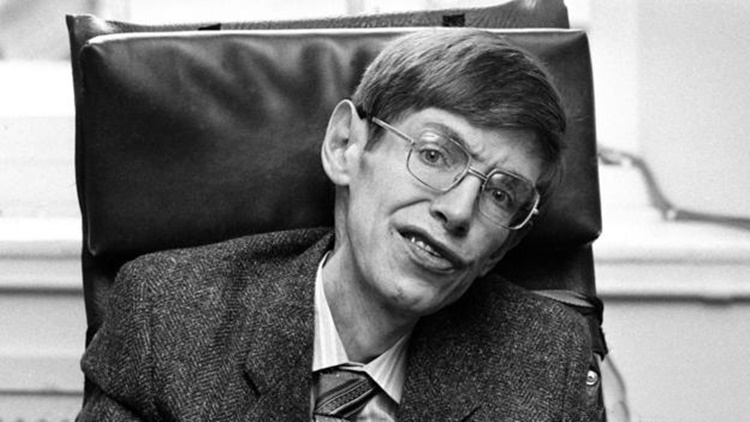 The Briton was diagnosed with motor neuron disease at the age of 21-year-old and given two years to live.
The disease left-Hawking paralyzed, wheelchair-bound, yet he was able to move some of his fingers, and using a voice synthesizer to speak.
On Wednesday (March 14, 2018), the 76-year-old physicist had peacefully passed away at his house in Cambridge, according to the spokesman of his family.
In 2014, Hawking's life story has been featured in a film entitled "The Theory of Everything", which was played by Eddie Redmayne.
Many people also consider the professor as the world's greatest living scientists for discovering that black holes lead energy fades to nothing, which would be called as Hawking radiation.
What can you say about Hawking's demise? Just feel free to leave your comments and reactions to this article.
You can also read Drew Barrymore Spotted Drinking Together With Pinoy Friends