Simple Tips & Other Options On How Can We Fight Dengue
Here are some simple tips and other option do we have on how we can fight dengue, which is one of the fatal diseases nowadays.
Dengue is one of the most dangerous and deadly diseases taking thousands of lives all around the world every year.
It is a mosquito-borne tropical disease caused by the dengue virus with symptoms of high fever, headache, vomiting, skin rashes, muscle and joint pains.
Vaccines and other dengue immunization program have been implemented to reduce or minimize the increasing cases and numbers of dengue victims.
Last year, Dengvaxia, a dengue vaccine manufactured by the French pharmaceutical giant "Sanofi Pasteur" has been the center of the health scare in the Philippines because of its harmful effects for the vaccine recipients who do not have a prior infection.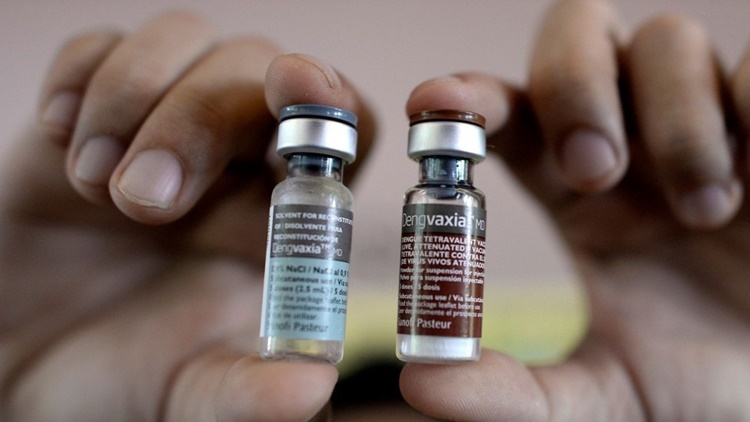 If most parents would not allow their children to receive the Dengvaxia vaccine, there are still some options we have to fight dengue.
Here are some tips on how to fight dengue:
Apply insect repellents such as body sprays to keep mosquitoes away when going out.
Place screen doors and windows to prevent mosquitoes from entering your home.
Wear appropriate clothes to avoid mosquito bites.
Use mosquito killer spray in your home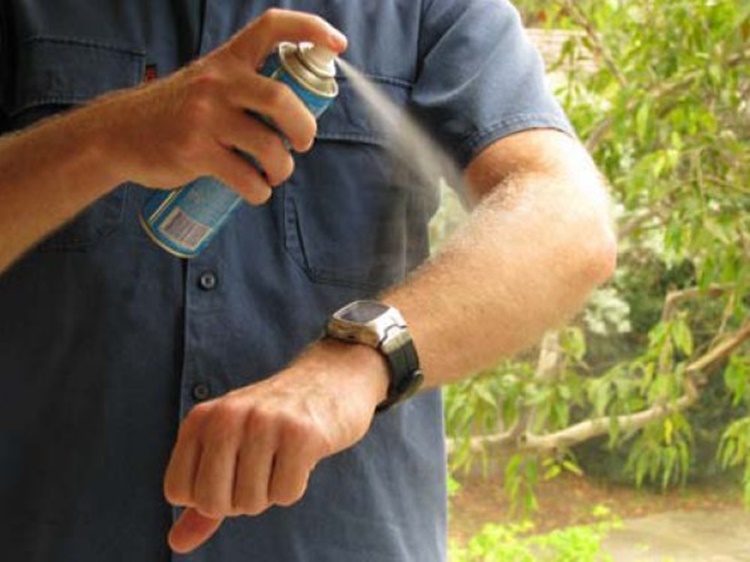 What can you say about this? Just feel free to leave your comments and reactions to this article.
You can also read KZ Tandingan Reveals What Martin Nievera Did To Her After "X-Factor"