Filipina Woman Living In America Insulted Call Center Agents From PH
A Filipina woman residing in the United States who insulted call center agents from the Philippines goes viral in the social media.
Call center agents are the people who were receiving an incoming call and handling outgoing calls for a business. They also handle account inquiries, customer complaints, and even support issues.
In order to become an effective customer service representatives, discipline and communications skills are required. BPO companies usually hire competitive call center agents to address customer complaints.
Recently, the Facebook page "Buhay Call Center Agent" has shared how a Filipina woman residing in America insulted her fellow Filipinos working in a call center in the Philippines.
The social media page uploaded the post of the arrogant woman identified as Jhenny Gacasa criticizing the Filipino call center agents.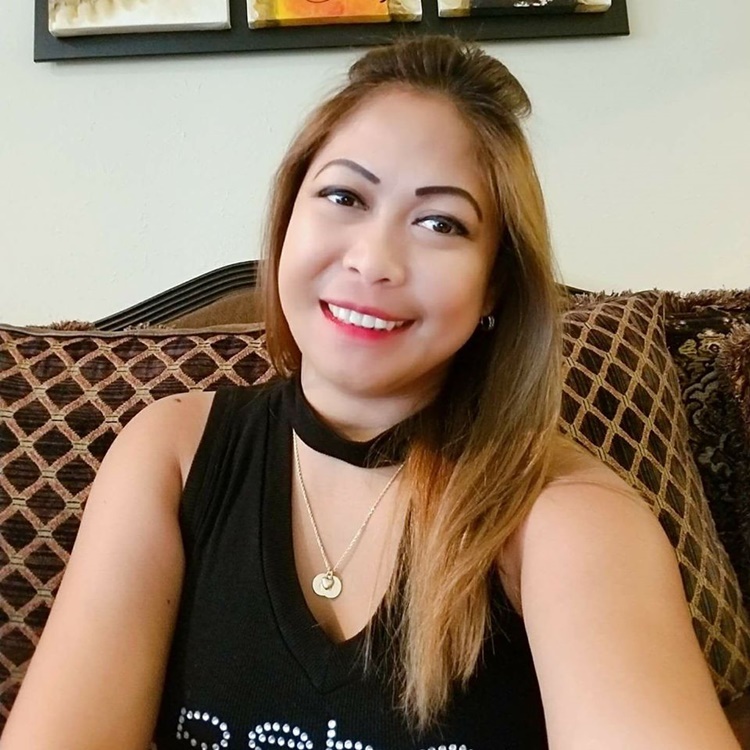 Here is the post:
"Bring call center back to America!!!!
Employ 100% Fluent speakers.
I can tell by the accent that they are from out of states and some are from the Philippines, its so frustrating because they CAN speak ENGLISH but DOESN'T seem to understand the problem or the issue. It is ABUSED OF MY TIME to be on the phone for freaking 1 hr and it suck!! MAKA ENGLISH LANG..TANGA NAMAN, KAASAR!
#Tmobile
#AT&T"
The netizens expressed their fury and lambasted the arrogant woman for insulting the Filipino call center agents. Here are some of the comments:
Cassy Camille: "do you know why does people from call centers are there?? and why are we existing in this industry?? because people like you is existing as well.. we are here because kailangan nyo kami.. d nmn kayo ttwag qng alm nyo ggwin nyo db?? make sense."
Sophia Shaira De Luna: "First of all. Agent know all the process. Baka bobo lang tlaga ung tanungan at pag intindi mo
Kaya inabot ka ng 1 oras. Lol. P.S. walang agent ang gustong kumausap ng isang oras dahil AHT wise. Most of the time it's not agent issue. It's customers understanding."
Leo Dela Cruz: "1. Use Hire instead of "Employ".
2. 100% fluent speakers? Duh! Just simply "fluent to speak…"
3. "…from out of states?" Hanudaw? 
4. "some" is a collective noun. Singular. ?
5. Use "They" as plural. It should've been DON'T. Not "DOESN'T" ?
6. "It is ABUSED….." kalowka! is ang ginamit tas ABUSED? Yeng tetee? Past or present tense? 
7. "to be on the phone…" sowz, maka "to be" hindi naman alam gamitin. Simplehan mo lang teh. "over the phone". ? 
Ang talino mo po. Ikaw na nasa esteyts. "
Hannah Cabiara: "Burn baby burn! Natikman mo na ngayon ang lupit at hagupit ng mga bayaning puyat na inaapi mo! Wag kami kasi kinakain namin yang irrate rants na yan at dahil wala ka sa telepono at walang QA dito lagot ka talaga! Ginising mo yong mga galit at hinanakit namin sa mga tulad mong racist sa sariling kalahi. Nakapunta lang ng America akala mo Amerkana na."
Sev Balason: "Baka di sya naintindihankasi ultimo grammar nya mali mali. It is abused daw e, kahit dun lang magkakaron na ng confusion. Tapos they pero doesn't. Tapos it pero suck. Suck suckin ko to e"
Den Mc: "Whats the reason why you are calling? maybe you dont underatand your bill? or you cant even troubleshoot your device? makalait ka wagas! English mo nga lumiliko pa, ikaw may kailangan sa amin kaya ka tumawag, pano ka na lang kung wala kami! buguon sad ka siguro"
What can you say about this? Just feel free to leave your comments and reactions to this article.
You can also read VP Leni Robredo's Photo Braving The Rain While Filing Hollow Blocks Receives Criticisms