Ronnie Alonte Defends Hashtags Co-Member Tom Doromal
RONNIE ALONTE – Young Kapamilya actor Ronnie Alonte defended his Hashtags co-member Tom Doromal against issues surrounding the death of the late Franco Hernandez.
One of the incidents that left many people saddened and in great grief in 2017 was the sudden death of Hashtags member Franco Hernandez who died of drowning.
The 26-year-old Hashtags member was with his girlfriend Janica Nam Floresca and co-member Tom Doromal when the incident happened. Reportedly, they were with two other people – the girlfriend and the cousin of Tom.
Reportedly, Franco was invited by Tom to visit their family's resort in Davao. It was when they were riding a banca in the midst of North Lamidan when the tragic incident that led to the death of the Hashtags member took place.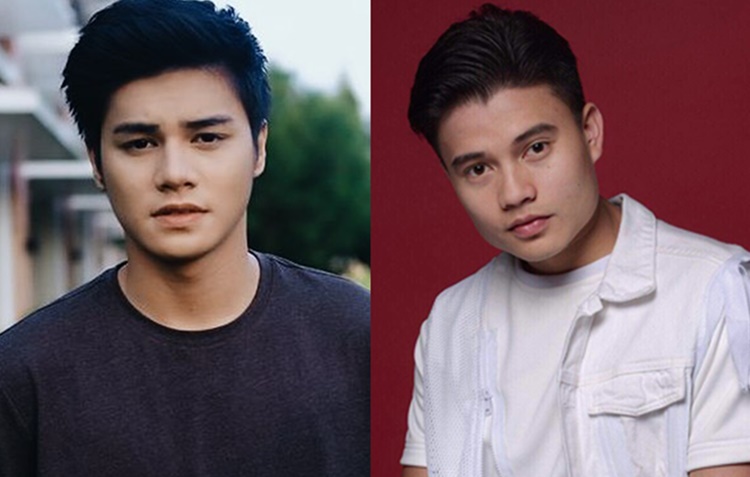 According to Janica Nam Floresca, waters started to enter their boat thus they had to vacate it. She expressed that she and Franco were in the water for almost thirty minutes before they were helped.
Franco's girlfriend also claimed that she was the only one who rushed to bring Franco to the hospital in the hope of having him successfully revived. He was brought to the house of Tom's family where there was a nurse and then to two hospitals but he did not make it.
Tom Doromal received hate messages and was bashed by some people blaming him over the death of Franco Hernandez.
Previously, based on a report, Hashtags member Jon Lucas defended Tom who remained silent in the midst of issues surrounding the death of his late Hashtags co-member.
"Sana andon nalang tayo lahat sa pinangyarihan, para lahat tayo may alam, para kahit mahusgahan niyo siya tatanggapin ko kasi alam natin yung nangyare eh. kaso wala tayo don lahat eh," he stated in a post.
Recently, another member of the all-male dance group, young Kapamilya actor Ronnie Alonte, also broke his silence on the issue. Based on a report in Pep, Ronnie expressed that Tom is fine and he just laughs on the issue.
He stressed that the people, particularly the bashers, do not know what really happened and as well as their group.
"Si Tom na lang ang makapagsasabi niyan, alam niya ang buong istorya," the Hashtags member said.
Based on the report, Ronnie Alonte also stressed that Tom Doromal should not be judged. With regards to the claims of Franco Hernandez's girlfriend, he expressed that the people don't know whether what she said is true or not.
"Si Franco lang ang makakasagot niyan," he expressed.