Female Celebrities Who Admit Preserving Their Eggs For Future Pregnancy
Here is the list of female celebrities who admitted preserving their eggs for future plans of being pregnant despite their old age.
Pregnancy is one of the best gifts from God that women can have in their lives giving them the joy of having a child.
However, the fertility of the women doesn't last a lifetime as they normally experience pregnancy issues and possible complication in conceiving a child at their 40s.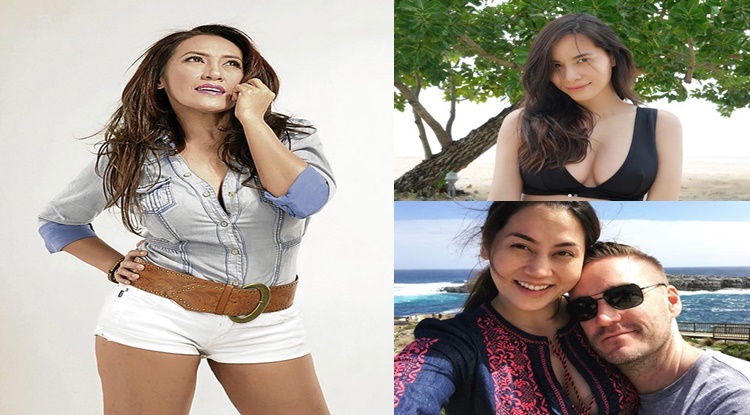 Luckily, the modern technology is a big help to the women who would like to experience the joy of pregnancy through "Human oocyte cryopreservation" or freezing woman's eggs.
Freezing eggs in special clinics allow women to enjoy the pregnancy despite their old age.
Here are some female celebrities who admitted freezing their eggs for possible pregnancy in the future:
Ai-Ai delas Alas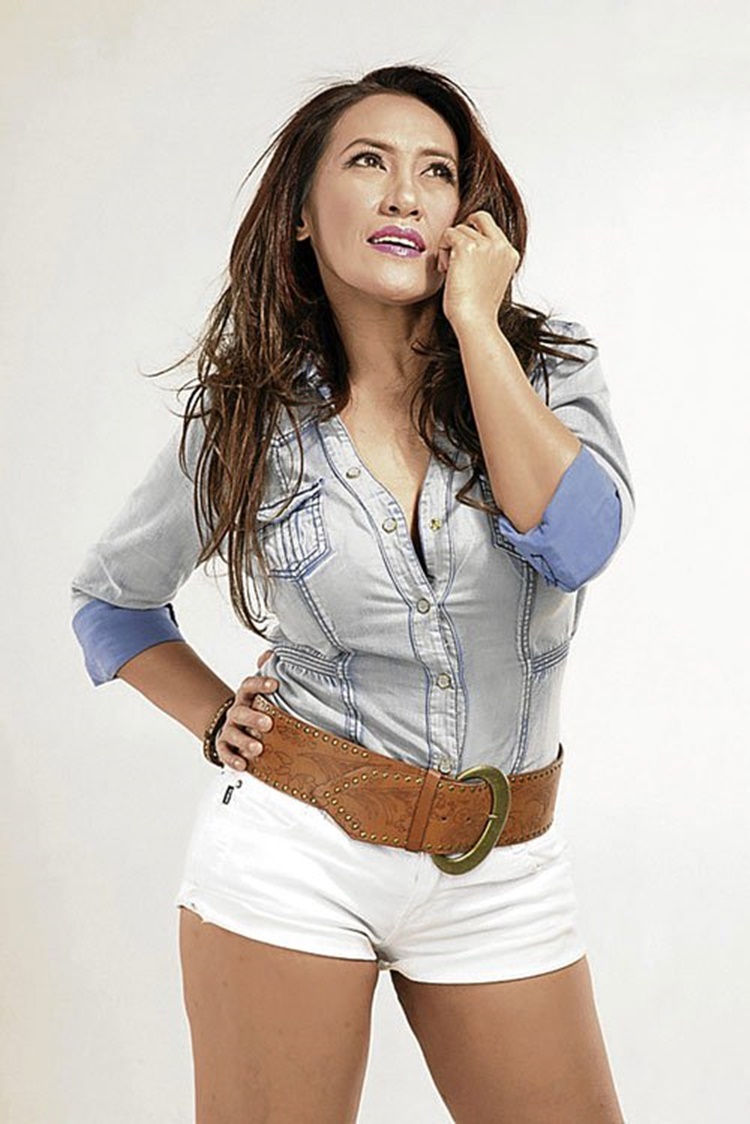 In September 2017, the comedy queen admitted that she froze her eggs so she can have a baby with her husband Gerald Sibayan.
Divine Lee
The TV personality admitted of freezing her eggs and recently announced her pregnancy with her husband Blake Go.
Mich Dulce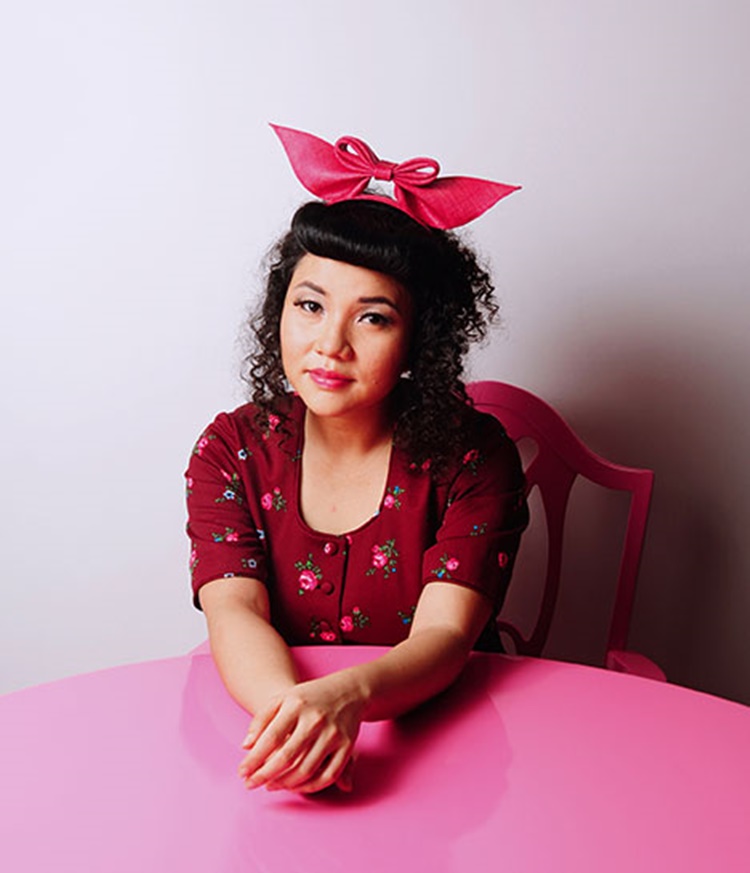 The 35-year-old fashion designer flew to Belgium for egg freezing procedure as she was always dreaming of having her own child.
Sam Oh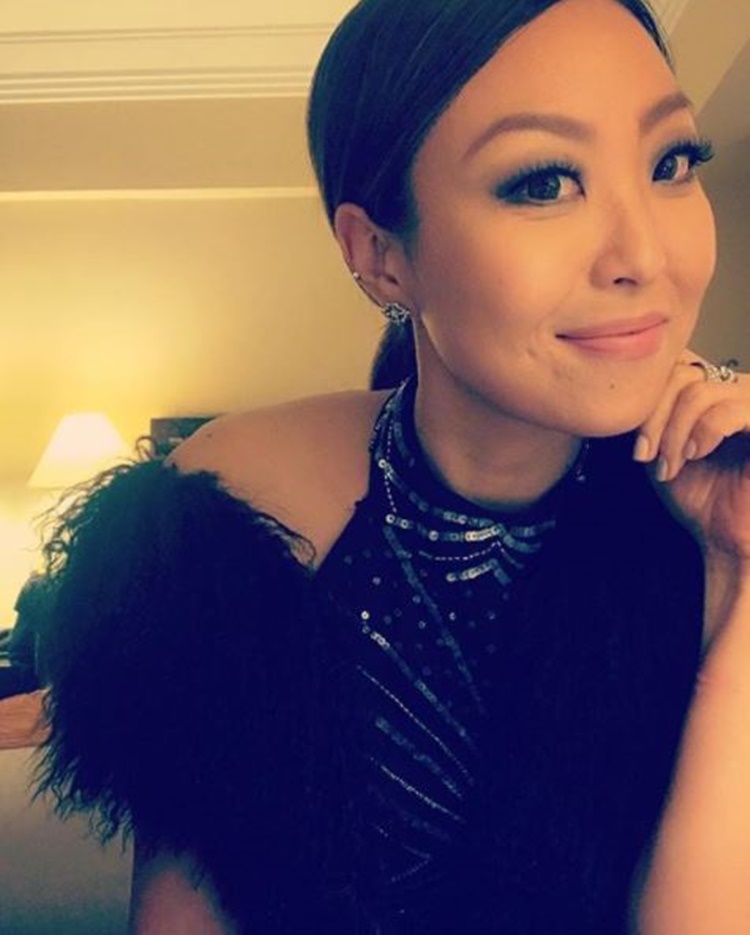 The Korean host revealed that froze her eggs in a clinic in Makati for future pregnancy although it cost her P130, 600 including the P20, 000 storage fee for the first year.
Cristalle Belo
The skin care entrepreneur admitted to undergoing egg freezing procedure to secure her pregnancy in the future.
What can you say about those celebrities? Just feel free to leave your comments and reactions to this article.
You can also read Sexy Star Joyce Jimenez Finally Reveals Reason For Leaving Showbiz