DOH To Request Full Refund For P3.5-B Anti-Dengue Vaccine Bought From Sanofi Pasteur
The Department of Health (DOH) will demand a full refund for the anti-dengue 'Dengvaxia' vaccine bought from the Sanofi Pasteur.
On Friday (December 08, 2017), DOH Secretary Francisco Duque III said that would demand from the French drugmaker Sanofi Pasteur for a full refund of the P3.5 billion fully paid for purchasing the anti-dengue vaccines.
DOH statement came after the Sanofi Pasteur explained the negative effects of the Dengvaxia vaccine for those who did not have prior dengue infection.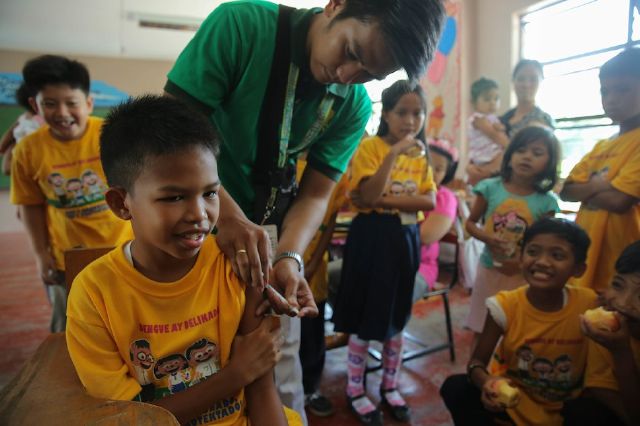 About 733, 000 students from public schools were already vaccinated by the dengue shot, wherein about 10 percent of them do not have a dengue history.
The health department also said that they will demand Sanofi to cover the hospitalization of those who will suffer from severe dengue because of the vaccine.
"We will demand the refund of the P3.5 billion paid for the Dengvaxia, and that Sanofi set up an indemnification fund to cover the hospitalization and medical treatment for all children who might have severe dengue,"  Duque said quoted by CNN Philippines.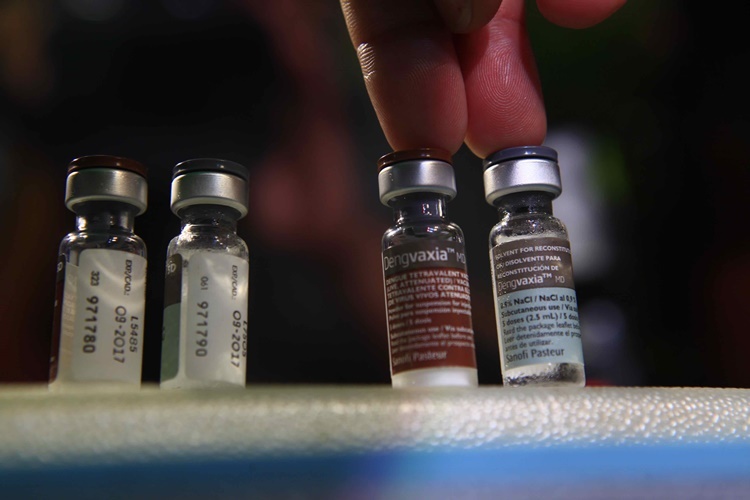 PhilHealth is also willing to cover the hospitalization of any child vaccinated by Dengvaxia and may be hospitalized for severe dengue, according to Duque. Philhealth could cover up to P16, 000 for severe dengue case.
DOH also formed a task force that will monitor the 733, 000 children immunized with the dengue shots.
The health secretary also said that they will return the almost 800, 000 unused vaccines amounting P1 billion.
What can you say about this? Just feel free to leave your comments and reactions to this article.
You can also read Video Clip Of Disgusting Dried Chilies' Preparation Goes Viral