Terrorists' Ratlike Battle Tactics In Fighting Military Troops Finally Revealed
The Marawi terrorists' ratlike battle tactics in fighting the military soldiers have been finally revealed after the 5-month conflict.
The 5-month gun battle between the Maute Terror Group and the government troops took the lives of more than 1, 1000 people and turned Marawi City into a tsunami-hit wasteland with scrawny feral dogs and swallows flying above the ruins.
Numerous buildings and establishments were crushed, mosques were riddled by bullets, and there are some tunnels found believed to be used by the terrorist on their hide-and-kill strategy in fighting the government forces.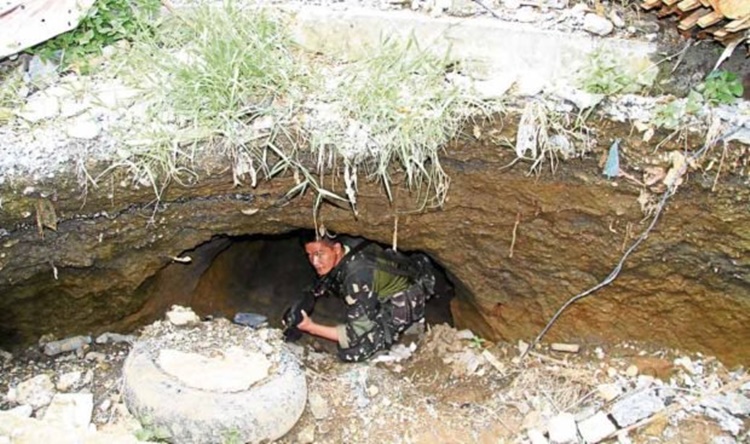 The military commanders were surprised by the abilities of the extremist to hold out for so long as they expect the battle will end briefly. The soldiers performed daily bombing to the possible hideout of their enemies, but the terrorists usually dodge the explosions.
On Wednesday (October 25, 2017), the journalists have a brief tour showing the ratlike tactic of the terrorists such as digging of holes through concrete floors connected to the city's drainage system
The holes let the militants transfer to nearby building without being detected by the militaries, according to Lt. Col. Samuel Yunque, commander of an Army Special Forces unit who fought the ground war.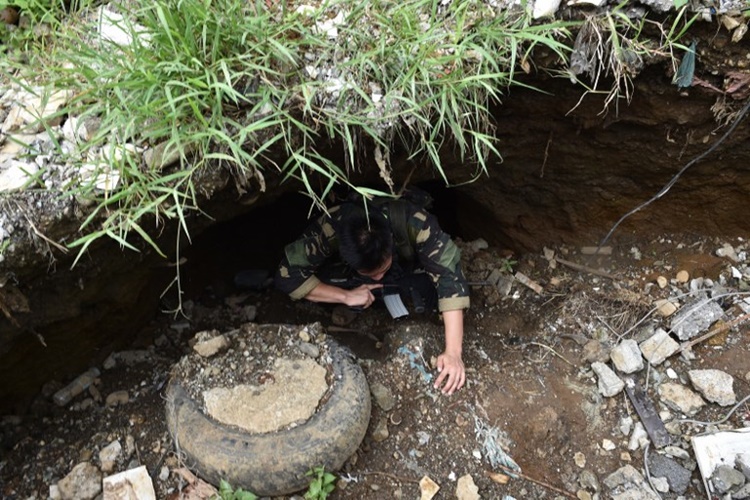 The military also explained that another reason the battle took so long because the extremists were using hostages as a human shield while hiding in mosques.
Months before the bloody siege in Marawi City, the extremists secretly stored guns, bullets, explosives, and foods inside numerous buildings in the city and sent at least 1, 000 men in the area.
The terrorists were able to control more than 4, 000 buildings before the military totally wipe all the militants, according to the region's military commander, Lt. Gen. Carlito Galvez.
As of now, the authorities were starting to implement the multibillion-dollar rehabilitation program for Marawi City.
What can you say about this? Just feel free to leave your comments and reactions for this article.
You can also read Netizens Express Sadness Over Isabel Granada's Photo Before She Collapsed