Police Executive Believes That Aegis Juris Fraternity Wants To Cover Up Atio Castillo's Death
The Aegis Juris fraternity wanted to cover up the fatal hazing incident, which took the life of Horacio "Atio" Castillo III.
On Wednesday (October 18, 2017) Senior Superintendent Joel Coronel, director of the Manila Police District said that the Aegis Juris fraternity appeared to cover up the killing of the hazing victim.
Coronel revealed the exchange of messages among the fraternity members on their Facebook group the day Castillo died due to the fatal hazing.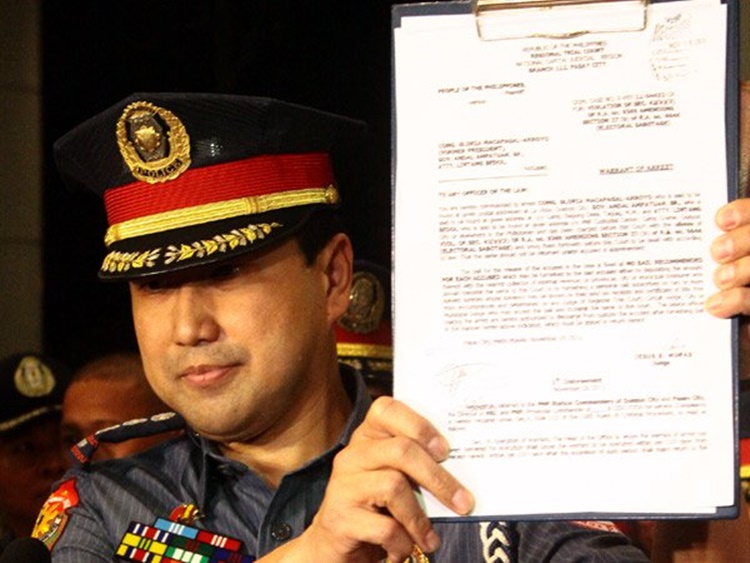 The police executive said that the early result of their investigation contradicts the statement released by the members of the fraternity for they might covering the incident.
"But then, in light of the discovery of these chat messages, it appears that from Sunday, September 17, the objective of the Aegis Juris fraternity is to cover up, conceal, to avoid and evade the prosecution of this case," said by Coronel quoted by Rappler.
30 personalities were included in the chat group of Aegis Juris fraternity and 19 of them attended the meeting at Novotel last Sunday afternoon (October 15, 2017), according to Coronel.
The police authorities have already identified 12 out of 19 personalities who attended the meeting. The remaining seven people are still subject to identification.
The 12 personalities in the message thread who attended the meeting were identified as:
Marvi Rosero Abo – Former GP
Bongget Rogelio
Mong Dela Fuente
Edzel Bert Canlas – Pareng Edong
Mig Salamat – Jose Miguel Salamat (Included in the Lookout Bulletin)
Cecilio Jimena
Car Mhel – Brian Mhel Bangui
Gaile Dante Acuzar Caraan
Migg Ynigo – Miguel Ventura III
Milfren Alvarado – Included in Lookout Bulletin
Jet Dela Peña Villaroman
Henry C. Pablo Jr.
The group messenger was created by Atty Marvi Rosero Abo, while Jose Miguel Salamat and Arvin Balag were consulted by the other members on what action they have to take.
What can you say about this? Just feel free to leave your comments and reactions for this article.
You can also read Conrad Onglao Breaks His Silence About Verbally Abusive Accusation With Zsa Zsa Padilla