CBCP Releases Partial List Of Social Media Sites Allegedly Containing Fake News
The Catholic Bishops Conference of the Philippines (CBCP) has already released the partial list of websites that might be spreading fake news.
Fake news is a type of journalism consisting of misinformation or unverified content just to gain financially or politically. A typical fake news is sensational, exaggerated, or patently false headlines to grab attention.
It can be usually found in the social media especially in Facebook News Feed, which was primarily used to spread fake news. Religious groups and other government sectors were advising the public to be more aware of the fake news.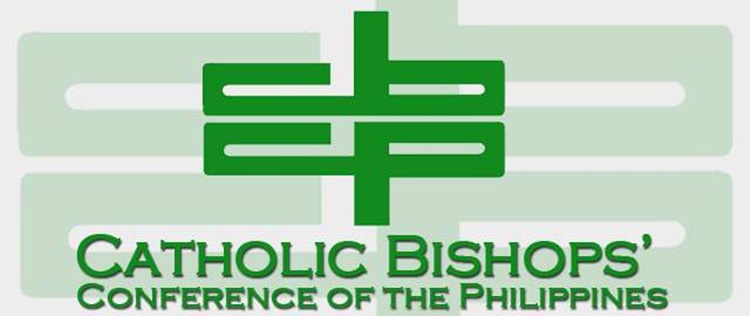 Previously, CPCP has urged the public to prevent spreading false information, fake news, alternative facts, and unverified rumors. The organization has also released the partial list of social media sites that were allegedly containing unverified content.
Here is the list of those social media sites:
Pinoy Trending – http://pinoytrending.altervista.org/
Pinoy Trending News – http://pinoytrendingnews.net/
Public Trending – http://www.publictrending.net/
FilipiNews PH – http://www.filipinewsph.com/
Trending News Portal – http://www.trendingnewsportal.net.ph/
Classified trends – http://www.classifiedtrends.net/
Definitely Filipino – http://definitelyfilipino.com/
Duterte News Info – http://www.du30newsinfo.com/
Extreme Readers – http://www.extremereaders.com/
Get Real Philippines – http://www.getrealphilippines.com/
Guard1an – https://theguard1an.com/
Kalye Pinoy – http://www.kalyepinoy.com/
Leak News PH – http://www.leaknewsph.com/
Media ni Duterte – http://www.dutertedefender.com/
Minda Nation – http://mindanation.com/
Netizens PH – http://www.netizensph.com/
News Media PH – http://www.newsmediaph.com/
News Titans – http://www.newstitans.com/
OKD2 – http://okd2.com/
Pinoy Freedom Wall – http://www.pinoyfreedomwall.com/
Pinoy Viral Issues – http://www.pinoyviralissues.net/
Pinoy Viral News – http://pinoyviralnews.com/
PinoyWorld – http://www.pinoyworld.net/
SocialNewsPH – http://www.socialnewsph.com/
TahoNews – http://www.tahonews.com/
TheVolatilian – http://www.thevolatilian.com/
Thinking Pinoy – http://www.thinkingpinoy.net/
TrendingBalita – http://www.trendingbalita.info/
TrendTitan – http://trendtitan.com/
Archbishop Emeritus Oscar Cruz also urged to public to be always aware of a standard news. He also said that people should always determine or compare the standard news from fake news.
"Let us be aware of what these standard news maker say and published so that we'll have comparison with those who publish fake news. Alam natin kung anong totoo, kung anong tama, pagkat ito'y galing sa mga media sources na kapani-paniwala, na matagal nang nandiyan, na matagal nang nagbabalita," said by Cruz quoted by GMA.
What can you say about this? Just feel free to leave your comments and reactions for this article.
comment(s) for this post "Must See: Partial List Of Fake News Sites Released By CBCP". Tell us what you think abut this post by leaving your comments below.