UP Admin Denies Isnilon Hapilon As Their Graduate
The University of the Philippines (UP) administration has clarified the rumors claiming that Abu Sayyaf Leader Isnilon Hapilon graduated from the school.
Earlier, there are some reports claiming that Abu Sayyaf leader was a graduate of UP, which was declined by the university.
On Wednesday (April 31, 2017), UP clarifies that the school contains no records or alumnus who has a name of Isnilon Hapilon. It was confirmed through the announcement issued by the Office of the Vice President for public.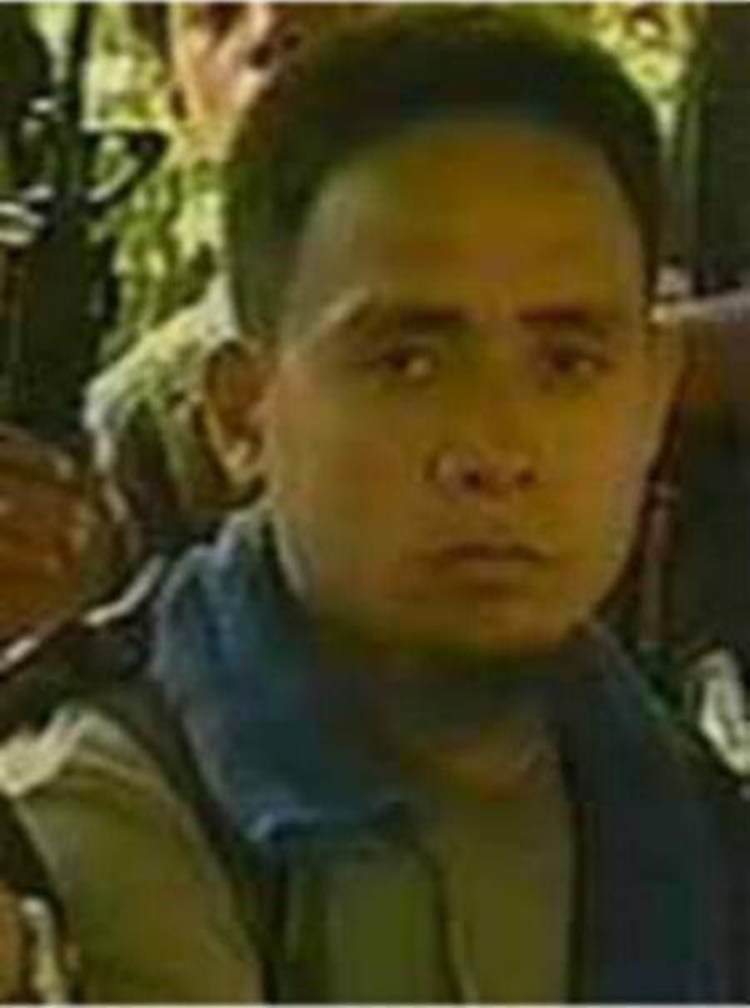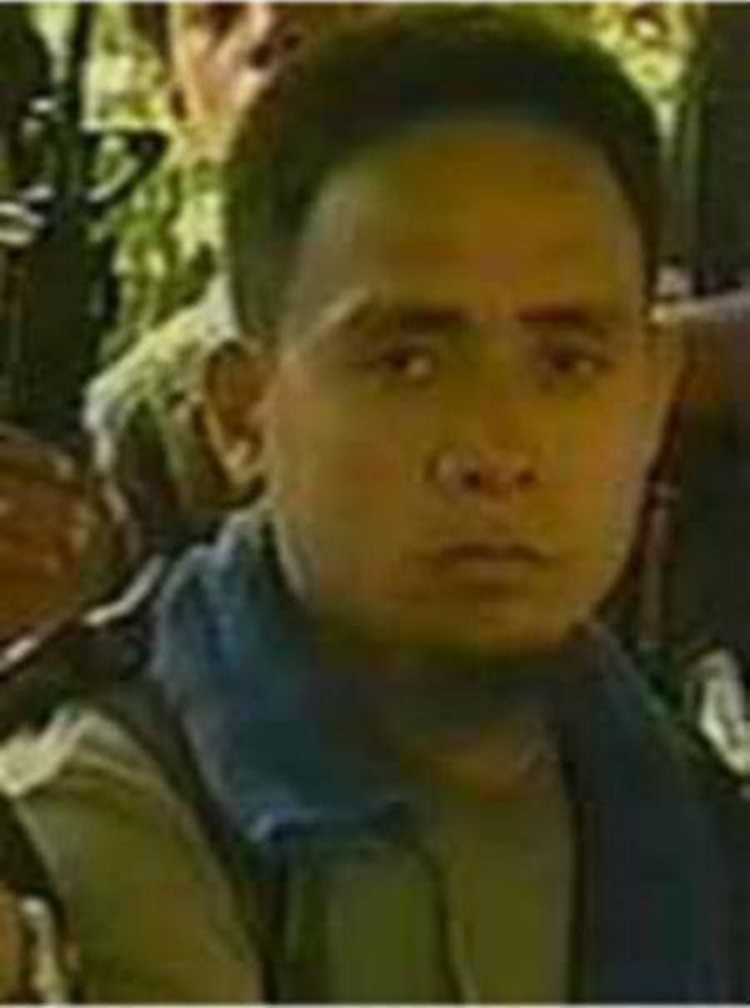 "Upon verification with the official records of the Office of the University Registrar and the Office of Alumni Affairs, the University of the Philippines can find no record of a former student or alumnus by the name of Isnilon Hapilon," said on the announcement.
Previously, the hideout of Hapilon has been raided by the government forces, but he calls for reinforcement from the Maute terror group who fought back the government troops and caused terror throughout entire Marawi City.
The extended gun battle in Marawi City prompted President Rodrigo Duterte to declare martial law in the entire Mindanao to control the situation. The residents of the city have already fled to nearby cities fearing for their lives.
What can you say about UP's denial of Hapilon as one of their graduates? Just feel free to leave your comments and reactions for this article.