Family Arguing With Authorities Over Illegal Parking Beside Street Goes Viral
The video of a family arguing with the authorities over illegal parking beside the street goes viral after it was posted in the social media.
Illegal Parking is one of the most common problems in the Philippines causing and worsening the traffic jams. It is also an act of parking violation and might result in committing an offense, which has corresponding charges.
Government officials and police officers were the authorities in charge of implementing these rules and regulation. The authorities can issue a traffic ticket to the violators who will be caught committing parking violations.
The Facebook page "PRO HAPPY" has posted a video of man together with his family arguing with the authorities after committing parking his vehicle illegally at the side of the road.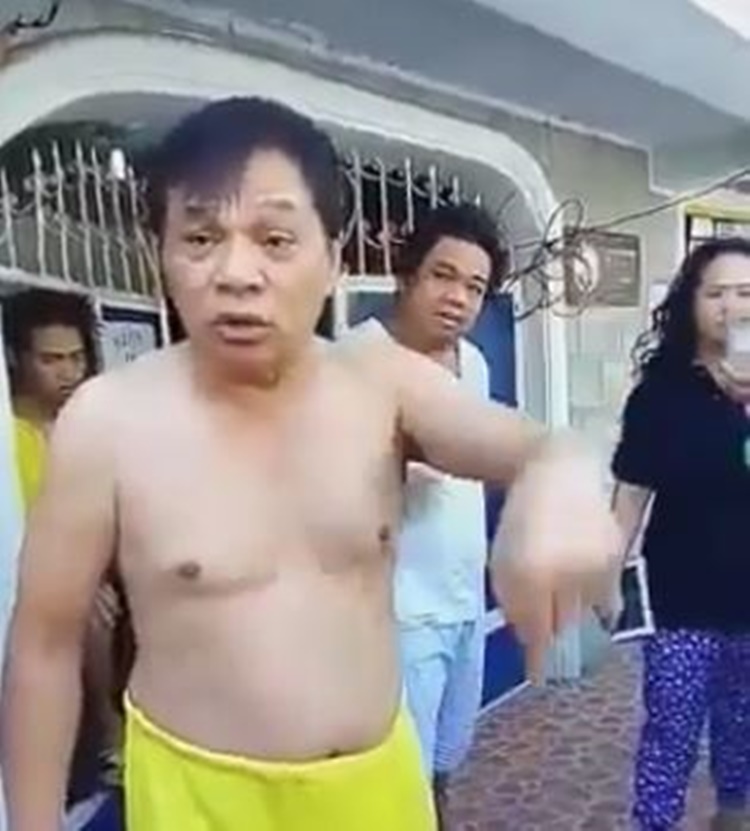 In the video, it can be seen that the man was resisting the authorities from confiscating the plate number of his vehicle. One of the family member (probably daughter of the man) was video recording the exchange of heated arguments between the authorities and the man.
The authorities tried to explain the traffic rules and regulations to the man, but he kept on complaining. The police officer together with the barangay officials has confiscated the plate number and explained that they were only following the city ordinance.
https://www.facebook.com/prohappymasters/videos/1604830386257864/
The video immediately goes viral after it was posted in the social media on Monday (May 29, 2017). The viral video garnered 18k views, 248 reactions, 51 shares, and 101 comments. The netizens also slammed the man for being arrogant even after violating a traffic violation.
What can you say about this video of this arrogant man arguing with the authorities after committing a traffic violation? Just feel free to leave your comments and reactions for this article.