Jerika Ejercito Complains About Air Asia's Incompetent And Rude Service With Their Clients
Jerika Ejercito, Erap Estrada's daughter complains about the incompetent, inconsiderate, and rude service of "Air Asia" airline.
Airline companies are expected to have best services to be offered for their clients and the crews were expected to properly accommodate and assist their clients during the flight. Erap's daughter complains over an airline's rude service.
Jerika Ejercito, the daughter of former president and now Manila Mayor Joseph "Erap" Estrada has expressed her disappointment and frustration regarding the rude attitude and behavior of Air Asia's crews and staffs. She won't likely to never book a flight again with the said airline.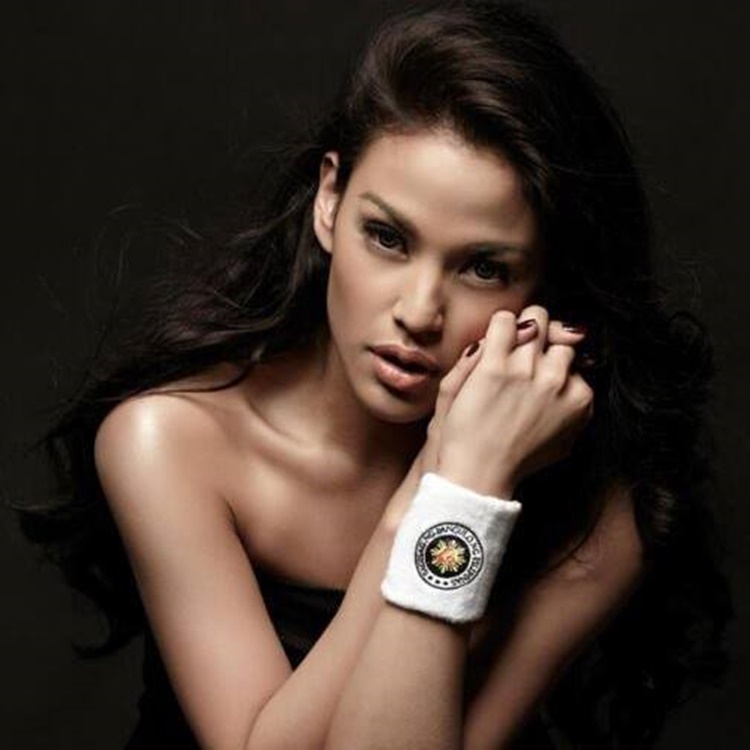 Ejercito also stressed out that the Air Asia has the rudest staff she has ever encountered for traveling over 2 decades. She also posted her frustrations on her Facebook account and suggested all her friends to never book a flight with Air Asia again.
"Never flying Air Asia. Period. And to all my friends I suggest you do the same."
"LET IT BE KNOWN.. it has been decided, AIR ASIA is the MOST incompetent, inconsiderate air line and has the rudest staff I have ever encountered in the last 2 decades that I have been traveling," wrote by Jerika Ejercito on her post.
https://www.facebook.com/mariajerika/posts/1750490551634058
https://www.facebook.com/mariajerika/posts/1750446338305146
Netizens also agreed with Jerika's post proving that airline's rude service to their clients. Some of them were encouraging Ejercito to file a case against the staff of the airlines.
What can you say about the incompetent service of Air Asia? Just feel free to leave your comments and reactions for this article.