Foreigner Praises Filipino Cop For Helping Him To Retrieve Family's Passport, Travel Documents
A foreigner named Emad Badawi has praised an airport police officer for helping him to find his family's passport at NAIA.
Filipinos were known as one of the most honest, loyal, hospitable, helpful, and reliable people in the world. Our act of kindness towards other people, especially to foreigners might be one of our biggest assets. Another Pinoy cop shows an act of kindness towards a foreign national.
Emad Badawi, a tourist in the country has experienced 2 major incidents in the Philippines during his vacation together with his family; first, he lost his phone in Boracay, second, he misplaced his family's passport at the Ninoy Aquino International Airport (NAIA).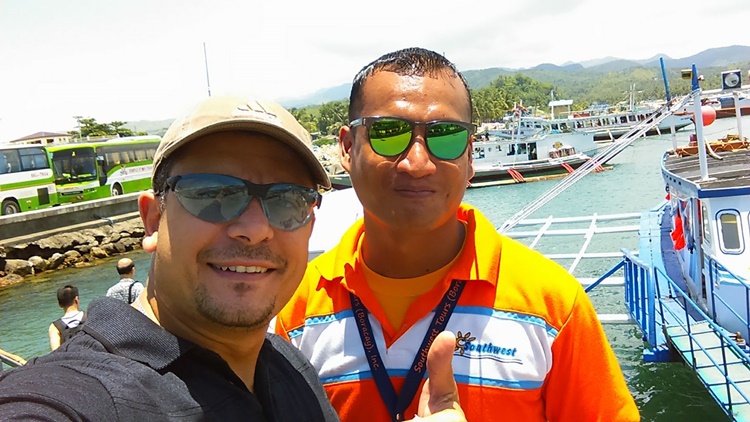 Badawi retrieved his phone in Boracay with the help of an honest crew from Southwest Transportation. But he worries more about the lost passports of his family for it will take several days or weeks to get a new one, while the phone can be easily replaced.
The foreigner has already a doubt if he can still retrieve the documents, because of NAIA's negative public image.
Marcelo Noog Ducao , an officer from the Philippines National Police Aviation Group has helped him to find the lost passport around the airport. Ducao has communicated to the right people and reported the issue of Badawi.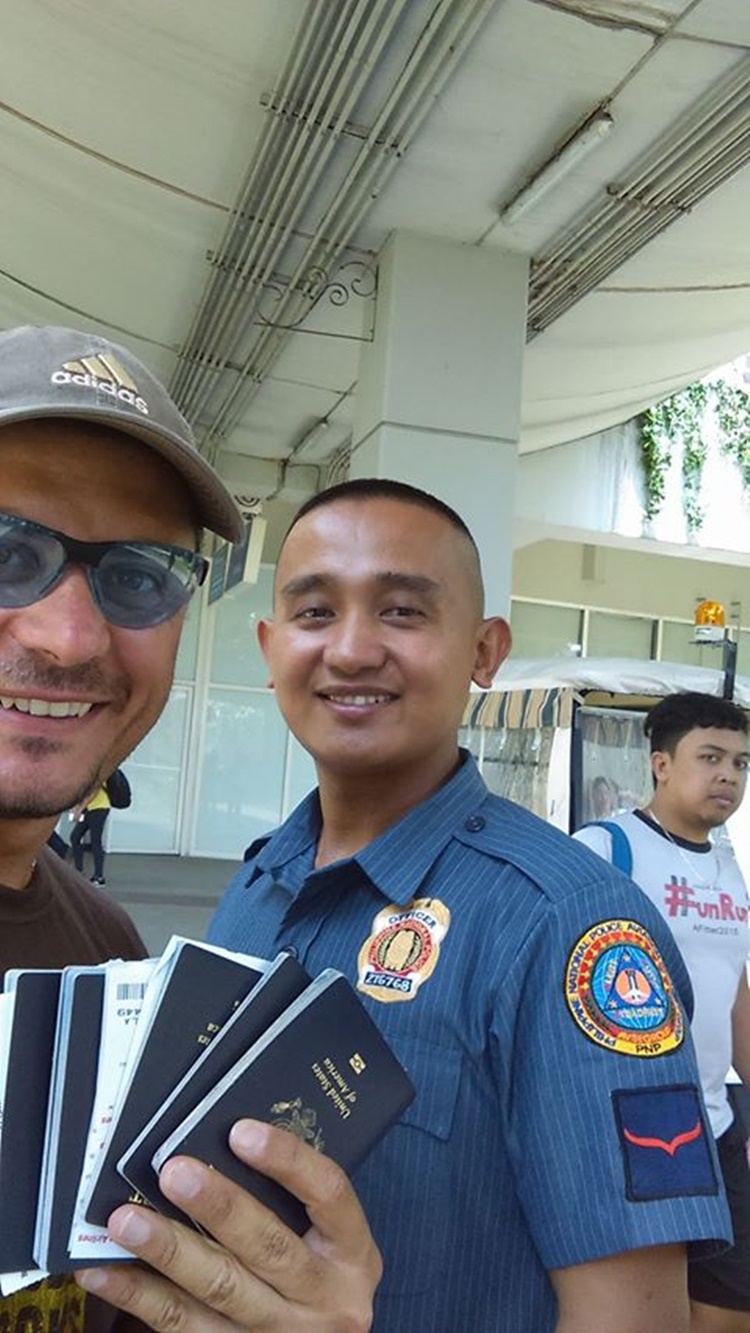 Badawi was able to recover all their travel document and his family's passport with the help of Ducao. Although some of their team members have an unfortunate experience, still he expressed his gratitude towards the airport cop and seen nothing but cooperation and respect from the Filipino people.
The foreigner also said that he would like to go back in the Philippines again if he will be given a chance.
What can you say about the honest Filipino cop? Just feel free to leave your comments and reactions for this article.
comment(s) for this post "Foreigner Praises Cop For Helping Him Find His Family's Passport". Tell us what you think abut this post by leaving your comments below.