James Lozañes Wins Gold In Palarong Pambansa 2017
A 17-year-old fisherman named James Lozañes from Estancia, Antique wins gold in 'Javelin Throw' during the Palarong Pambansa 2017.
The 2017 Palarong Pambansa was its 60th edition and scheduled to be held on April 23 to 29, 2017 in Antique. The sports event will be played by student athletes from 18 athletic association representing the 18 regions of the Philippines.
San Jose de Buenavista, Antique has won the bidding with 5 votes from the voting conducted by the Palarong Pambansa Selection Committee in choosing the official host for the Palarong Pambansa 2017.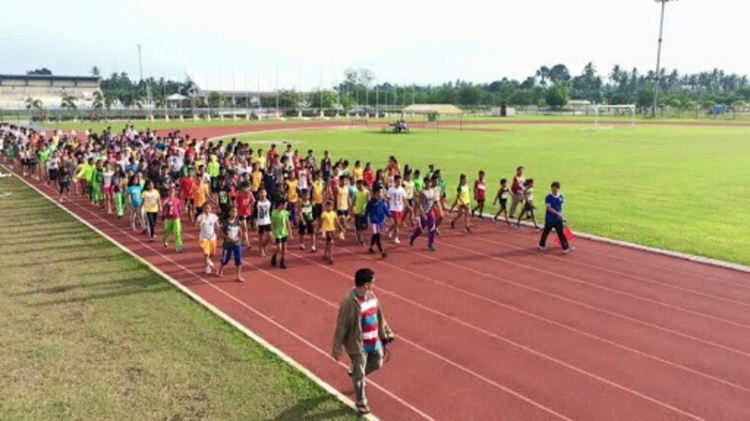 James Lozañes, a native of Estancia, Antique was able to bag the gold in the sports event despite his young age. He was already playing as an athlete of 'Javelin Throw' since elementary, which contributes a lot to his recent victory.
Lozañes was the six out of 7 siblings, wherein his mother is a simple housewife, while his father only relies on fishing as their primary source of income. Due to poverty, he was helping his father on their livelihood, despite his young age.
The young athlete was able to beat his co-athlete Ronald Lacson, who's been the champion in since elementary. He was also aiming to help and support the financial needs of their family.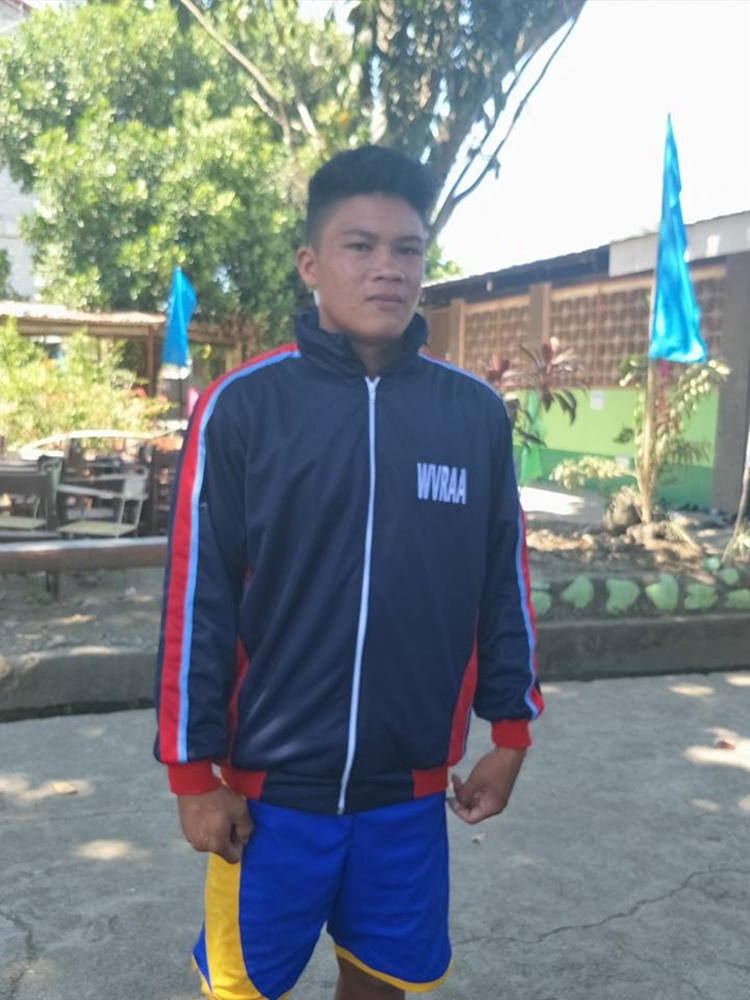 After bagging the gold in Palarong Pambansa 2017, James was scheduled to play on Junior Asian Games this coming July 2017.
Social media users were congratulating the young athlete for his achievements. Netizens also admire Lozañes for his determination, perseverance, and eagerness to help his father in supporting the financial needs of their family.
What can you say about the achievements of James in sports? Do you think that the young athlete can still make it to the Junior Asian Games? Just feel free to leave your comments and reactions for this article.
comment(s) for this post "17-Year-Old Fisherman James Lozañes Wins Gold In Palarong Pambansa 2017". Tell us what you think abut this post by leaving your comments below.