Doctors: The Cure For HIV/AIDS Have Already Discovered
Doctors in Barcelona, Spain confirmed that the cure for HIV virus or AIDS has been already discovered by medical experts.
Human Immunodeficiency Virus (HIV) or Acquired Immune Deficiency Syndrome (AIDS) affects more than 34 million people worldwide, according to the survey conducted by the World Health Organization (WHO).
Spanish medical experts believe that using blood transplants from the umbilical cords of individuals can treat the virus. The stem cells from the umbilical cords are genetically resistant to HIV. This treatment has been proven effective after successfully treated one patient.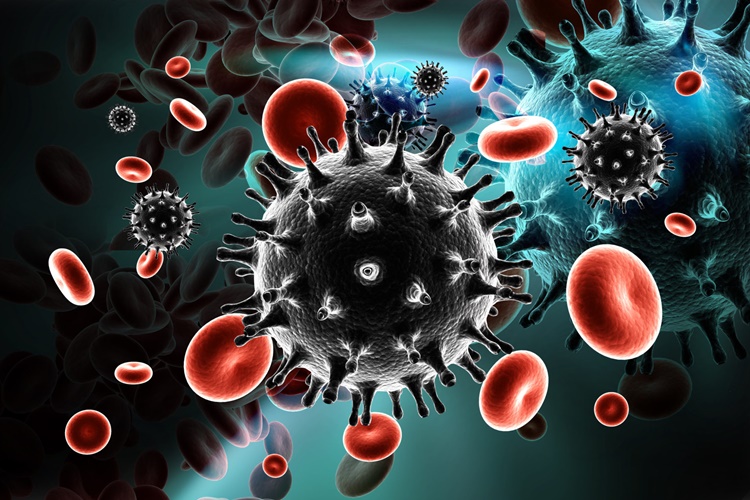 A 37-year-old man infected with HIV virus in Barcelona last 2009, was successfully cured after a blood transplant. Unfortunately, the man died from cancer 3 years after the blood transplant, but the Spanish medical team still considers it to be a solution to cure HIV.
The same technique was also applied by doctors in Barcelona to an HIV patient named Timothy Brown, who has leukemia before he undergoes the experimental treatment. Brown received bone marrow from a donor who has a resistance mutation from HIV. Brown's HIV virus has disappeared after the treatment of his cancer.
"We suggested a transplant of blood from an umbilical cord but from someone who had the mutation because we knew from 'the Berlin patient' that as well as [ending] the cancer, we could also eradicate HIV," said by Rafael Duarte, director of hematopoietic Transplant Programme at the Catalan Oncology Institute in Barcelona.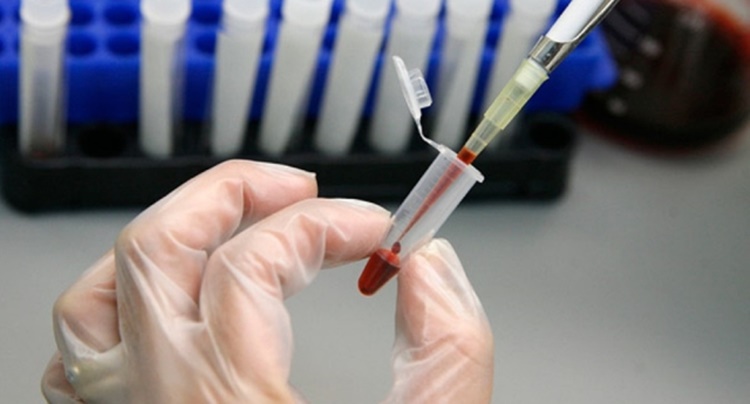 The blood transplant uses the stem cells from donors, which can help the patient to accelerate the generation process. While chemotherapy destroys the blood cells of the patients before they were replaced with new cells.
The patient in Barcelona experienced recovery 11 days after the transplant. 3 months after the transplant the patient was already clear from HIV.
What can you say about the cure for HIV or AIDS? Do you really find its efficacy? Jus feel free to leave your comments and reactions for this article.