These Types Of Drugs Can Cause Kidney Damage
Most of us usually take drugs and medicines in treating diseases, but some types of drugs damage our kidney without our notice.
Drugs or medicines were made for treating and preventing various types of diseases. It is mostly used by science for their practices in improving the health status of every individual. It is usually applied to biomedical research and sciences, diagnosis, medical technology, and genetics.
Medicines can be consumed in different methods such as swallowing, drinking, inhaled, injected, patch on the skin or dissolved under the tongue. It can be also found in form of capsule, tablet, syrup, and liquid.
Here are some types of drugs and medicines that can cause kidney damage:
Analgesics
Non-Steroidal Anti-Inflammatory Drugs (NSAIDs) such as ibuprofen, aspirin, naproxen, and acetaminophen.
Antibiotics
Vancomycin, methicillin, sulfonamides, and ciprofloxacin
Chemo Drugs
Anti-thyroid drugs, quinine, interferons, carboplatin, and cisplatin.
Heartburn Drugs
Esomeprazole, pantoprazole, omeprazole, and rabeprazol.
Rheumatoid Arthritis Drugs
Chloroquine, infliximab, and hydroxychloroquine.
Antiviral Drugs
Indinavir and tenofovir, which are used to treat malaria and acyclovir, which is used in treating herpes infection.
COX-2 Inhibitors
Two types of this drugs have been already pulled out from pharmacies and drug store due to cardiovascular toxicity. Valdecoxib and rofecoxib were produced because it is safer for the stomach but it can still cause kidney damage.
High Blood Pressure Drugs
Lithium
Mostly used to treat polar disorder
Anticonvulsants
Phenytoin and trimethadione were types of drugs used to treat seizure and other medical conditions, which is dangerous for the kidney's health.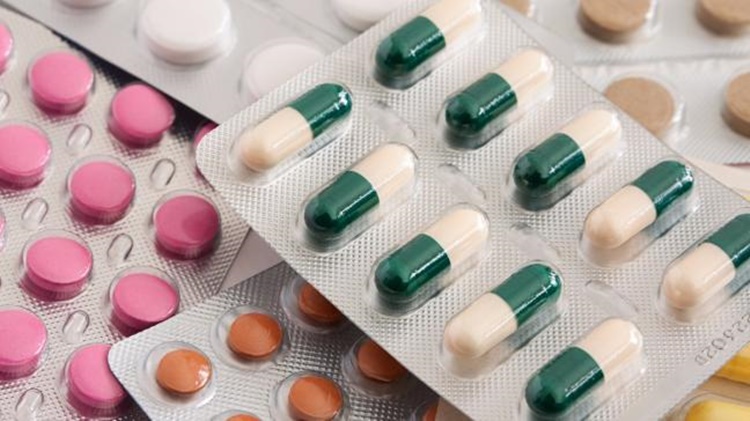 What can you say about these types of drugs and medicines? Just feel free to leave your comments and reactions for this article.
Thank you so much for sharing a bit of your precious time to read this blog site. You can SHARE this now with your family and friends on FACEBOOK or TWEET it on TWITTER to get others informed about it.
You can also like our page on Facebook and visit our site more often for more informative updates that are truly worth a second to spare on.
comment(s) for this post "10 Types Of Drugs That Can Damage Kidney". Tell us what you think abut this post by leaving your comments below.