This Banana Recipe Can Immediately Treat Cough, Bronchitis
Having a cough was so uncomfortable right? This banana recipe can help you to immediately cure a cough, sore throat, bronchitis, and other health issues.
A cough is one of the common diseases all over the world that may experience by every people at some point in their lives. It is a common action of our body to clear the throat from irritants and mucus. This condition could last from 1 to 3 weeks if acute.
Most people diagnosed with a cough usually visits a doctor for treatments, medications, and proper prescription of medicine to resolve their health issues. While there are some who were just having an over-the –counter medication to get rid of their cough.
The natural remedy was still the best alternative in treating and preventing different types of ailments especially cough, which can cause further complications on the lungs if left untreated. An immediate solution to cure a cough is necessary to avoid infections.
Banana is one of the natural remedies that are effective in treating cough. This fruit was usually cultivated in tropical climate countries such as the Philippines but it is also cultivated around the world because of its unique and delicious taste.
This fruit was commonly used in making desserts, dishes, and pastries. Banana is also considered as one of the healthiest food in the world because of its medicinal properties and nutrients, which has beneficial effects on the body.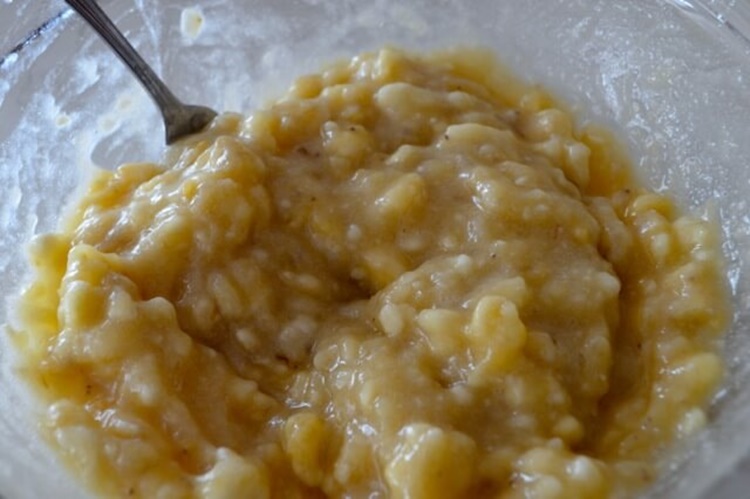 A mixture of banana and honey can help us to relieve a cough, sore throat, bronchitis, stomach problems, and other health issues, which causes discomfort to us. Here are the ingredients and some steps in making a banana recipe in treating cough.
Ingredients:
-2 teaspoons of honey
-2 middle-sized bananas (ideally with dark spots)
-400 gr. of boiling water
Procedure:
Peel the bananas and mash them using a fork, then place them in a container. Pour the mashed bananas in a pot of boiling water and let it sit for 30 minutes, then add honey.
Usage:
Consume 100 ml of this mixture 4 times a day. This remedy could alleviate a cough and bronchitis.