New Pokemon Creature To Release By Pokemon Go
One of the most popular game in 2016 "Pokemon Go" will announce on Monday (December 12, 2016), to launch new Pokemon creatures in the game.
The hit game was launched last July 2016; several updates have already done to enhance the gameplay. 'Niantic Labs' developer of Pokemon Go plans to make the biggest update and changes in the game. On Monday (December 12, 2016), the game developer will make an important announcement.
The developer is planning to release a new Pokemon creature possibly on Gen. 2 of the game. Single monster has been already added into the game in the form of Ditto. The plan of the game developer excites gamers for the first new content that will be added in the game since it was launched.
Niantic Labs still didn't give any specific details to the new Pokemon that they will release but most of the gamers are expecting that it will come from the Gen 2 Pokemon. The monsters in the game have currently from Red, Yellow, and Blue.
During Halloween and Thanksgiving, the game held big events, gamers assume for something to come this month. Data miners were discovering a possible costume of Pikachu wearing a Santa for the latest update.
Adding rare "shiny" Pokemon and avatar customization are also included on the increased options. Data miners aim to revive and gird the game since its colder months. Pokemon Go will be having new features on the game but they can't promise something is coming right away.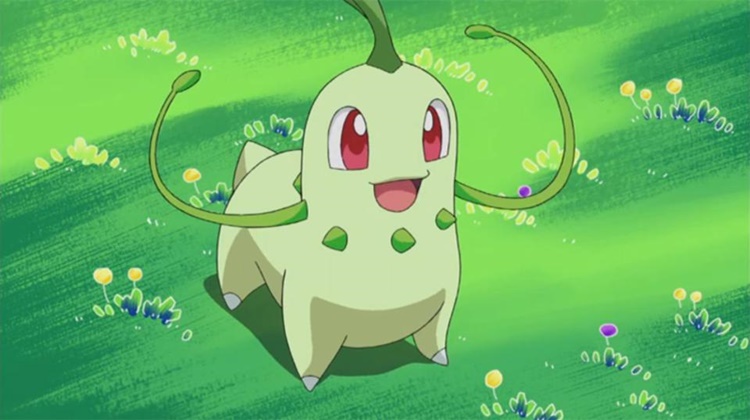 Gamers will truly enjoy the new features and new creatures that will be released by the game. Pokemon Go went viral worldwide for its location base reality game. Even celebrities and several personalities are also playing this game during their leisure time.