Price List Of Several Medical, Surgical Cases Paid By PhilHealth
Here is the list of the amount of several medical and surgical cases paid by PhilHealth for their members who count and rely on their assistance.
The Philippine Health Insurance Corporation (PhilHealth) is a government agency that provides assistance in paying our hospital bills. Medical and surgical services in both public and private hospitals might be so expensive and non-affordable especially for the poor, good thing PhilHealth provides assistance in paying the hospital bills of their members.
This corporation pays the medical care of the poor who can't afford to pay their bills. Its beneficiaries can avail certain package of services such as outpatient treatment for tuberculosis and malaria, deliveries, surgeries, inpatient care, and other health-related issues.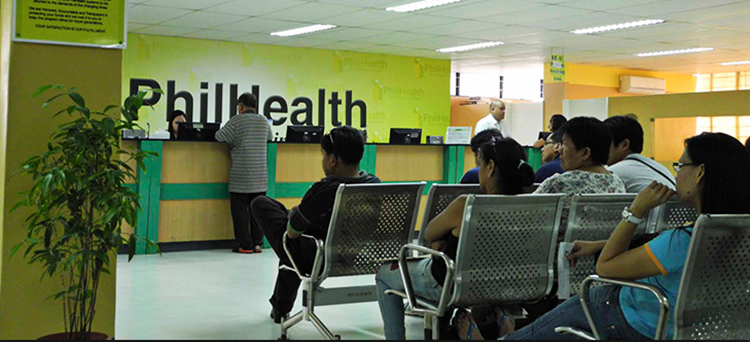 Today, many people go to PhilHealth and signing up to be one of its members and to avail the benefits offered by the national health insurance. Here is the price list of some medical and surgical services pays by PhilHealth.
Medical Cases (in Php)
Dengue I (Dengue fever, DHF grades I & II) – 8,000
Dengue II (DHF grades III & IV) – 16,000
Pneumonia I (moderate risk) – 15,000
Pneumonia II (high risk) – 32,000
Essential Hypertension – 9,000
Cerebral Infarction (CVA-I) – 28,000
Cerebral Hemorrhage (CVA-II) – 38,000
Acute Gastroenteritis (AGE) – 6,000
Asthma – 9,000
Typhoid Fever – 14,000
Newborn Care Package in Hospitals and Lying in Clinics – 1,750
Surgical Cases (in Php)
Radiotherapy – 3,000
Hemodialysis – 4,000
Maternity Care Package (MCP) – 8,000
NSD Package in Level I Hospitals – 8,000
NSD Package in Levels 2 to 4 Hospitals – 6,500
Caesarean Section – 19,000
Appendectomy – 24,000
Cholecystectomy – 31,000
Dilatation and Curettage – 11,000
Thyroidectomy – 31,000
Herniorrhaphy – 21,000
Mastectomy – 22,000
Hysterectomy – 30,000
Cataract Surgery – 16,000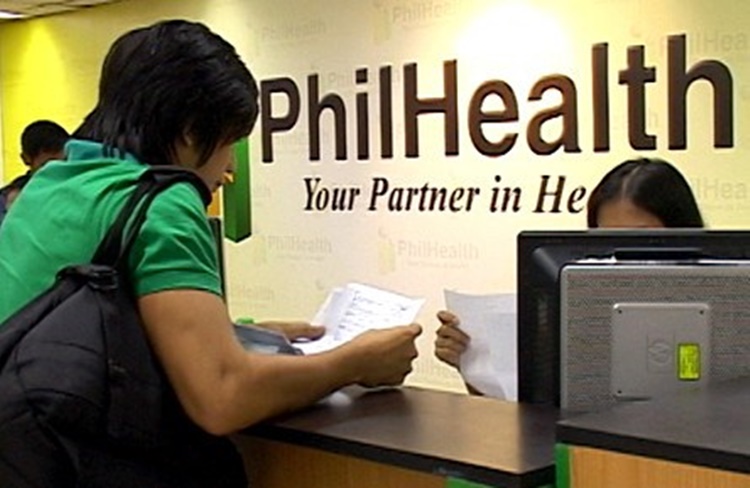 Confirmation of bills on the hospitals or to the doctors is the best to assure the fees that will be charged to the account of PhilHealth members.