Duterte Claims God Talked To Him
President Rodrigo Duterte claims God talked to him during his flight going home to the Philippines after his state visit in Tokyo, Japan.
According to a report by GMA News, he then promised to stop cussing in his coming speeches, he said on Thursday, wherein he shared the said moment to the media upon arriving in Davao City.
"I was looking at the skies as I was coming over here. And I… everybody was asleep snoring. A voice said that you know 'If you don't stop (inaudible), I will bring this plane down now.' And I said, who is this? Of course, it's God. Oh, OK.  So, I promised God not to express slang, cuss words," Duterte said as quoted in the report.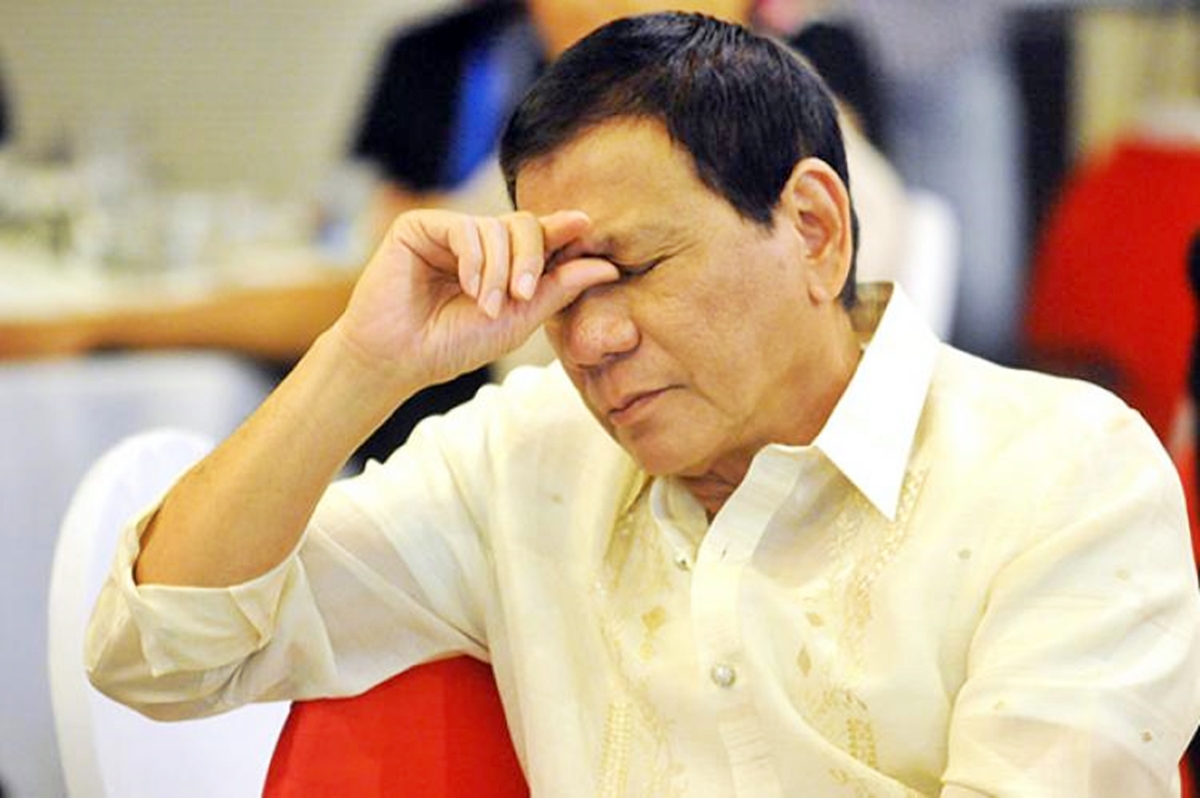 Duterte then pointed out that what he promised to God is also a promise to the Filipino, wherein he will refrain from using "colorful words" during his speeches.
But, in the report, Duterte was asked if he would not cuss again on different targets like the United States, Senator Leila De Lima, and the European Union, he said: "There is always a time."
"There is always a time. A time to be foul-mouthed. I don't like anybody reading my mind. It's all calibrated, it's always timing. Watch out, for one thing, that's what I've learned, miscalculation," he said.
As the crowd applauded the President, he told them to not clap much as it might fail.
"Huwag masyadong palakpak, baka mapalpak pa tuloy."
Meanwhile, Duterte has been known for using "colorful words" during speeches and even in interviews, wherein he was also accused of cussing over the US and the European Union.
The United States then have replied 'democratically' even with the statements President Duterte had thrown to the long-time ally and partner.