Pokemon Go Collectibles and Merchandise Items For Everyone
Pokemon Go collectibles and merchandise are rolling throughout this year because of Pokemon Go fever across worldwide. This game is a location-bases augmented reality game using GPS and camera of a phone.
These games play focus to locate, battle, capture, and train virtual creatures. Since the game was launched, people around the world become crazy with it. It was so addictive with amazing features, graphics, and a unique pattern of playing became viral worldwide.
Because of the popularity of the game a different Pokemon stuffs and collectibles exists such as:
Squirtle navel bar bell
Pokeball designed cosplay bow tie
Pikachu boxer brief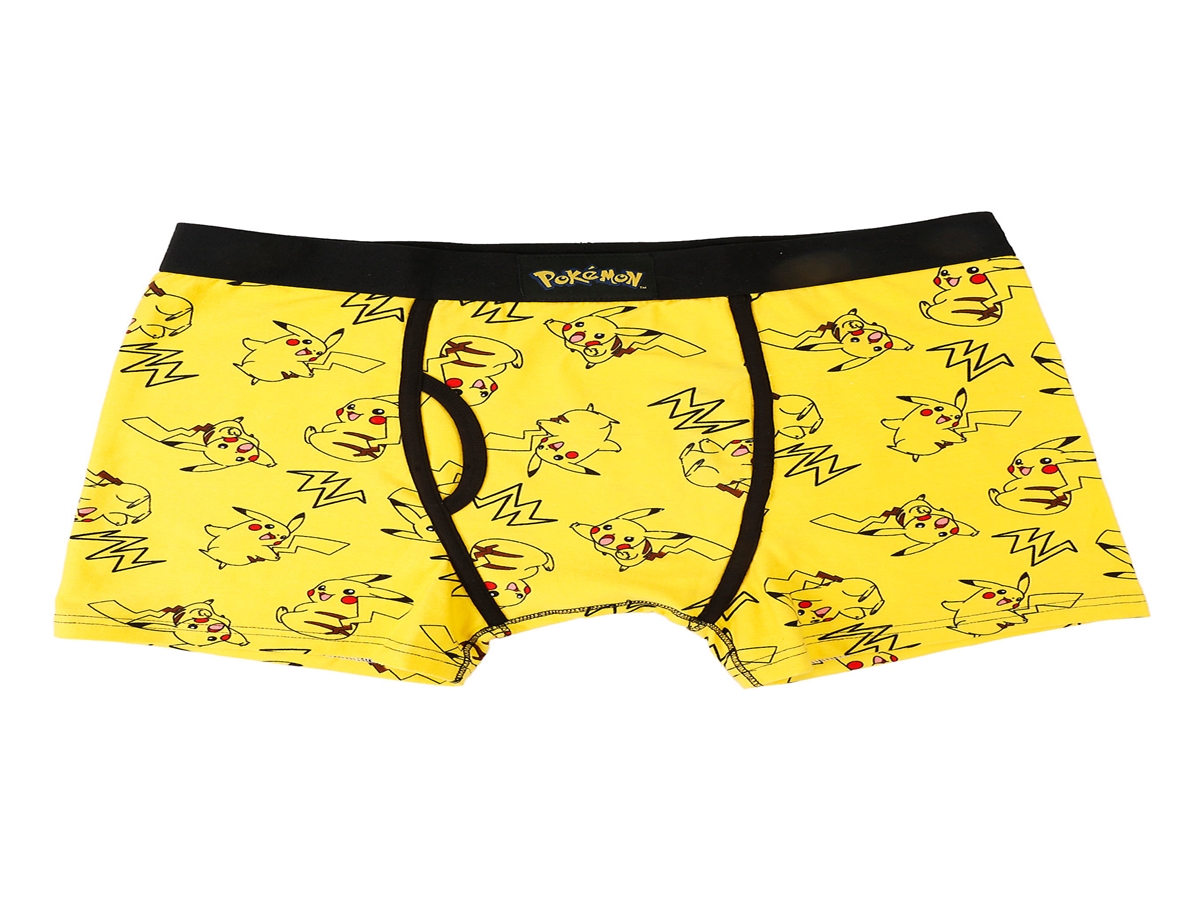 Coin purse has zipper closure with attached key ring and Pikachu design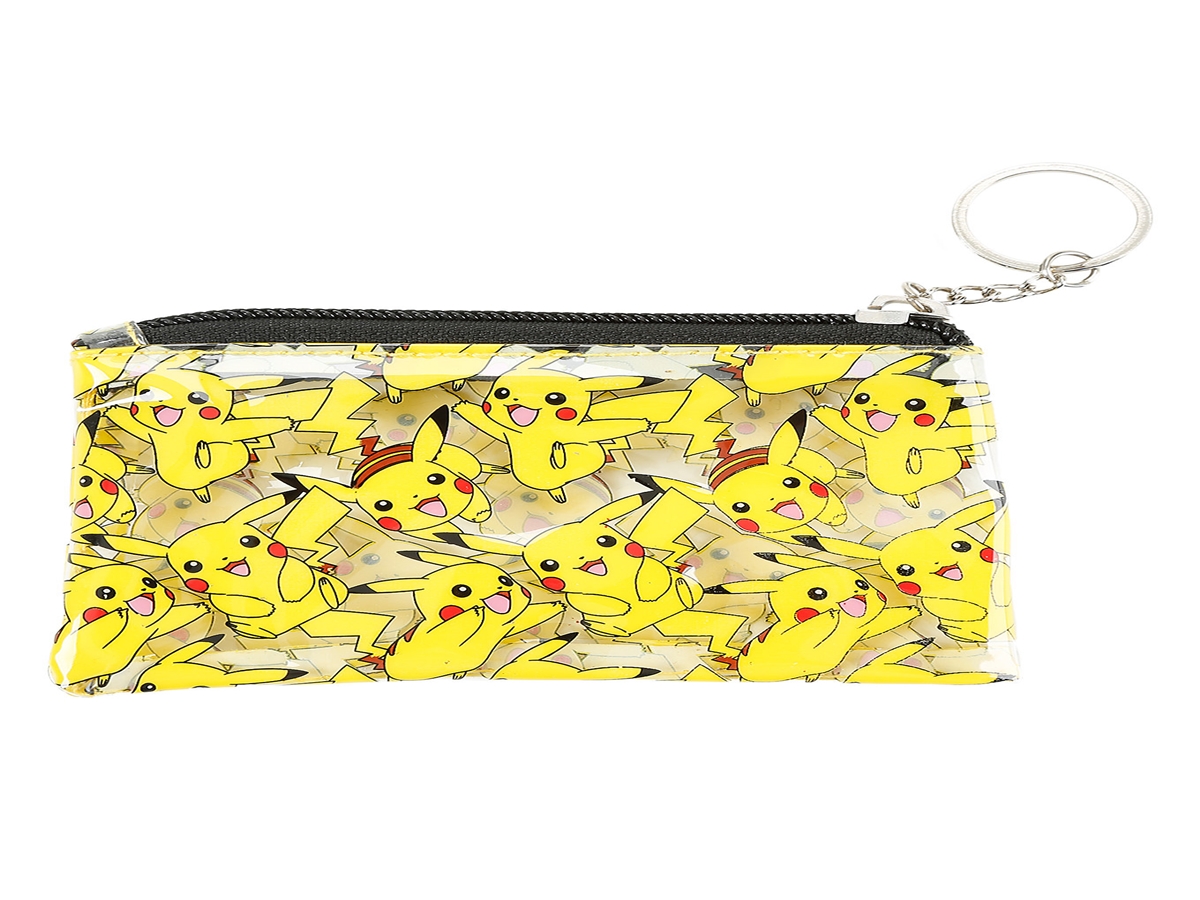 See next page for continuation