The Philippines will be under Federalism by the year 2022, this is the timetable by the Duterte administration according to incoming Senate President Koko Pimentel who is favored as the next possible Senate President.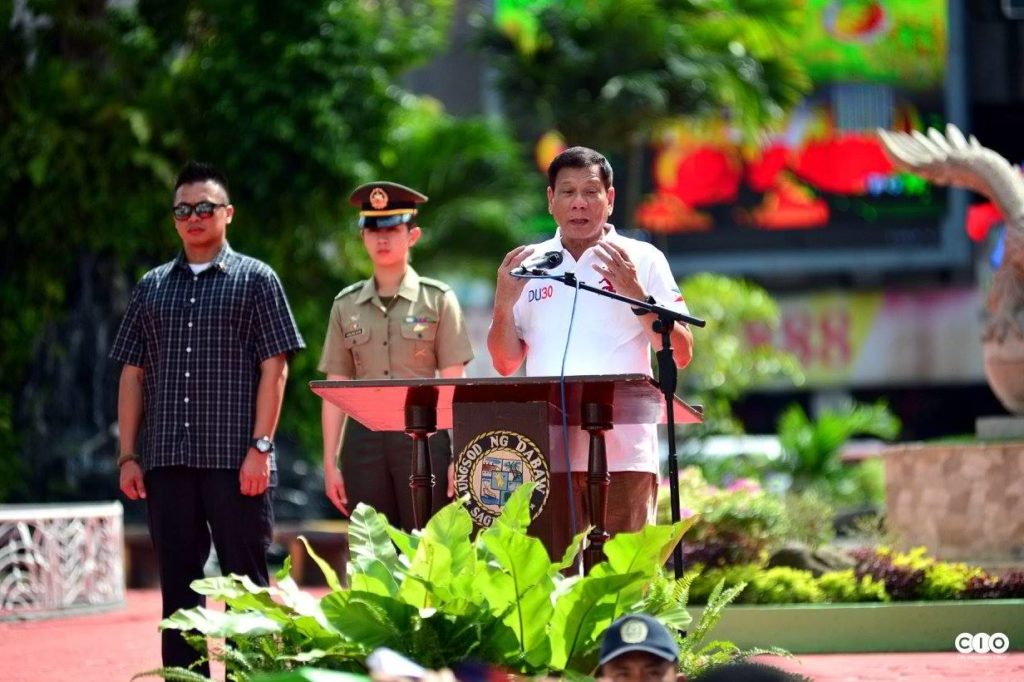 According to the Senator from Mindanao, Sen. Koko Pimentel, he himself will file the bill at the Senate on his first day as Senate President come June 30, 2016.
Sen. Pimentel also allayed fears about the possibilities of term extension for Pres. Rody Duterte once the shift to Federalism will push through. If there's a change in the form of government, it will be on the economic side and not the political.
In an interview with the media, Sen. Pimentel was quoted as saying "Nakatingin lang ako sa economic side of it, not the political," he said. "We have to educate the people that the primary purpose of changing the Constitution is just for the change to federal system. Imbes sana na matakot sila, this is an opportunity to improve the good features of the 1986 Constitution." he stated.
Sen. Aquilino Pimentel Jr. reveals the plans of the Duterte administration for the shift in form of government. Under the Duterte administration, they will first pass the bill enacting a Constitutional Convention (Con-con) for the purpose of shifting to Federal System of government.
Once the bill will be approved by both Houses of Congress, an election for ConCon delegates will be held y middle of 2017, this will start also the start of the constitutional convention. The Senate and House of Representative will give the Con-Con delegates until December 2018 to finish the new draft Constitution.
After all the above-mentioned process,a plebiscite will be held by May of 2019, an election where the public will vote whether they would accept or reject the new Constitution.
comment(s) for this post "Duterte Administration to Fast-Track Shift to Federalism". Tell us what you think abut this post by leaving your comments below.