The Sandiganbayan ordered on Wednesday the transfer of accused pork barrel scam mastermind Janet Lim-Napoles to a correctional facility after she received a life sentence verdict in a case charging her with illegal detention. Presiding Justice Ampara Cabotaje-Tang announced in a press briefing about the court's decision.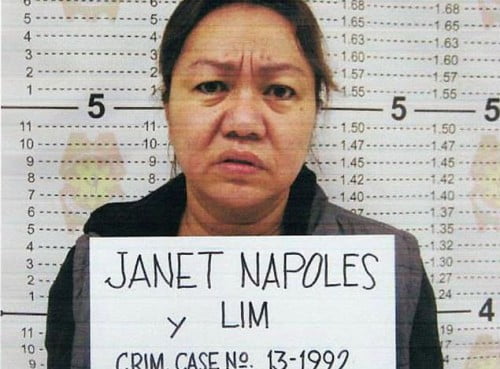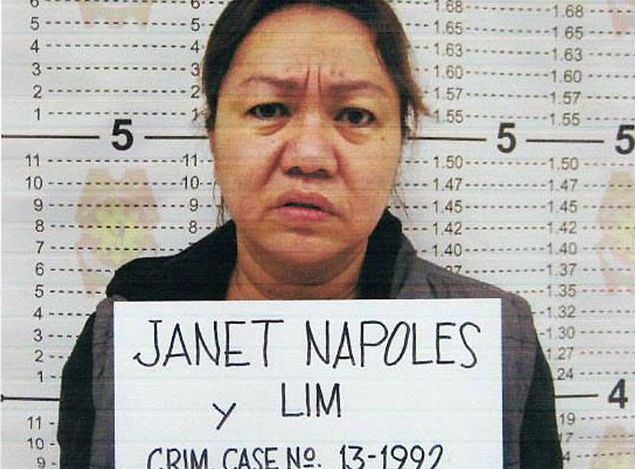 According to the Presiding Justice, the Sandiganbayan Third Division had denied the request of Janet Lim-Napoles to remain at Camp Bagong Diwa in Taguig City. The court, in effect, ordered the transfer of Napoles to the Correctional Institution for Women (CIW) in Mandaluyong City.
The controversial Janet Lim Napoles was ordered jailed on Tuesday by the Makati Regional Trial Court (RTC), the court that convicted Napoles with the case involving illegal detention of PDAF scam whistle-blower, Benhur Luy.
The Third Division issued the order as it has required Napoles to be present in her bail hearing for plunder over the pork barrel scam. The decision of Sandiganbayan Third Division said that the court's decision to tranfer Napoles' custody was in accordance with existing circulars issued by the Supreme Court regarding the detention of convicted individuals.